Over here, it's an equal split between the early birds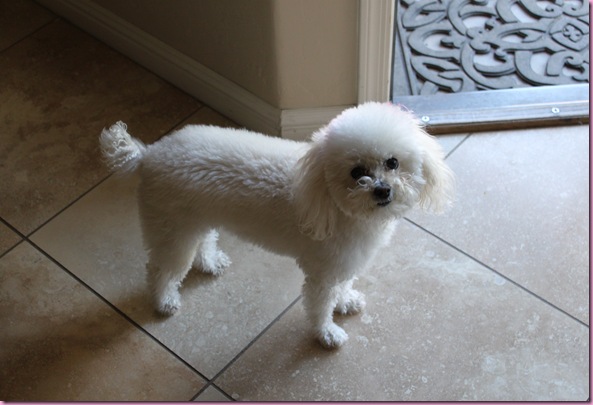 (Bell and I are wide awake)
and the night owls.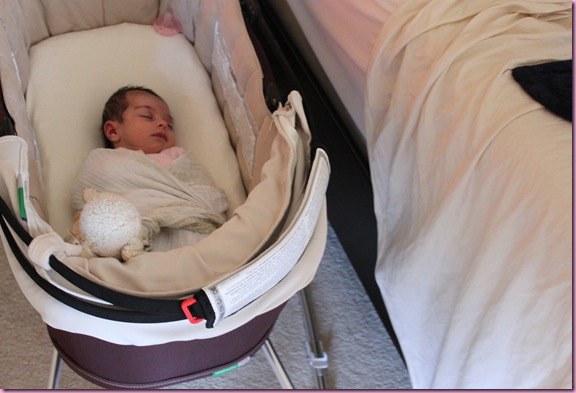 (Pilot and baby are snoozing away)
Early bird gets the…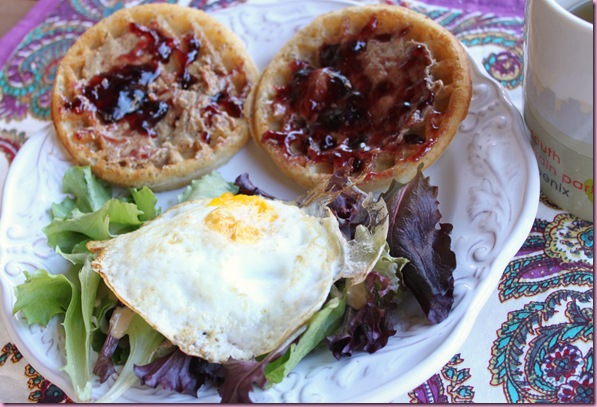 waffle 😉
A quick breakfast with two Van's waffles, topped with almond butter and jelly, a salad with Goddess dressing and an egg
+ tea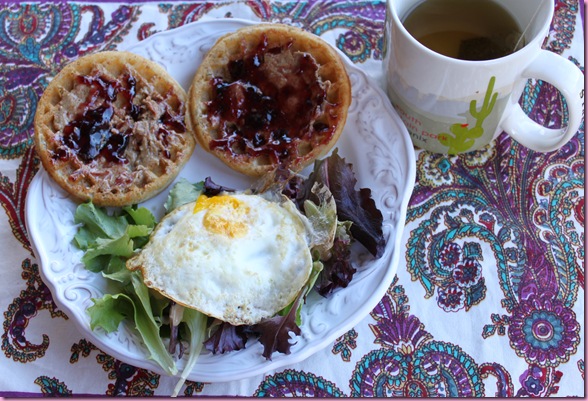 I'm thinking it's a farmer's market kinda day 🙂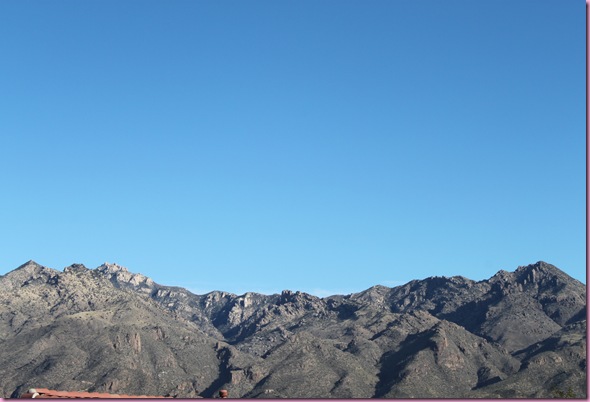 Hope you have a beautiful Saturday!
xoxo
Gina
Today's tip: Do you burn more calories in the morning or at night? If you're wondering if you should work out in the morning or at night to get the most bang for your buck, think about when you have the most energy. There are different thoughts on this debate, but what it comes down to is your ability to have an effective workout. If you workout when you feel energized, you'll work harder and burn more calories.