9/16: Weekly meal and fitness plan
Lots of adventures over here already…..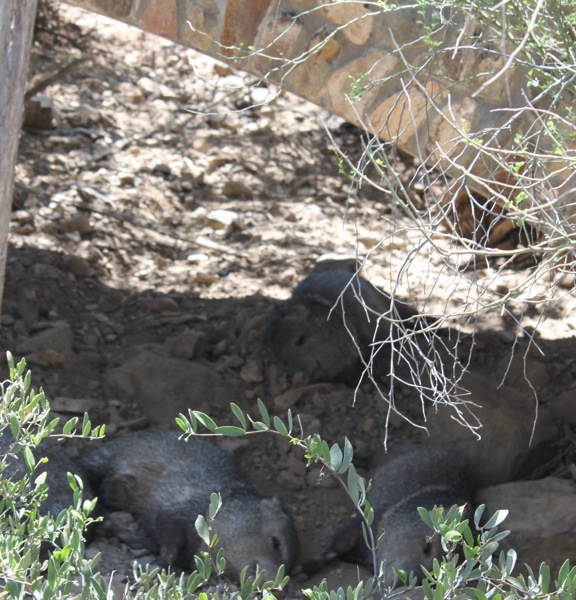 I have a ton of pics to share in the "pics from the day," but in the meantime, here's what's on the tentative plan as far as fitness and eats go.
Recipes:
Turkey meatloaf and mashed sweet potatoes
Canyon Ranch gluten-free chocolate chip cookies (these are AMAZING)
Salmon salad with quinoa and orange vinaigrette
Eggplant curry with saffron brown rice and peas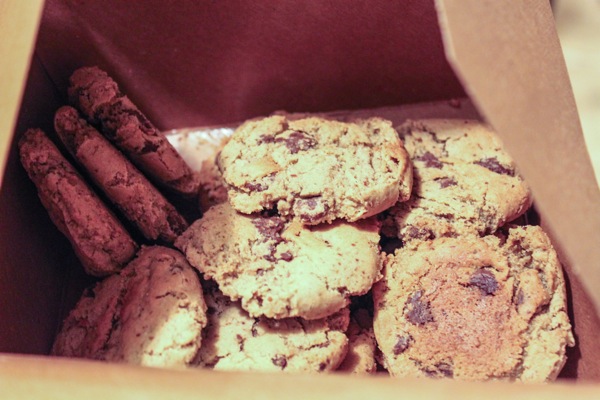 Groceries:
-Travel snacks (Larabars, almond butter packs, fruit) + lunch stuff for the Pilot
-Bread
-Brown rice tortillas
-Fruit
-Orange
-Green veggies (whatever looks good)
-Carrots
-Mushrooms
-Onion (2)
-Sweet potatoes
-Tomato
-Salad greens
-jalapeno
-cilantro
-Lentils
-Eggplant
-Deli meat (2)
-Oatmeal
-Milks (almond and reg)
-Goat's yogurt
-Eggs (2)
-Salmon
-Chocolate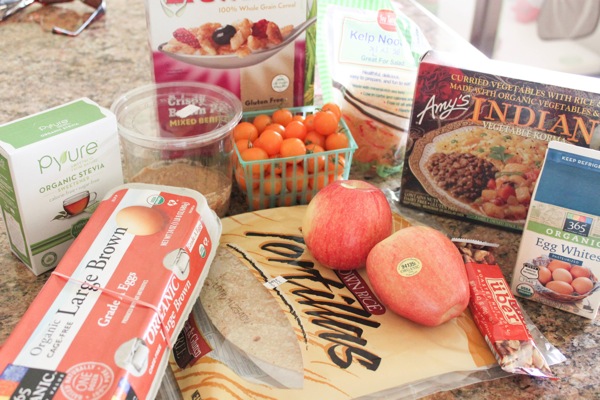 Prep ahead:
Perfect protein pancakes (going to make a few batches and store in the freezer)
Quinoa and lentils
Grilled chicken
Baby food– I didn't end up making any last week since I found an extra bag in the freezer, but it's time to do another round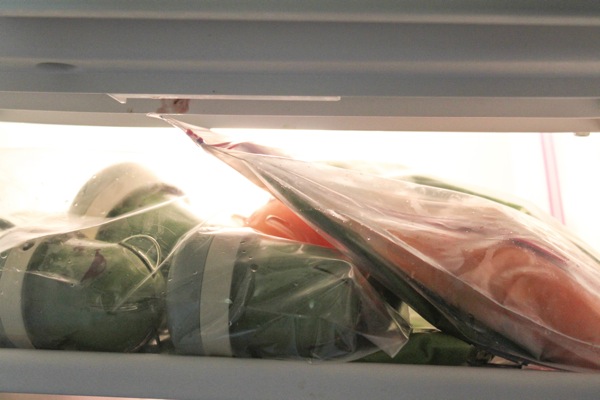 Fitness:
Sunday: OFF
Monday: Run 4 miles
Tuesday: Weights and HIIT
Wednesday: Teach Zumba
Thursday: Weights
Friday: OFF
Saturday: 10k race (so excited!)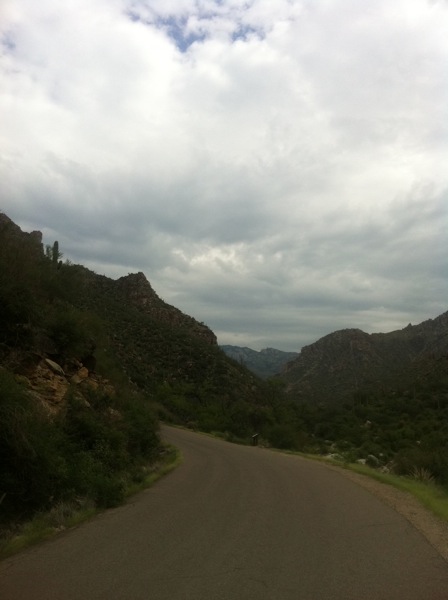 Who took time out of their Sunday to prep and plan for the week? What's on the menu?
Anyone else have a race next weekend?
Hope you're having a happy Sunday <3
xoxo
Gina