weekly fitness must-have: Lorna Jane run shorts
Hi friends! How's the week treating ya? Anyone else counting down to the weekend?? We are having some nap struggles over here, which is why I disappeared yesterday. If any mamas have advice and can send some my way, please let me know. P learned how to stand and cruise -she went from full-up crawling to trying to walk within 2 weeks. She's only 7 months old- and when I put her down for nap, she'll immediately stand up, and start shrieking. I'll go back in, pat her back, try not to laugh while she chuckles and shoves her hands in my mouth, and put her back down. She's definitely tired, but just wants to stand and walk around. Halp me.
So today, since many of us are enjoying outdoor cardio and sweaty summer workouts, let's talk about shorts.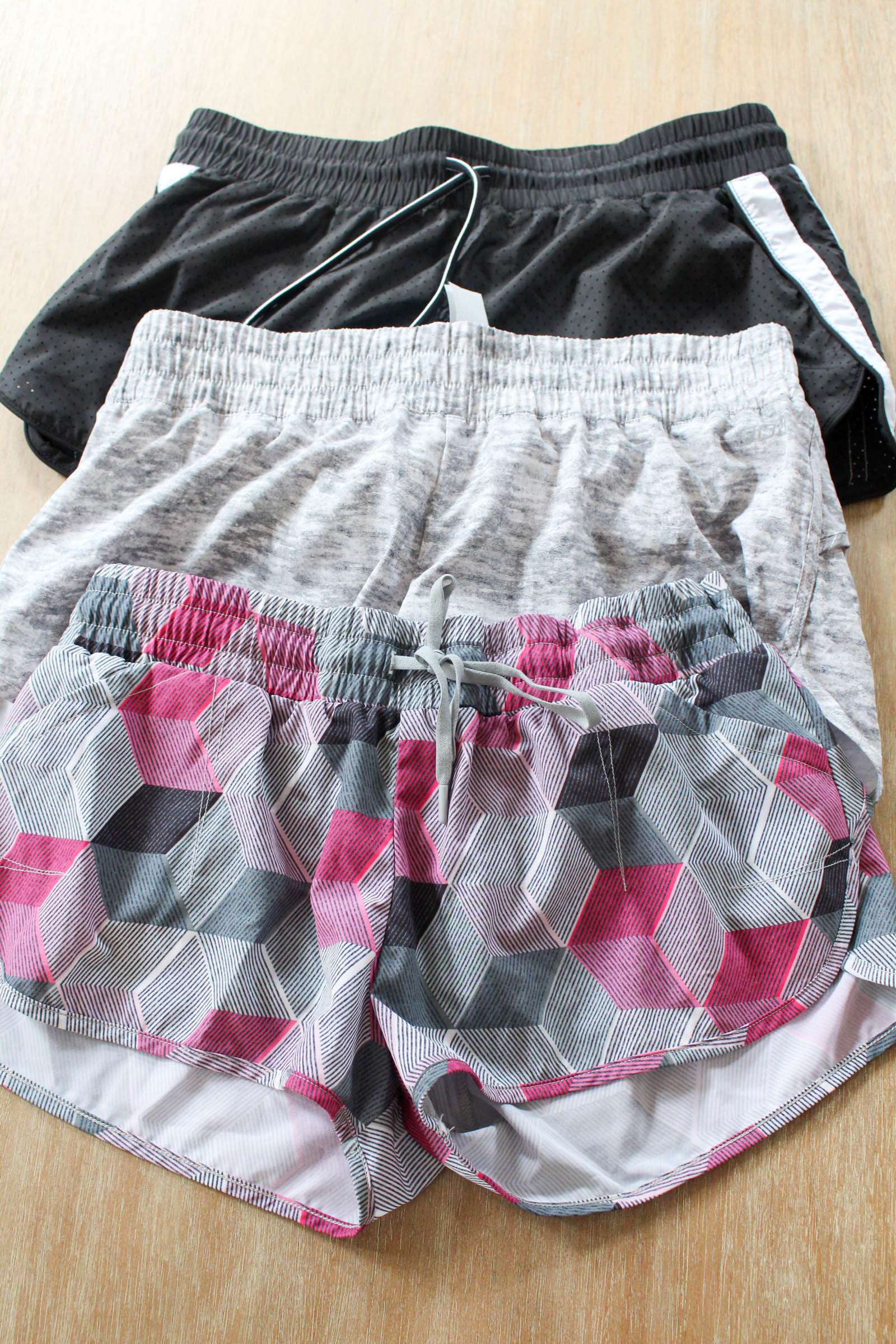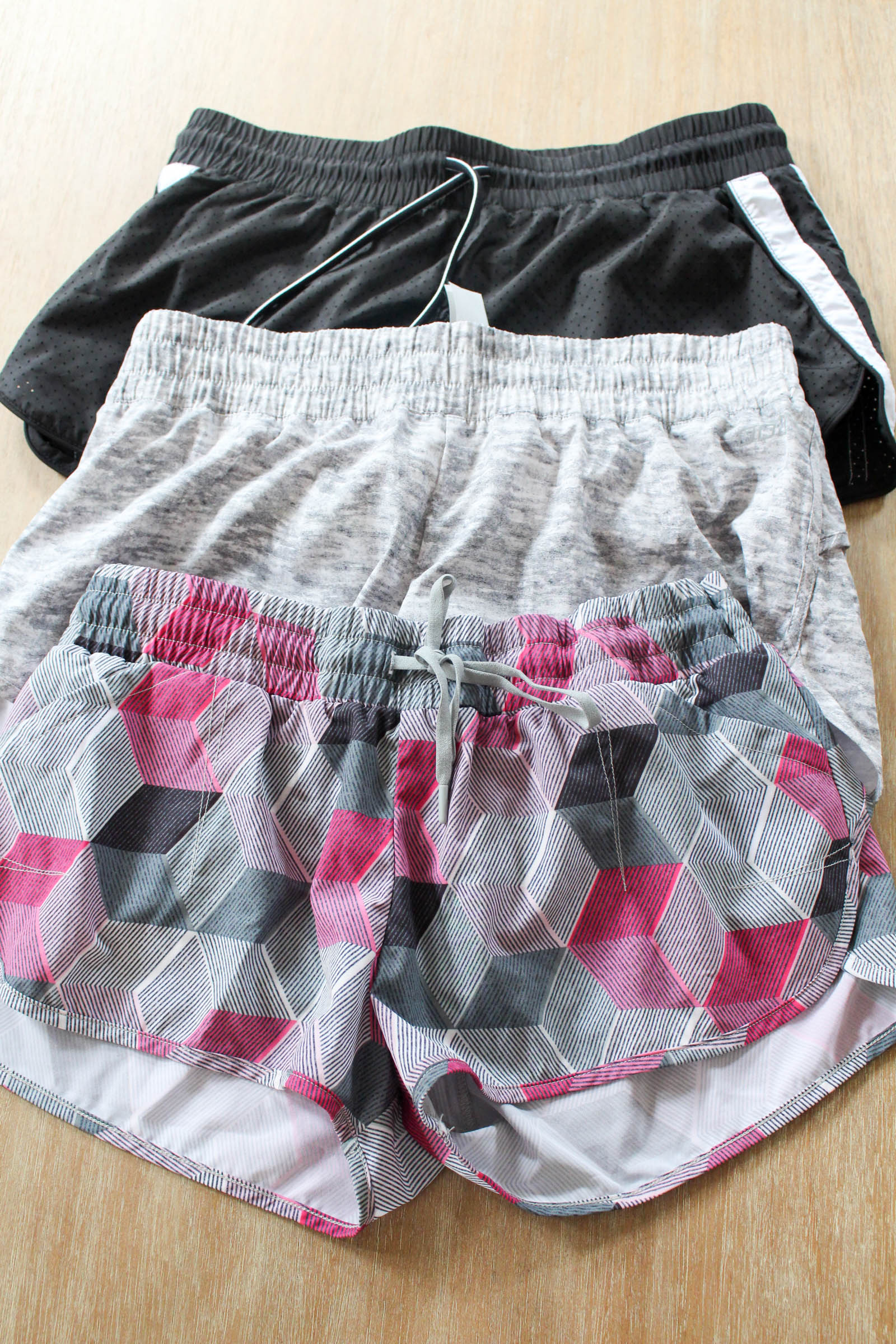 (mason run short c/o – on sale right now // stride run short c/o // geo pop run short)
Emily from cupcakes & cashmere will often share a fashion find of the week, and it's usually something unique/fun or can be found for an awesome deal. I thought I'd start sharing some of my fitness faves (please let me know what you think! Just trying it out), especially the things I can't live without or found recently for a great price.
My must-have shorts for the summer are from Lorna Jane. They're perfect for hot summers because they're so lightweight. I've found that they are amazing for super sweaty cardio and interval runs because they don't chafe; the fabric is so light and soft. They have a flattering fit and the quality stands the test of time and sweat. After washing them, I'll air dry (just like I do with most of my workout clothes) and all of my pairs still look brand new.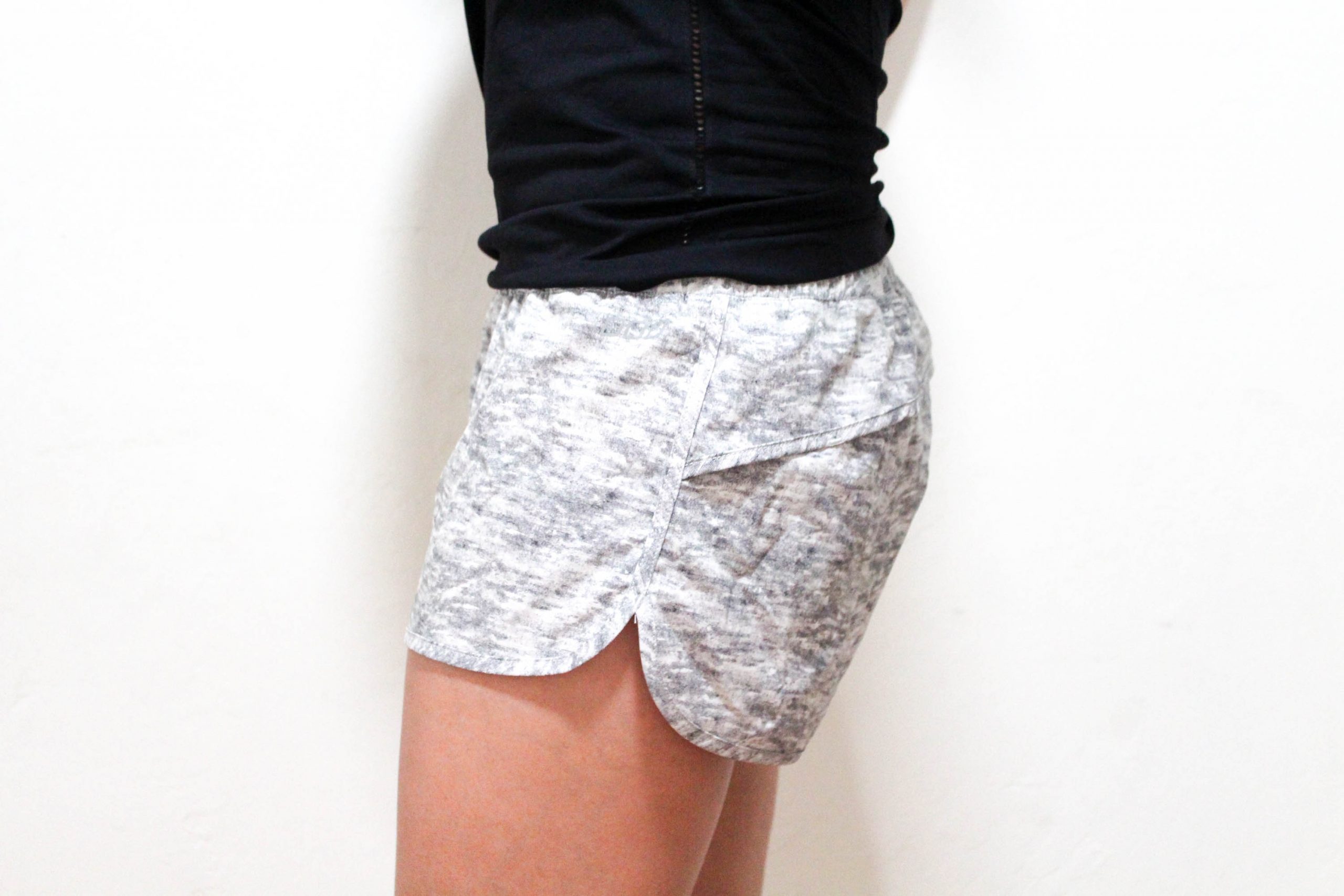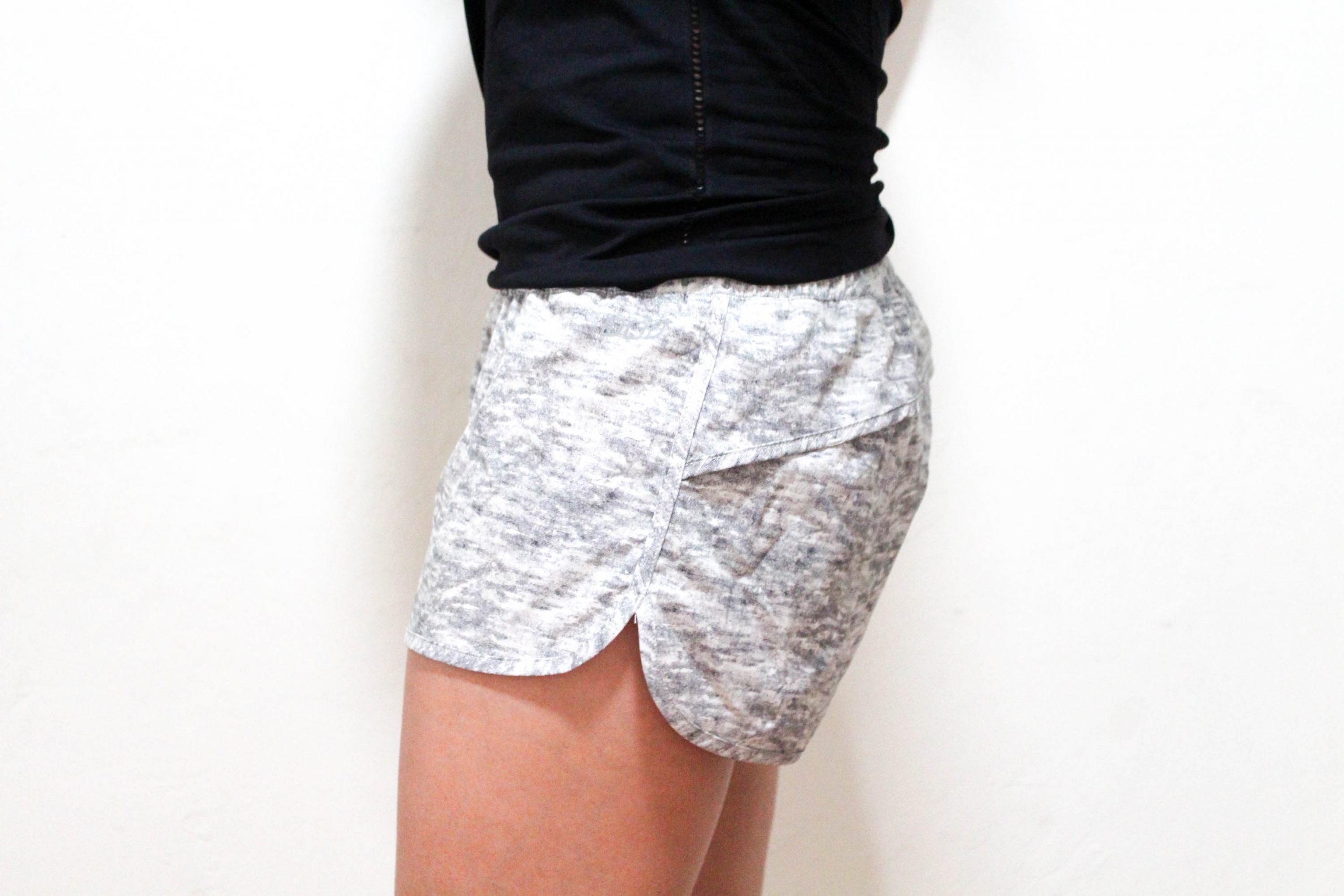 I have at least 4 or 5 pairs, and they're my go-to for sweaty strength sessions, bootcamp-style workouts, running (THE BEST for running/cardio), and even just hanging out.
The length is just right; not too bootylicious.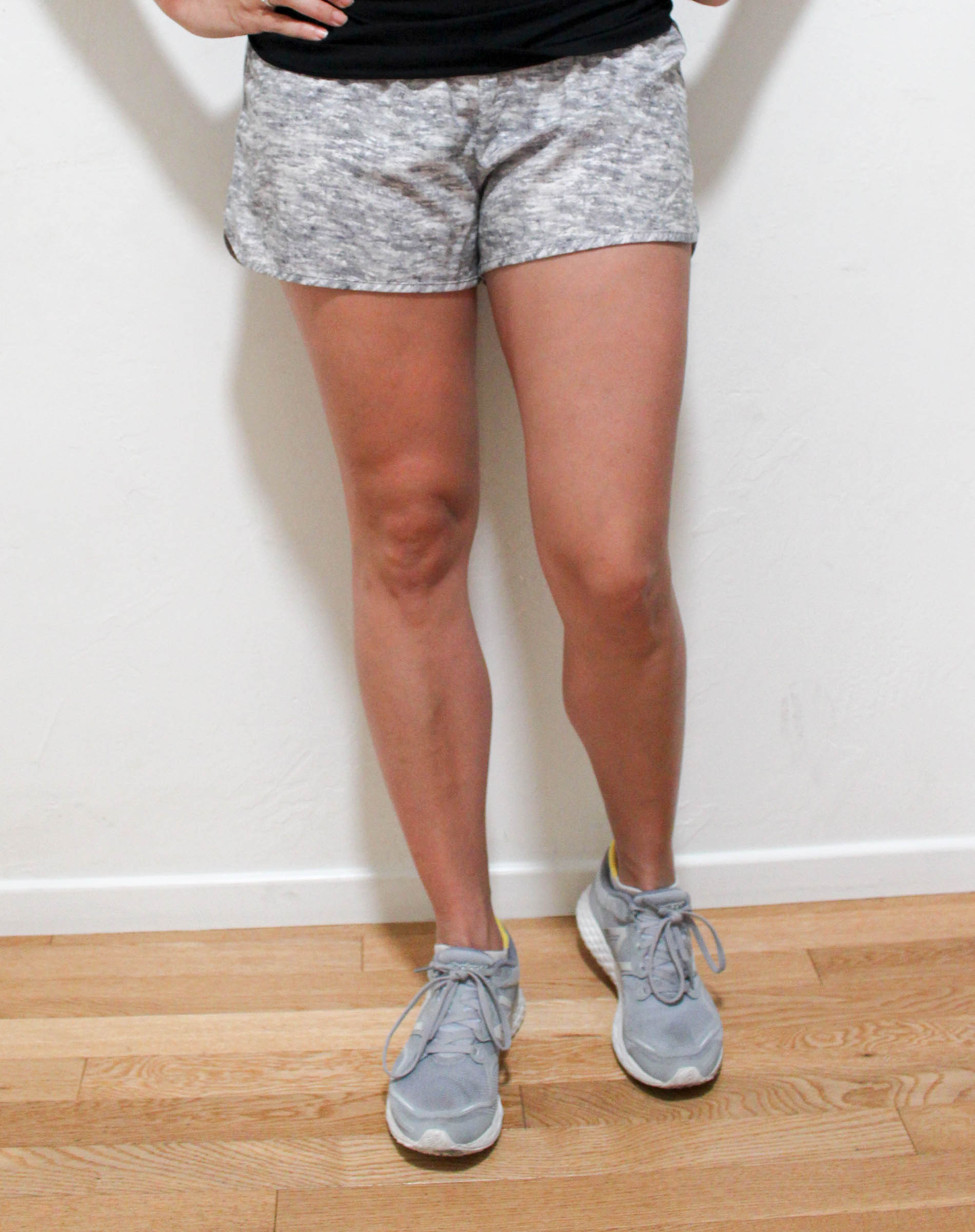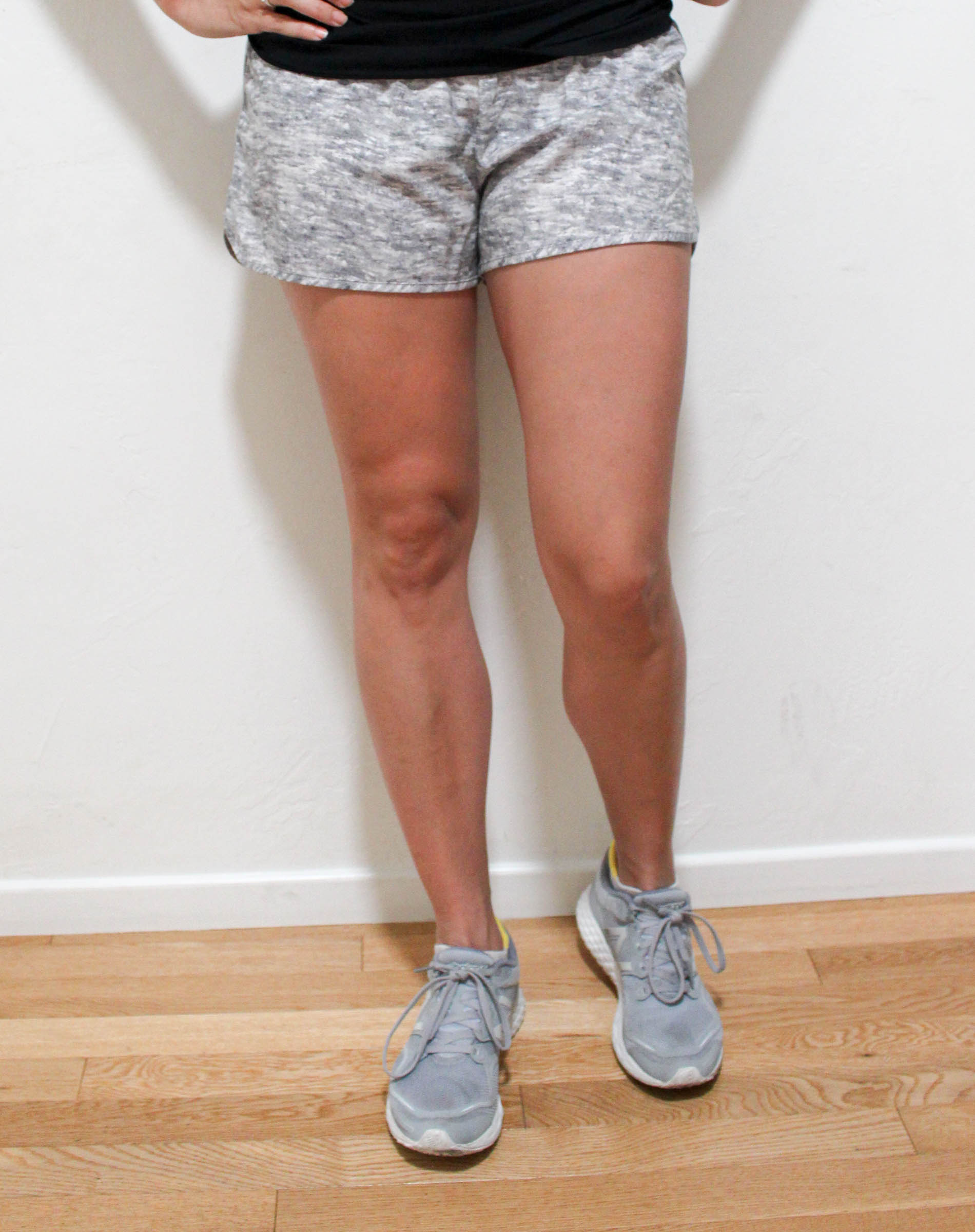 They're about $65: not exactly bananas, nor cheap, for workout shorts. I've found that quality bottoms are worth more to me than tops. The quality of tank fabric matters, but sports bras >> than the tank itself. For shorts and pants, they CAN'T BE SEE-THROUGH, have to provide enough coverage for confidence while jumping, cardio-ing and lifting, and if the fabric feels like the kiss of an angel, high fives all around.
Something I wouldn't wear these shorts for: the Smith machine. These are not suitable for leg day without flashing your goodies.
So tell me friends: where did you pick up your favorite workout shorts? Are you more of a shorts or leggings girl? I prefer leggings for leg day, barre, and yoga, but will usually wear shorts for everything else.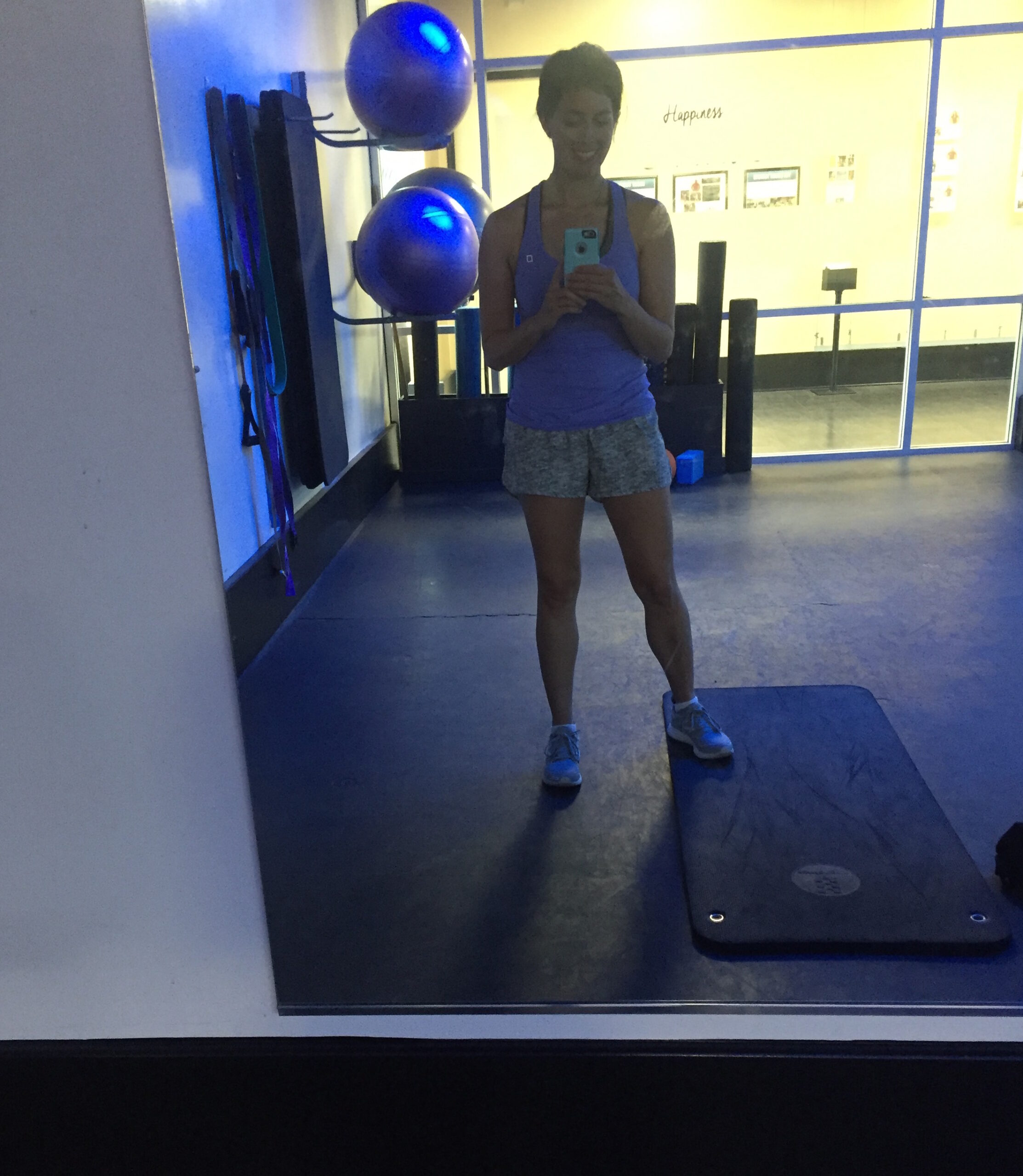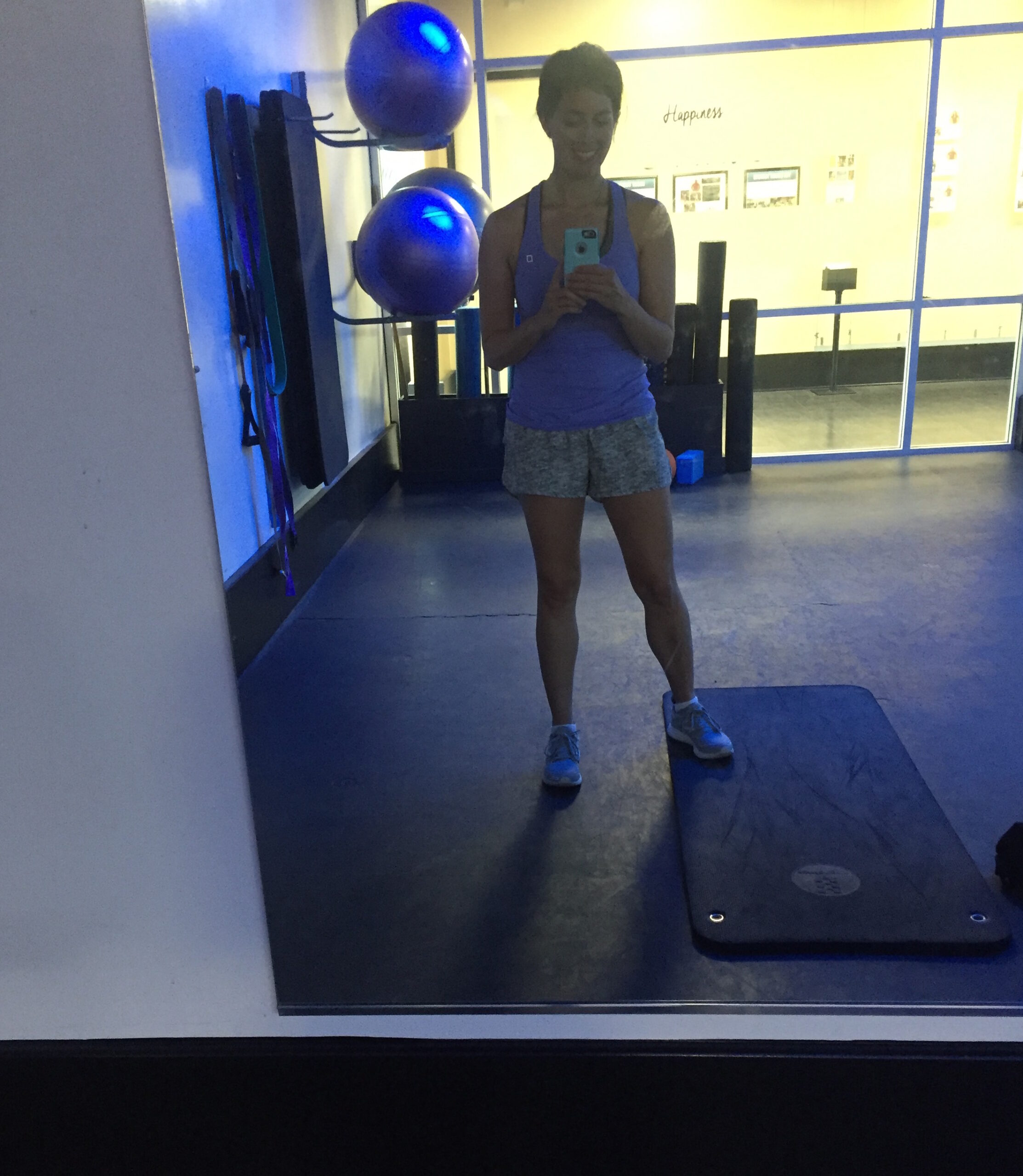 xoxo
Gina