It's a gorgeous day today.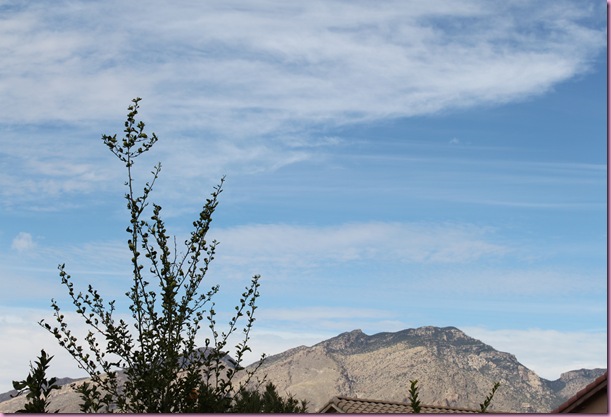 Slightly cloudy and cool,
perfect to leave the door to the backyard open so Miss Bell can run amuck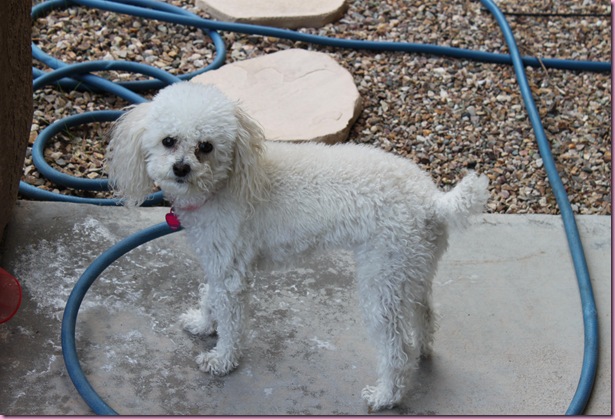 and ideal for the Tour de Tucson, which started this morning.
El Tour de Tucson is a huge road cycling event, held the weekend before Thanksgiving, and as many as 9,000 people will ride. It's HUGE and there are various courses to choose from- the longest is 110 miles. 100 miles is a staggering number to me, especially considering I crash and burn trying to ride down a neighborhood street. The only bike I ride is a spin bike- no chance of actual movement is a good thing.
The street to work was closed for the cyclers, and it was so motivational to see them rocking it out on my way to teach this morning. Definitely put an extra pep in my step.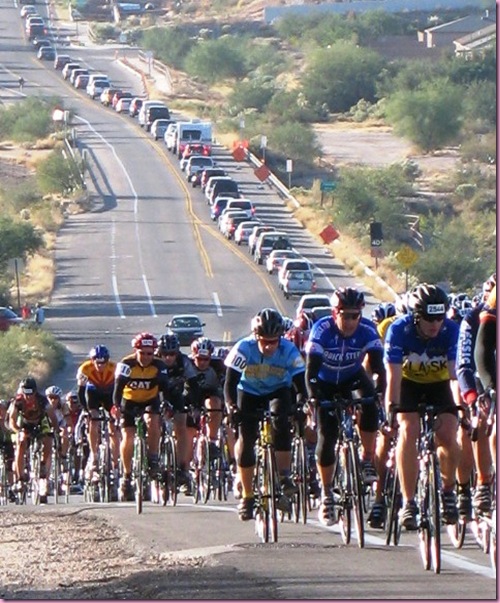 Source
Some eats:
Last night's casserole, which ended up being amazing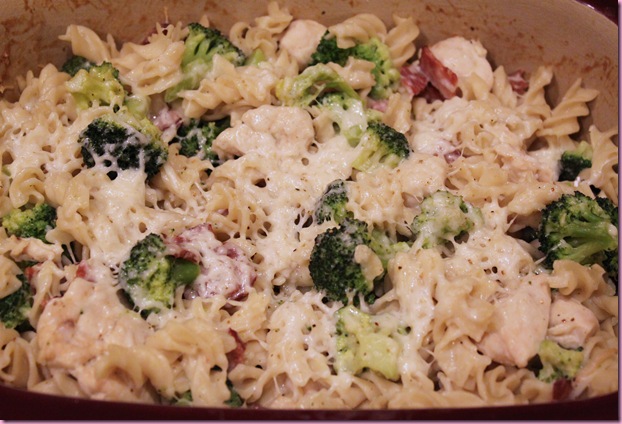 [of course, anything covered in a blanket of melted goat gouda is a guaranteed win in my book, but the flavors were fantastic]
this morning, I enjoyed an egg-rito: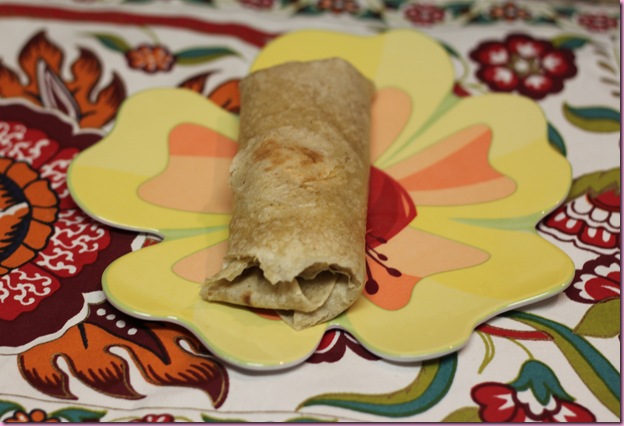 and for lunch, a salad beast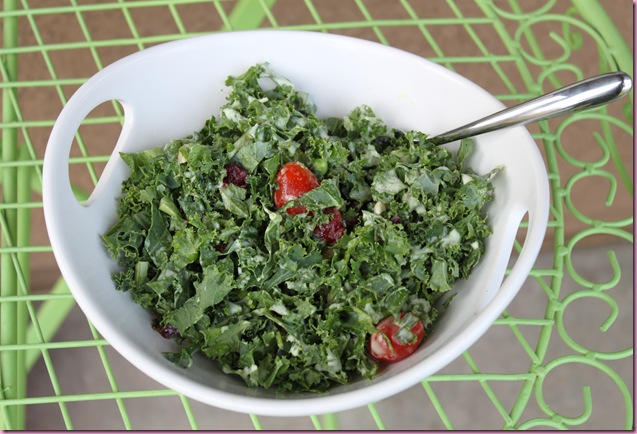 courtesy of Joe the Trader. I got the same one that I munched on the way to San Diego- such an awesome combo.
Going to chill for a second, eat a cookie –last week's pre-Zumba sugar buzz was almost as good as having caffeine- and then it's Zumba time.
See ya later!
xoxo
Gina
Today's tip: Next time you're looking for a lunge variation, try a curtsy lunge. I always seem to forget about them, and one of my work friends reminded me of it during a class I was assisting.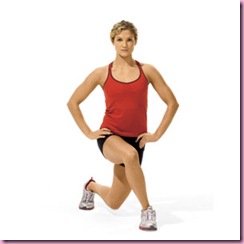 Source
Make it more challenging: add a knee lift, or a lateral raise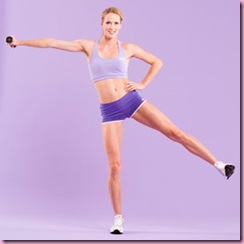 Source