Mini Goat Cheese Chili Relleno Casseroles
Hi 🙂 Catching up from the long weekend?
I ran my first postpartum half marathon. I'm wicked sore, but am happy to be back in the game. Thank you again for all of the wonderful birthday wishes, too!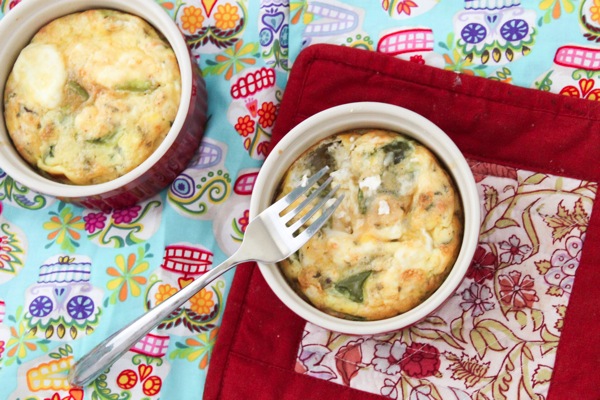 Chili rellenos were never my favorite Mexican dish.
If I was going to have Mexican, which was fairly often, it was always all about the tamales, rice and beans. Burritos, enchiladas, um YES….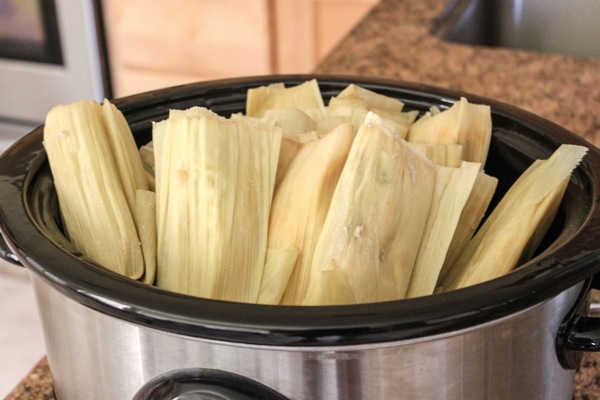 but rellenos? Ew.
Something about a chili dipped in egg and fried just didn't sound like my cup of tea.
Then, we went to Ciudad Juarez (a border town in New Mexico) and my life was changed forever. Not only did I instantly have access to the beloved pink cookies I knew so well, fresh tortillas, and tortas, steaming hot and stuffed with cheese, lettuce and guacamole (excuse while I get a napkin for the intense salivation that's occurring), there was a woman on the back of one of the restaurants patios, frying chilies rellenos before my very eyes. They were light, fluffy and smelled like heaven, so of course I tried one. Needless to say, it was love at first bite.
Something about the mild chili complemented with creamy cheese and a light, crispy shell… well, it's basically everything that's beautiful in the world.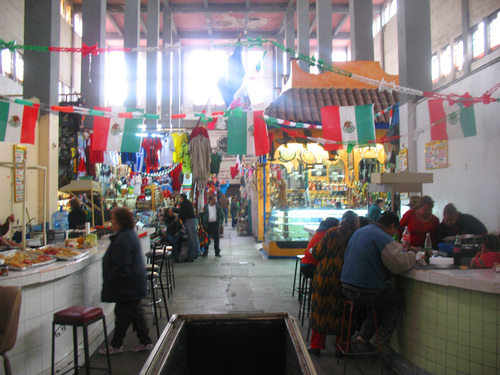 Photo source – I've actually eaten in that very spot many times.
We haven't been back to Juarez in quite a few years as things have changed a lot in that area. I miss walking around the mercado and shopping all day with my mom, my nana and family friends. I'm hoping we'll make it back one day, but for now, I'll enjoy this treat I made yesterday using fresh Hatch chilies from our farm box. 
Since I've never been one to venture into the world of frying -let's be real, I set off the smoke alarm making salad- this version is a little bit lighter than the original and includes my cheese soulmate. I decided to do more of a casserole version because I'm not about to make something that would pale and wither in sadness compared to the real thing.
I hope you enjoy it with salsa and frijoles, just as you should 😉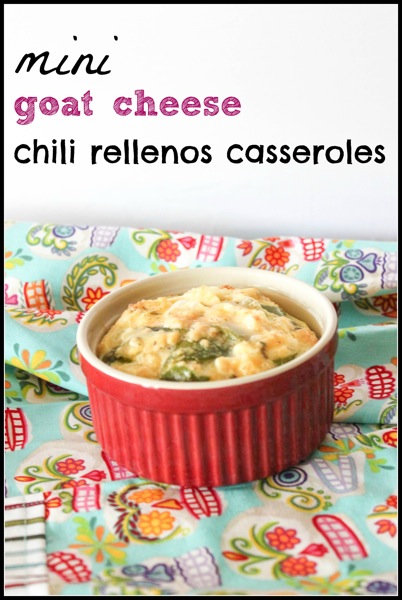 Serves 2
-3 eggs
-1/4 C milk of choice
-2.5 oz soft goat cheese
-2 green chiles (I used Hatch; Poblano would be great, too- roasted, seeded and chopped)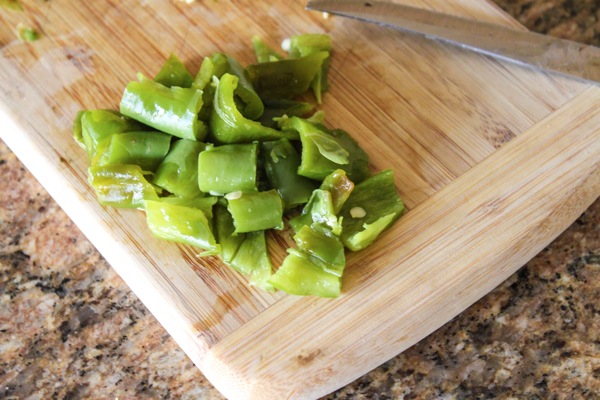 (you can also chop them rustically.. with a steak knife… and leave a few seeds in for some kick)
-1 T flour (I used brown rice)
-1/2 t oregano
-1/4 t sea salt
-splash of hot sauce (optional)
1. Preheat the oven to 350, and grease 2 large ramekins with nonstick spray or the misto.
2. Combine all ingredients in a bowl, crumbling the goat cheese in and mix to combine.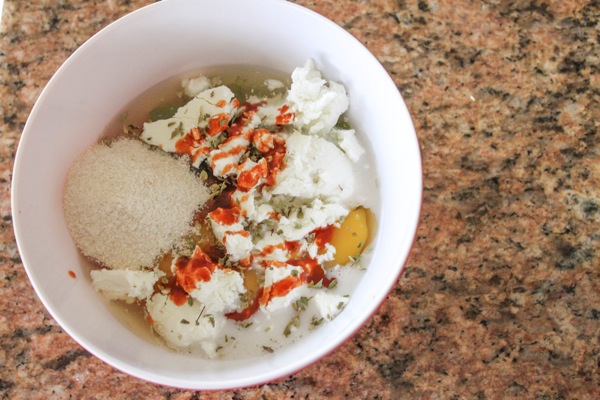 3. Bake at 350 for about 30 minutes until set and slightly browned.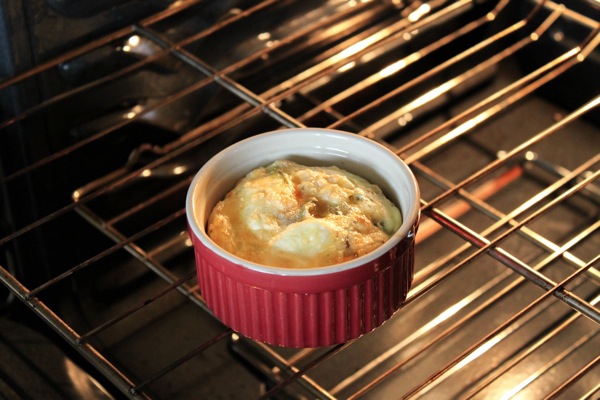 Breakfasts like this seem like a little bit of a luxury to me because the bake time is so long.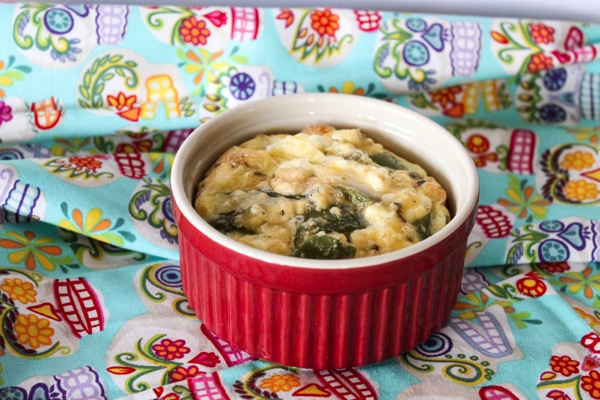 The good news is that the prep time is extremely quick (maybe 10 minutes max of active prep, if you roast the chiles. It will be much quicker if you use a can of chopped green chiles!) and they would be perfect to make ahead for a brunch, or to easily reheat before heading off to work.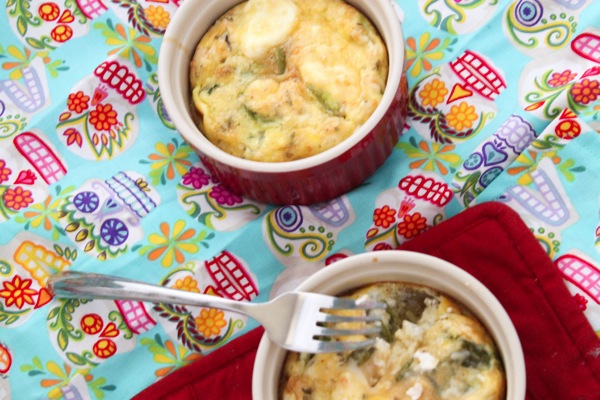 Hope you enjoy <3
xoxo
Gina
Any fun new breakfast ideas lately?
GREAT news: For all of my Namaste November friends, Challenge Loop is matching my $100 contribution to the prize, making the winner's lululemon gift card worth $200! They'll also be giving away some awesome Challenge Loop shirts, too. Make sure to keep checking in via the app and/or the site – the more you check in, the higher your chance of winning.