Thank you so very much for all of the wonderful birthday love and comments today… you sure know how to make a girl's day <3 It was a perfect birthday.
For starters, Oliv and I didn't get out of our jammies until after 4pm.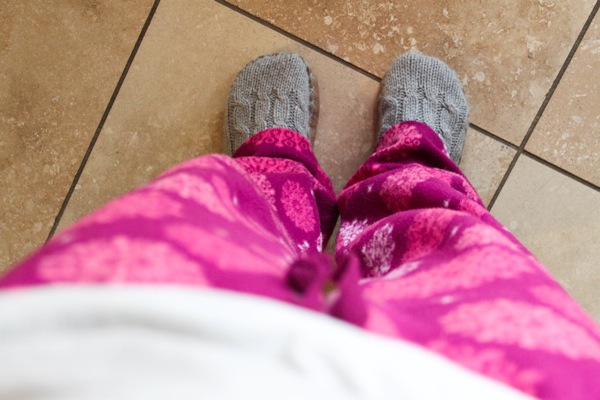 Side note: every thing I said about my legs not hurting was a lie. The good news is that they're on the mend, just a little (un)friendly DOMS.
Worst enemy: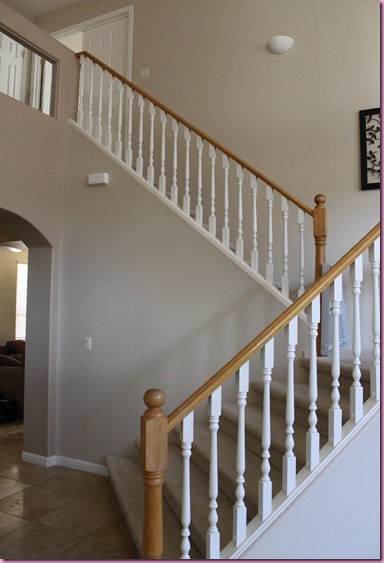 We spent the morning hanging out,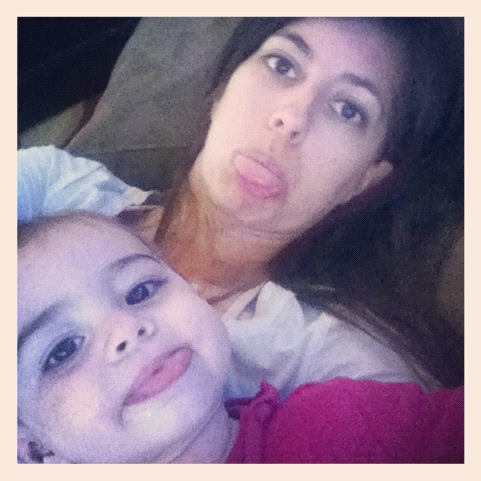 while Oliv napped, I got some work done and made a new recipe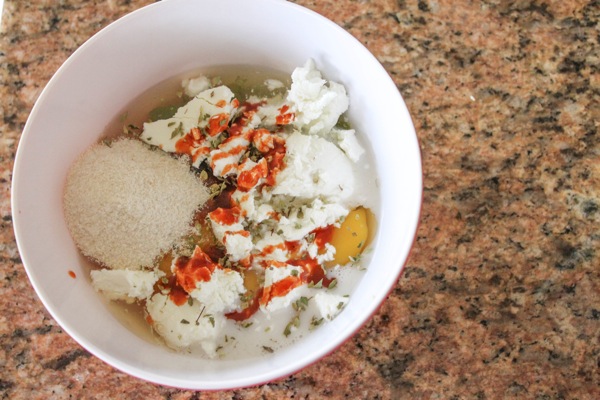 (to come in the am!)
and then we got dressed and headed to meet the fam at La Encantada.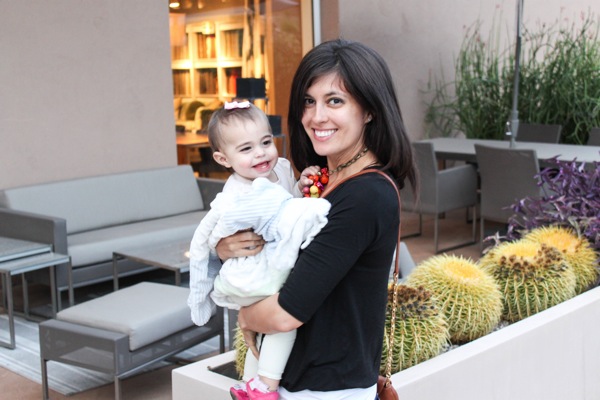 While we waited for them to arrive, the Pilot and I enjoyed some cocktails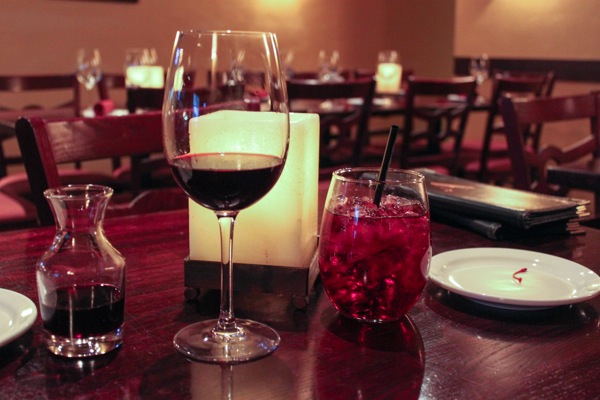 (their red sangria will rock your world)
and appetizers.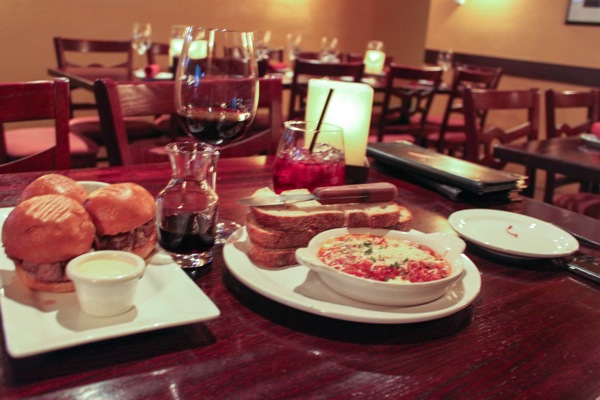 Met up with my dad afterwards, who was at my little bro's baseball practice, and then called it a night. It was everything I wanted it to be- low-key, especially since I'm hurting from yesterday- and filled with the people I love most.
A gift spotlight: new can opener!  
No more praying to keep my hand intact while trying to open the frijoles 😉
I hope you all had a wonderful day. If you had the day off, hope it was spent doing things you love.
See ya in the morning with that recipe.
xoxo
Gina
New on the Fashion page: Holiday yarn wreaths <— gorgeous and simple winter gift DIY
Something to do: Have you tried the new ab burner yet?! Give it a whirl before bed- I'll join ya.
Something to think: