(our first weekend in San Diego!)
Smoothie and coffee with this lovely lady and her little guy: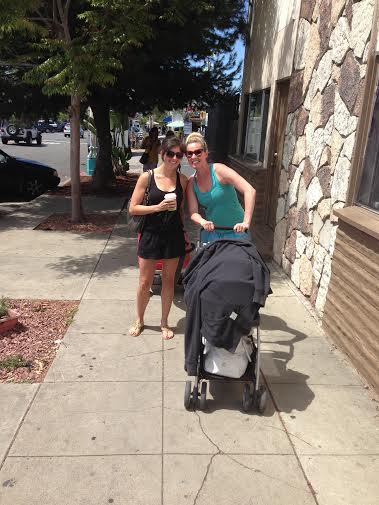 (Livi was behind me in the wagon. It's so much fun to walk around with her cruising in the wagon)
Baby acai bowl: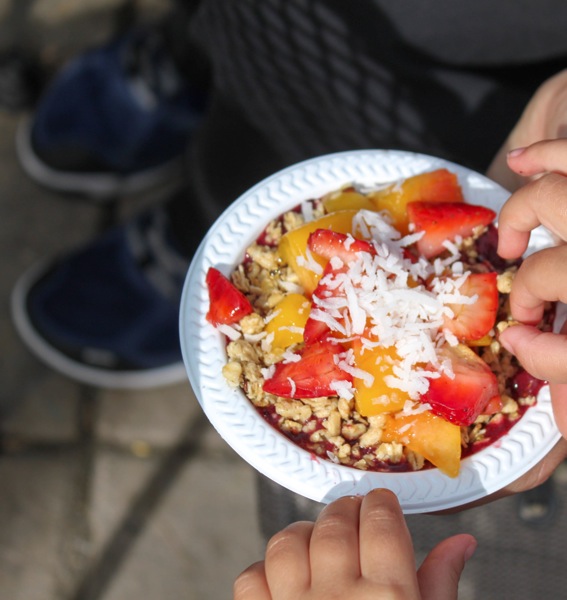 Seals in La Jolla: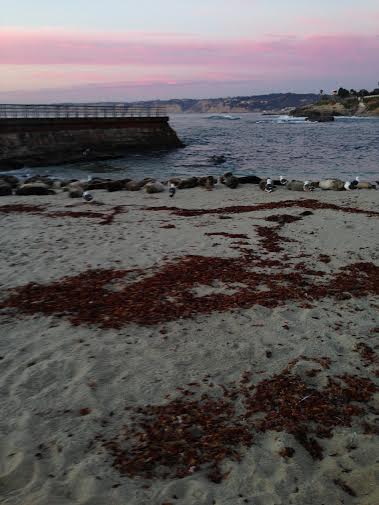 Date night = takeout from OB Noodle House (the pho was to diiieeeeee for) and Super Eight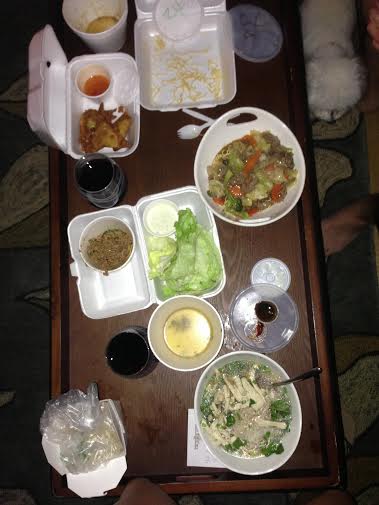 (note the pathetic beggar in the top right corner)
Swinging at the park: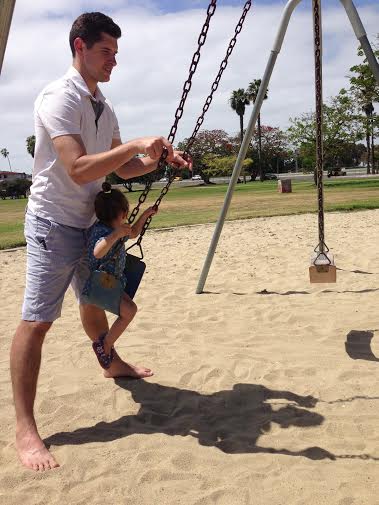 We took the dogs to the dog park, too. Caro has already elected herself as Mayor.
Our first trip to the glorious Hillcrest Farmer's Market: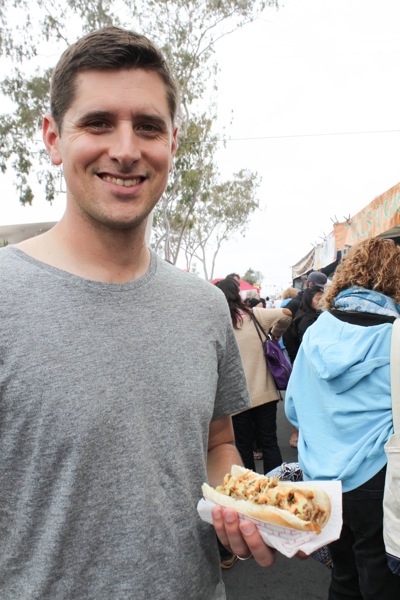 (bacon-wrapped hot dogs)
Flowers for days: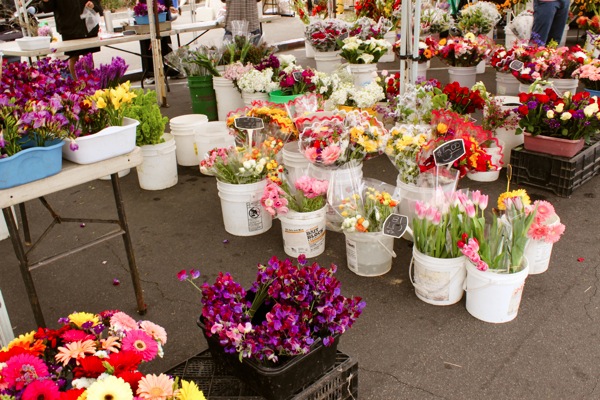 My mango chili lime drink: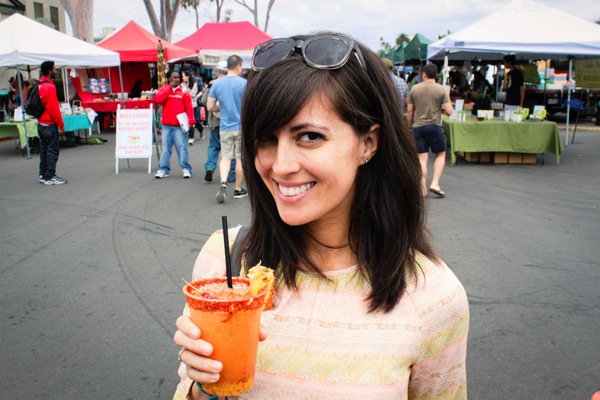 The goods: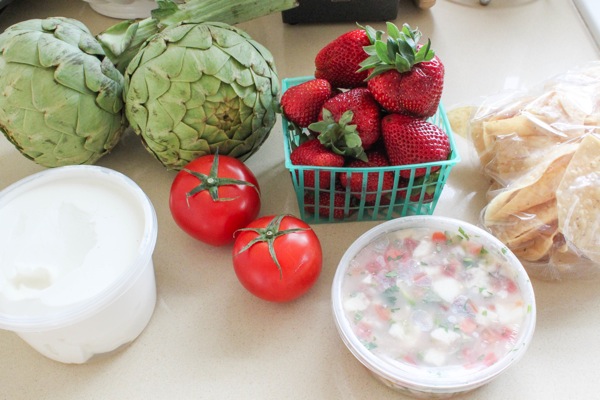 (Goat Greek yogurt, artichokes, tomatoes, strawberries, fish ceviche and chips. The ceviche has already disappeared)