Beach day: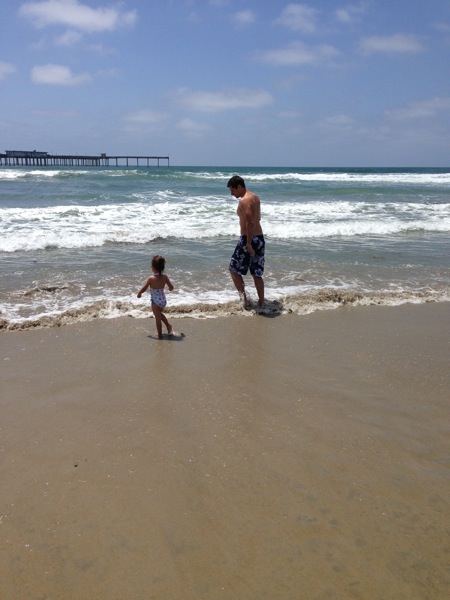 It's hard to believe this is the same little one who was once afraid of sand. We can't get her out of the water now 🙂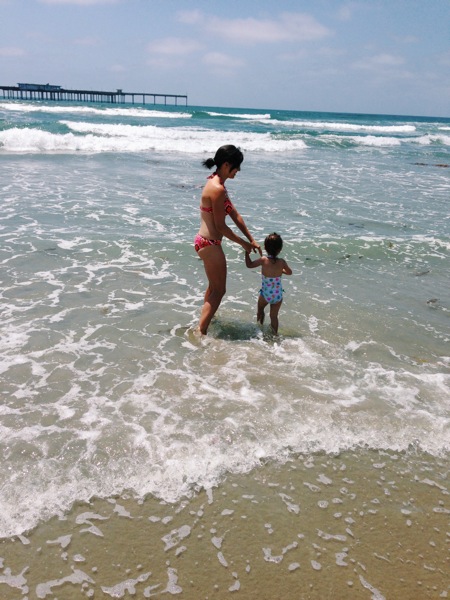 More gorgeous scenery: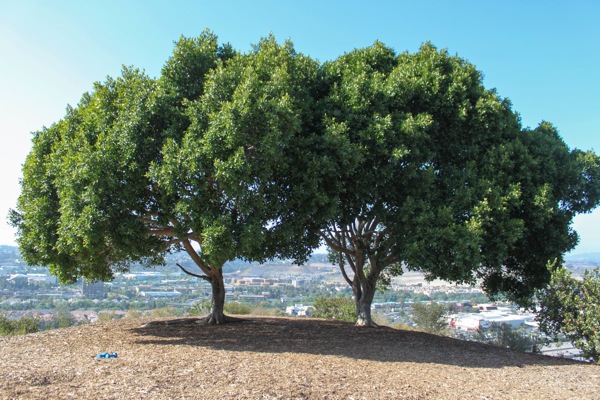 Giant organic and local berries from Costco: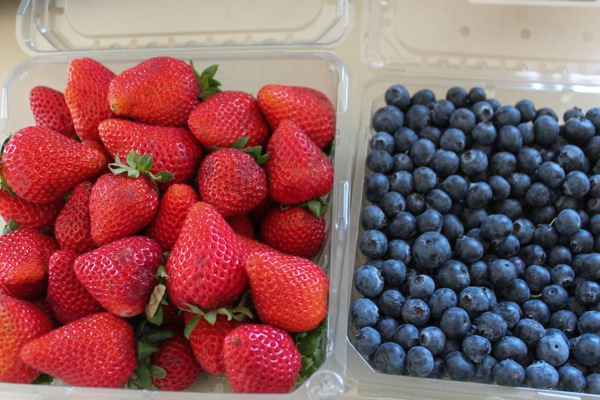 And flatbreads, purchased because the sample guy wouldn't stop feeding us. The sweet jalapeño spread may be my new favorite thing.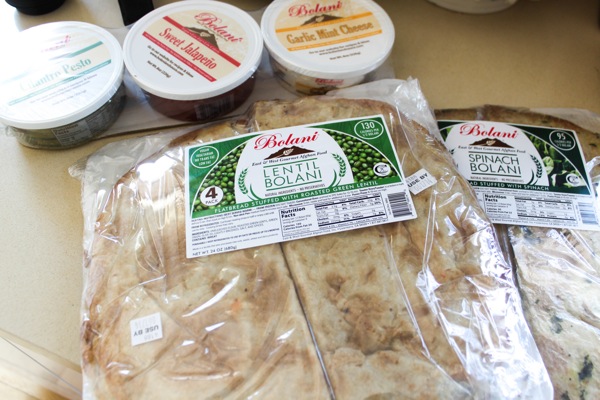 Happy hour: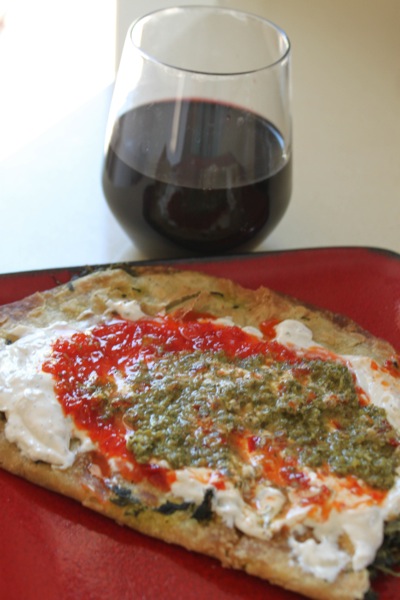 Two fantastic date nights with this handsome guy.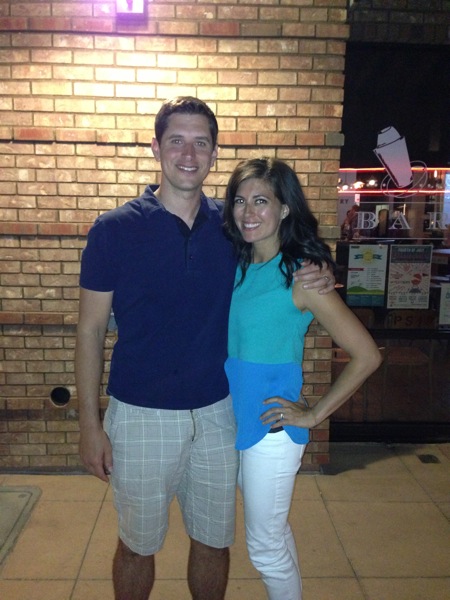 We went to see The Edge of Tomorrow (so intense!) and met up with friends at Brooklyn Girl for dinner. They have an eclectic menu (salads, pasta, pizza, chicken, seafood, tapas, oysters) and sweet and spicy popcorn. We'll be back soon 😉
Hope you all had a wonderful weekend <3