It's a gorgeous day over here <3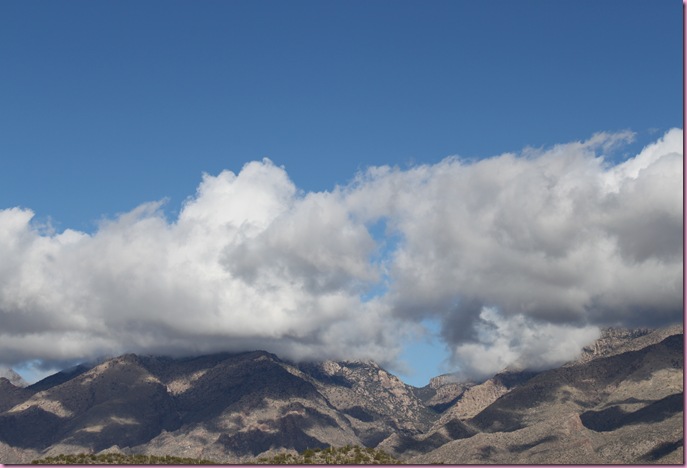 I'm still wondering if we'll ever get a real winter. If not, fine by me…
Last night's baby meal (and cake!!!) were fantastic…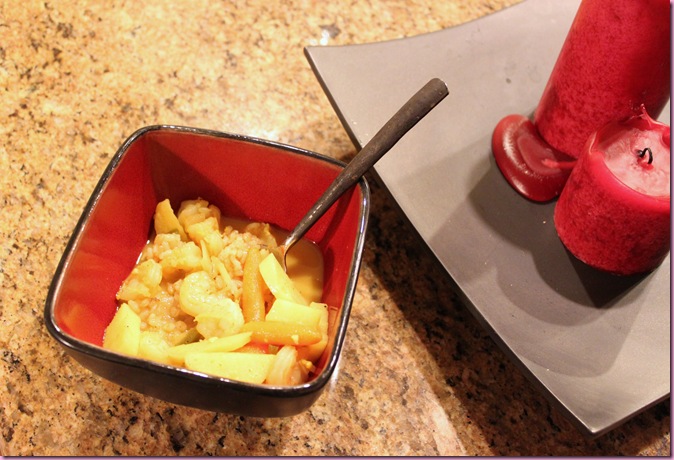 Kyle and Meg came over to enjoy the goods with us, and the shrimp curry was incredible. Giant chunks of potatoes and jalapenos- I'll have to ask her for the recipe.
I used some of the veggies from the baby meal for this morning's egg scramble, too.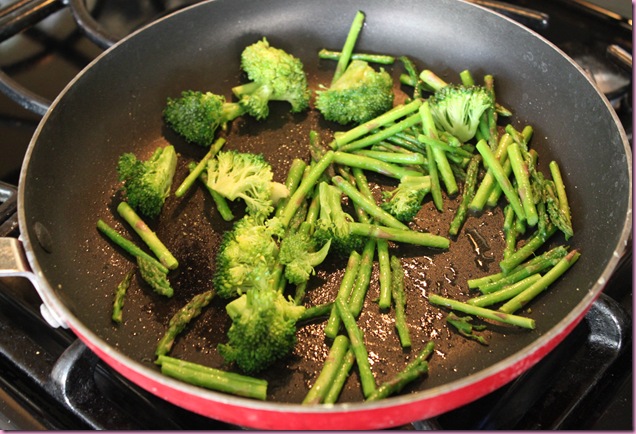 Sautéed the veg in some olive oil
added the eggs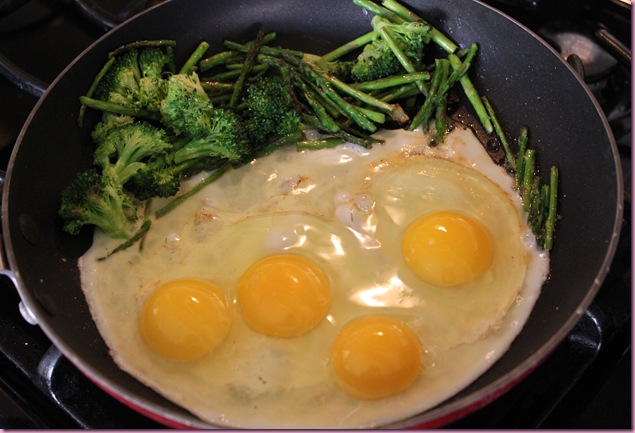 (I always do the eggs on the side of the pan and mix them into the veggies at the last minute)
topped with lots of goat cheese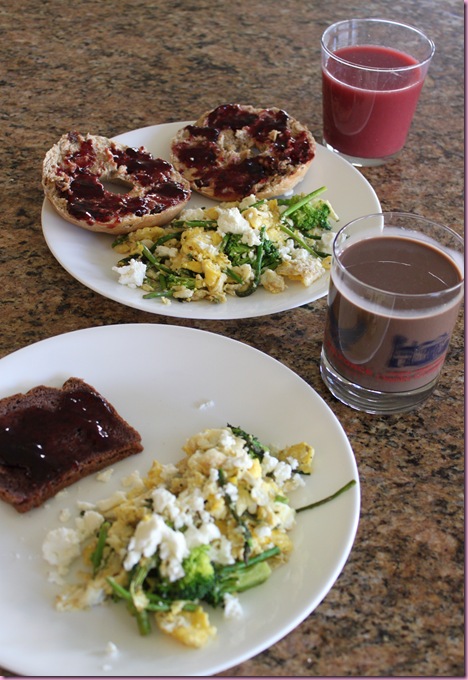 with bread and beverage of choice.
It was a lovely feast for two 🙂
Since we've been chilling at home this week, I've been able to get some stuff done around the house that I'd been putting off saving for a rainy day. One of the things I like to do every January is evaluate our family budget, see how we're doing, and what changes we can make to save and spend more wisely. One of the things I noticed: I've been paying for a gym membership since last January, and have used it maybe 10 times since then. I was doing a lot of at-home workouts (BodyRock and Turbofire!), going to base with the Pilot, and then got a job teaching. It's easier, free (and nicer!) to work out and take classes at work, and ever since LA Fitness changed their music policy, my favorite classes took a hit. That was the main reason why I had a membership in the first place- I loved the spin class.
So today, I'm quitting the gym.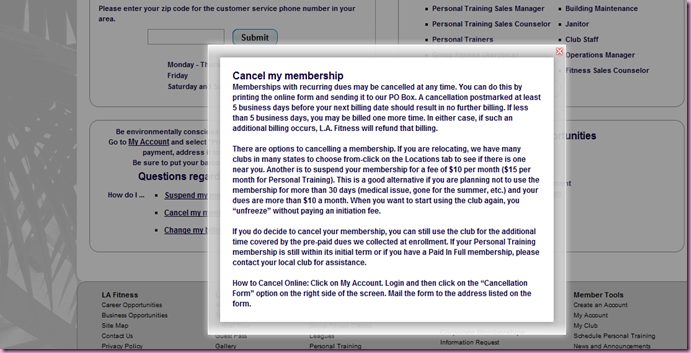 Well, quitting THAT gym 😉
Instead, I'm really excited to get back into Bikram since we have a studio in Tucson- I've missed taking classes so much.
Have you ever spent a decent amount of money on something fitness-related, then realized it was a fail? My $80 pole dancing shoes come to mind…
Hope you have a great day <3
See ya later with a Family post!
xoxo
Gina