One of the questions I get pretty frequently is if I plan for Liv to eat the same way I do. Tom and I have talked about this a little bit, but it's always been understood that she'll eat like he does: whatever we have or I cook at home, and whatever else we may enjoy while out and about or at friends' houses. We want Liv to be surrounded by healthy foods to keep her active and thriving, but also have the chance to be a kid and enjoy "kid foods" like chicken nuggets, funfetti cupcakes, milkshakes, whatever she'd like. While we won't be hitting up McDonald's every single day, I don't want any food to be "forbidden" to her. I want her to develop a healthy attitude about food from watching us and figure out her own palate. I've heard that usually kids want to eat what their parents eat, so if we're eating salmon, sweet potato and veggies for dinner, she may want some, too.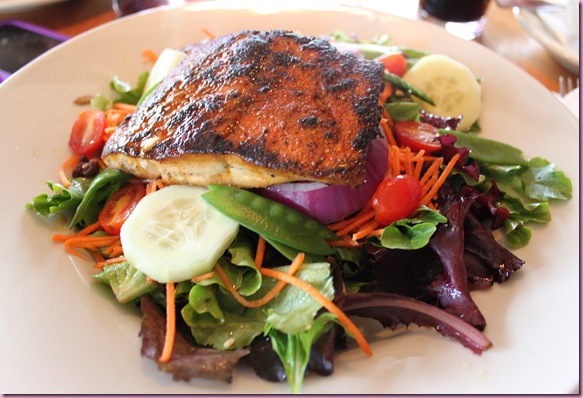 She'll eat red meat and dairy like her daddy does, but I'm not sure what to say if she gets to the point where she's wondering why I'm not eating it, too. I was planning on telling her that I really wanted something else instead or I don't really like the taste of them (which is true), but I could see her responding that she doesn't like the taste of anything we try to put in front of her. Has anyone dealt with something like this when one partner eats meat and the other doesn't?
I've also been wondering about sneaking in veggies if she decides she hates them. It's a pretty popular tactic to puree veggies into cheese sauces, and add different fruits or veggies to baked goods for kids to up the nutritional value. Many friends have said it's a great way to ensure that the kid is getting extra vitamins in their diet when they're on the chicken nugget, pizza, mac n' cheese diet.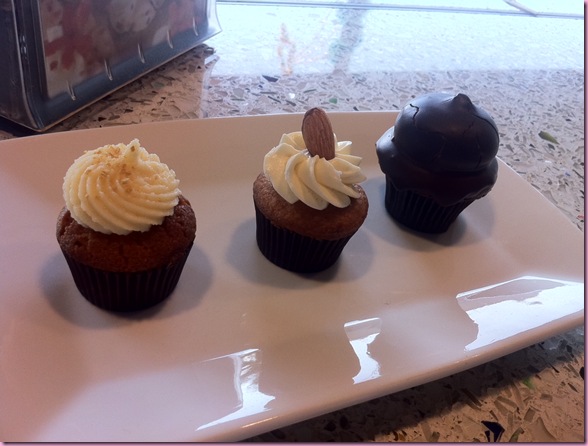 When I was growing up, I didn't eat any fruits or vegetables. Ok, scratch that, I ate fruit in the form of roll-ups and tomatoes in the form of enchilada sauce. My mom would buy fresh produce and none of us would eat it, so it would go bad and she eventually stopped buying it. I probably could have used some veggies snuck into my life.
On one hand, I can see how it would be awesome to know that a picky eater is getting in some extra nutrients, but on the other hand, how will they actually learn that they like the incognito fruit or veggie?
What do you think about sneaking in vegetables? Favorite surprise veggie recipe? My only request is no beans in desserts…. those two just will never go together in my brain 😉
If you could declare one thing "the food of your childhood," what would it be? For me, it was nana's homemade tortillas spread with strawberry jam and rolled up. We called them "jam things"
More: