Ways to Make April Amazing
April showers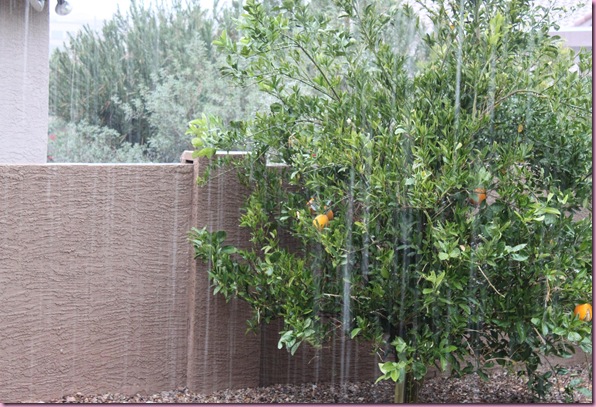 bring May flowers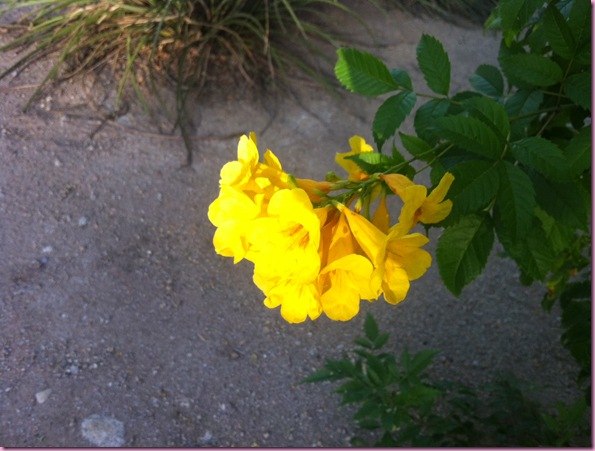 unless you live in Tucson, where we go months without rain and then it pours like the world is ending. I love it 😉
Howdy to a new month, another chance to start fresh and start going after new goals or the ones leftover from last month. Hope everyone had a Marvelous March! Mine was pretty bueno and I'm super excited for all of the fun things to come this month.
Here are some ways to make April a little more amazing:
-Do you live somewhere that actually experiences April showers? Pick up a new pair of rain boots! I've always wanted a pair, but it's not really worth the investment over here. If you live in a less rainy locale, it's a great excuse to get a pedicure.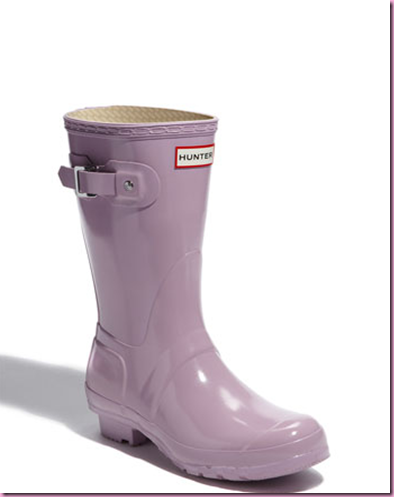 Source
-Spring clean! Whatever you'd like: your closet, your diet and fitness routine. Take a second to assess what changes can be made to amp up your results, especially if you've been stuck in a rut. Take a new fitness class, sign up for a race, add in some interval or strength training, venture to the yoga studio, anything to change thing up. Remember, change creates change.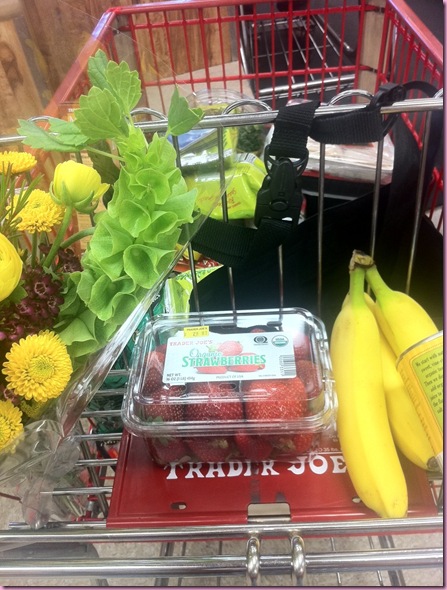 -Embrace the artichoke. This is one of our favorite veggies over here –we love all of the "Great A's" (artichokes, asparagus and avocado)- and it can be a little intimidating to prepare. When the Pilot makes the 'chokes, he'll chop off the top part (a couple of inches), about an inch off the stem, and boil for about 45 minutes until tender. If you season the water with lemon rind, salt and a bay leaf, it adds a lot of great flavor. They're also incredible steamed and grilled.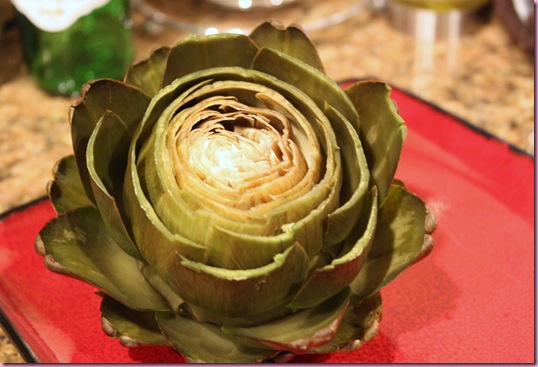 Here are some artichoke how-tos and recipes to get you started:
-Plant something, even if you have a black thumb like yours truly. Herbs are a little harder to kill (for me, at least) than fresh flowers, and I love being able to add fresh herbs from the garden to our spring and summer dinners. To make it a little easier, buy the plant as a baby plant instead of from seeds. Go for herbs like rosemary, basil, cilantro, veggies, flowers… or a love fern.
"You let it DIE!"
-Try out a fun new braid. I love the hair ideas on Pinterest and the braided styles are super romantic and surprisingly easy to put together. It's a great twist on any usual hairstyle –I'm guilty of down or a messy bun over here- and if you have short hair, try twisty bangs. I rocked the waterfall braid last weekend, and am excited to try out some other styles.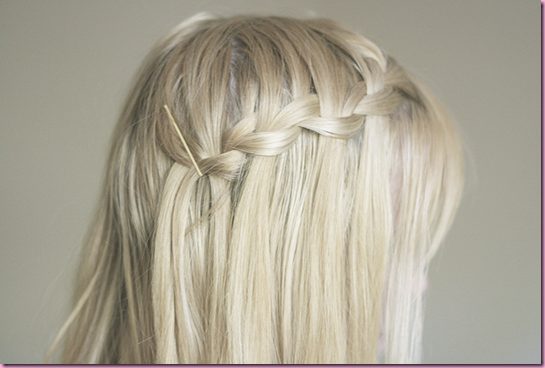 Source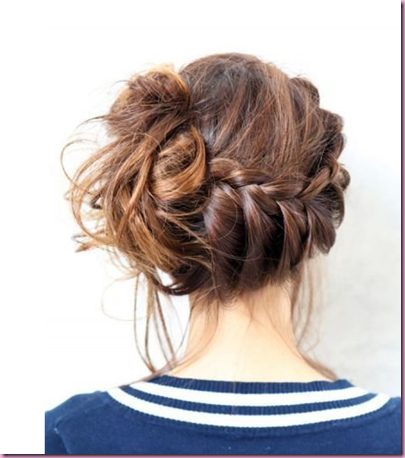 Source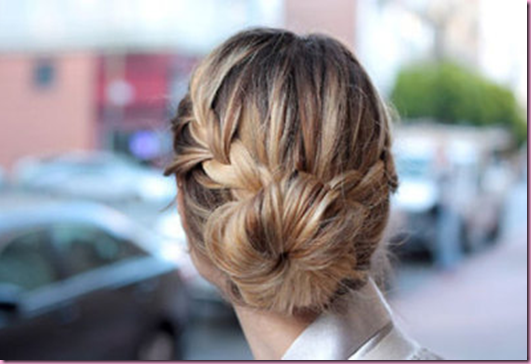 Source
-Give yourself a fresh start, whether it's with an old friend, a goal you've set aside, or anything you've been wanting to do or start that's intimidated you <3 Spring is an amazing time for change- use it to your advantage!
Here's to a happy and healthy April!
xoxo
Gina
Something to talk about:
-What's your favorite artichoke recipe?
-What food and/or fitness changes will you be making this month? I was so stoked that I was able to do a green meal a day in March, and this month I'm going to focus on protein at every meal. Who's joining me?