Summer Shape Up 2017: Week 4 (+ a Naturally More giveaway!)
Hey hey! Happy Sunday! Hope you're enjoying the weekend. It's been raining a lot here, and we've been chilling as a family and relaxing. I hope that you've had a fun weekend with fitness events, productivity and time to hang out.
It's hard to believe that we're heading into the final week of Summer Shape Up! I'm so pumped to hear that you've enjoyed the challenge, and so many of you have already said you feel stronger and more energized since we started 3 weeks ago.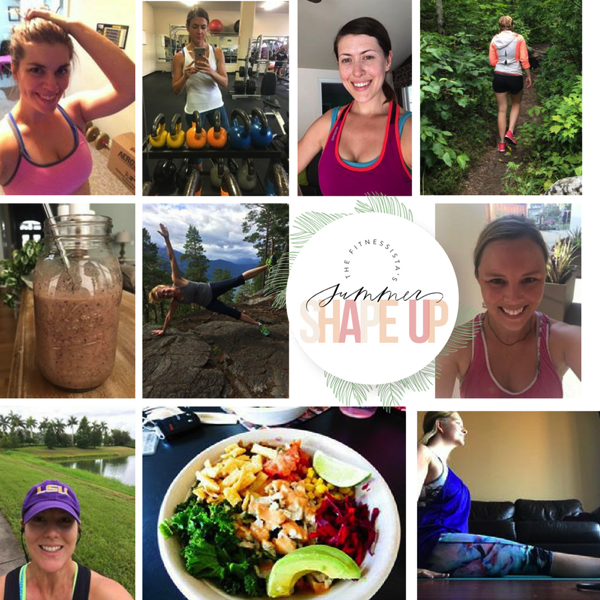 Here are some meal ideas for this week if you're taking some time to plan and prep today: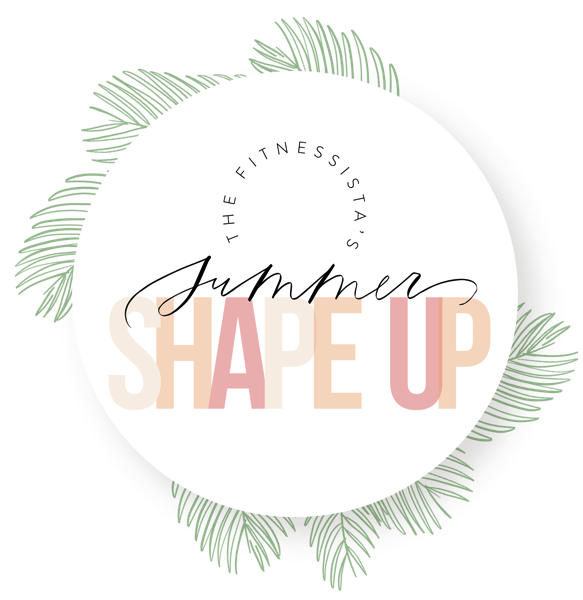 Breakfast:
Sweet Potato Goat Cheese and Turkey Bacon Egg Bake
Harvest Turkey Sausage Breakfast Scramble
Lunch: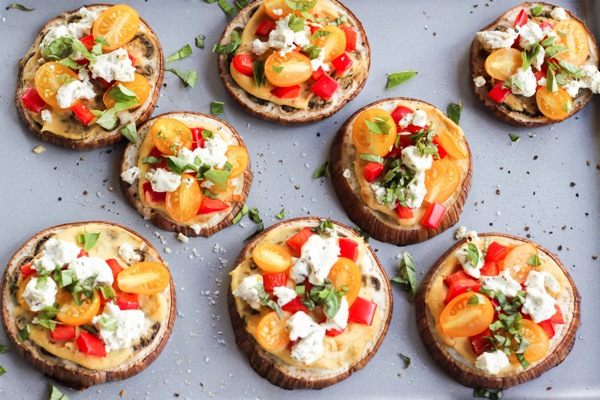 Snacks: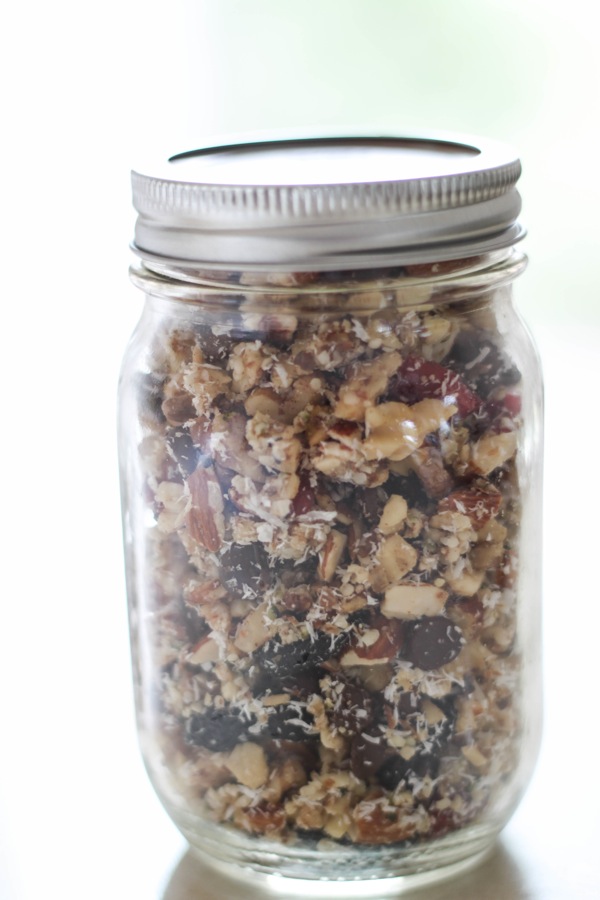 Dinner:
Spicy Shredded Chicken with Almond Butter Sauce
Hemp and Almond Crusted Chicken with Honey Dijon Dressing
Salmon with Lemon Mustard Dill Sauce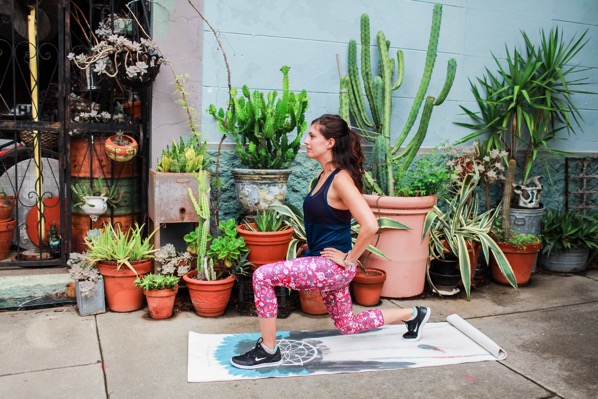 For all of your workout details, check out the intro post! <3
I wanted to give another shout out special thank-you to our amazing sponsor, Naturally More.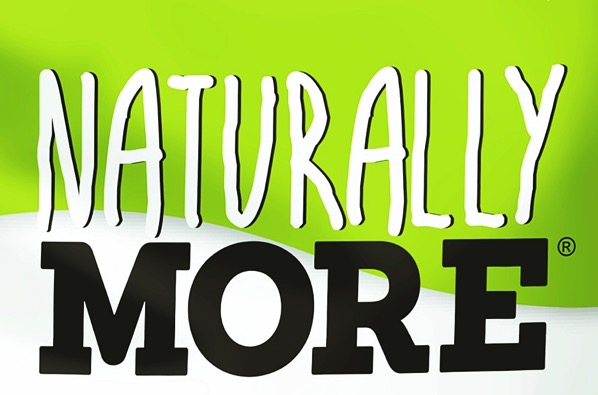 If you haven't tried their probiotic nut butters, be on the lookout. They're so good, and are the perfect travel or on-the-go snack. I'll stash one in my purse with an apple to prevent the hanger beast, and also recently traveled with a few in my suitcase. (I like to get room service oatmeal and add my own nut butter and chia seeds.)
I also love adding them to my daily smoothies.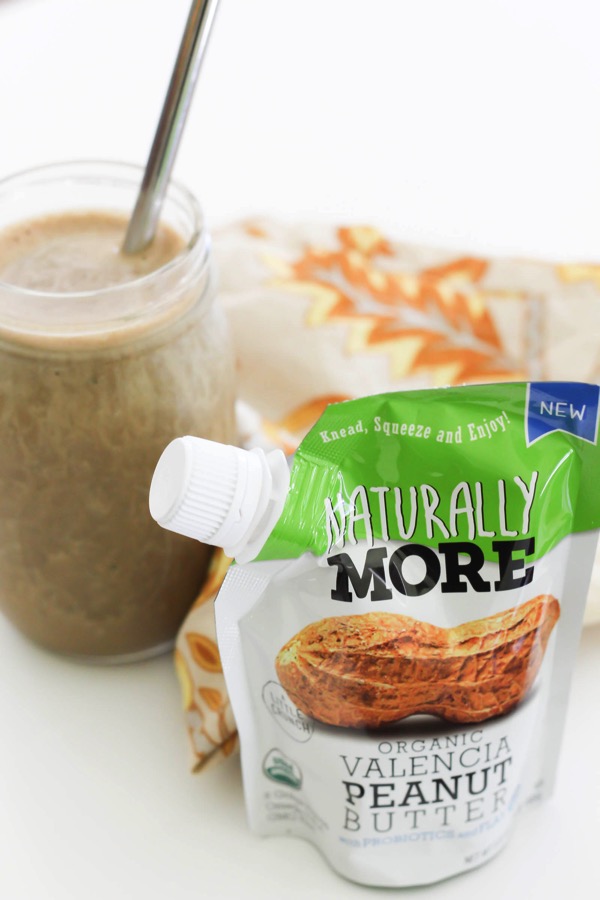 (This one had 1 cup almond milk, 1 heaping tablespoon Naturally More almond butter, 1 tablespoon chia seeds, lots of cinnamon, spinach, vanilla protein and a tablespoon of cocoa powder)
Simply leave a comment below with your fitness goal for the week, and two lucky winners will receive Naturally More prize packs. For an extra entry, follow me on Instagram (@fitnessista) and leave an extra comment.
I'll announce the lucky winners in Friday Faves!
Have a happy Sunday!
xoxo
Gina
Heads up: The Nordstrom Sale ends TODAY! They're sold out of a lot of stuff, but still have some of my faves in stock: this Topshop top, these versatile flats (so many colors- got the pewter), this fit and flare dress, these super comfy and flattering workout tights, these gorgeous booties and this cardigan sweater.