Take your workout with you
'Tis the season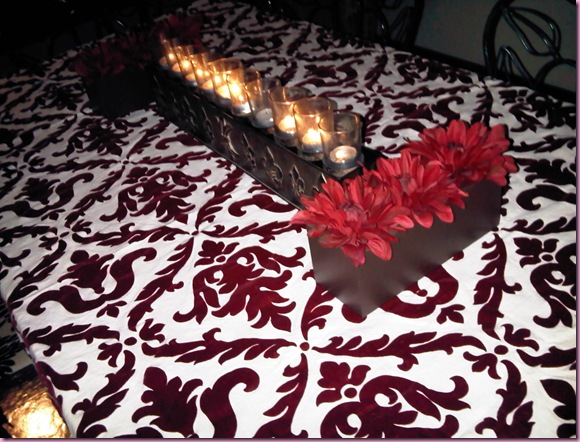 for cookie overload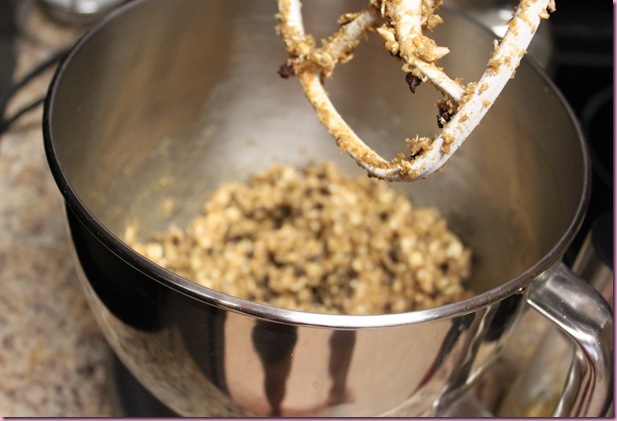 shopping 'til you drop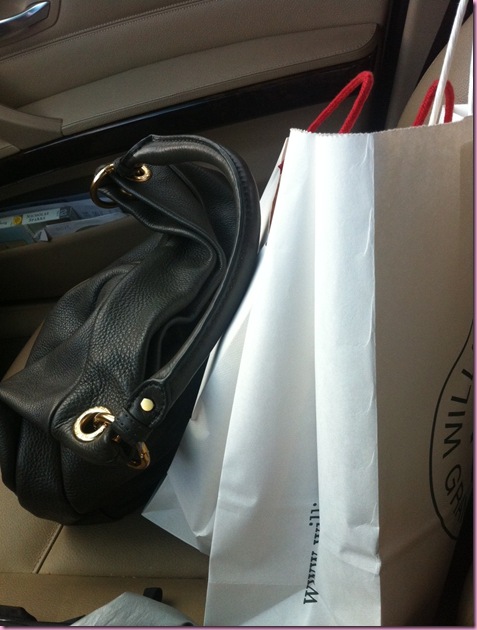 holiday parties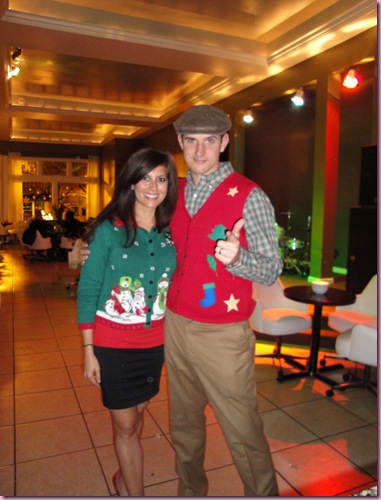 cards (we got 4 today and I realized that we're slackers)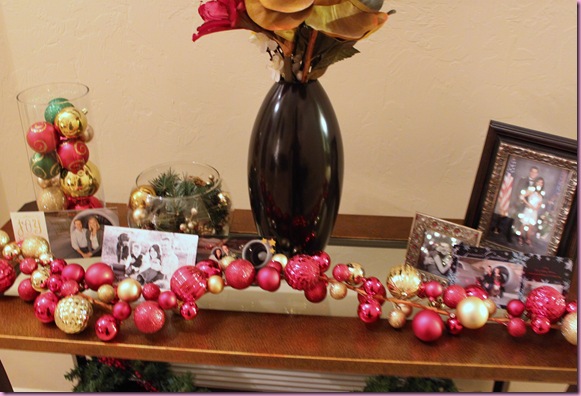 and my favorite part: spending time with family and friends. Sometimes this includes traveling to be with those you love, or entertaining out-of-town company.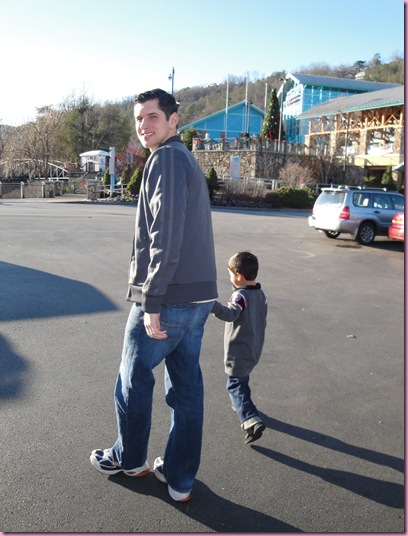 One of the things about traveling is that it can easily put a damper on your fitness routine. As much as I enjoy kicking back over the holidays, I also love working out to keep my sanity, health and fitness level in balance. (Nothing will clear your brain from a crazy family member like a good sweat sesh)
Here are some of my tips for taking your workout with you if you'll be away from home this winter:
1) Sneak it in. Don't have time to hit up the gym? No worries- many holiday activities burn extra calories and the little things really do add up.
Some fun wintery calorie burners (per hour)

-Walking the mall: 135*

-Grocery shopping: 90*

-Cleaning the house: 130*

-Mattress mambo: 108*

-Baking: 170**

-Building a snowman: 238**

-Caroling: 129**

*from this site

*from this site, based on 150 lb individual
I also like to use the layover in between flights to get in some leisurely airport cardio. I'll walk to my gate to make sure the flight is on time and nothing has changed, and then spend the rest of the time walking around. It feels great to shake out my legs after sitting on a plane for so long.
2) Make it quick. An effective workout doesn't have to take a huge chunk out of your day, and even if you only have a short amount of time, you can still make it count. My favorite ways to get in a good sweat in a short amount of time:
-Supersets or circuit-style training
–HIIT
Lots of workout quickies on the fitness page if you'd like some inspiration <3
3) Check out local gyms or yoga studios to see what types of deals they offer. Many gyms will do a "first time free" card, and yoga studios will often offer a week of classes for first-timers at a sick price.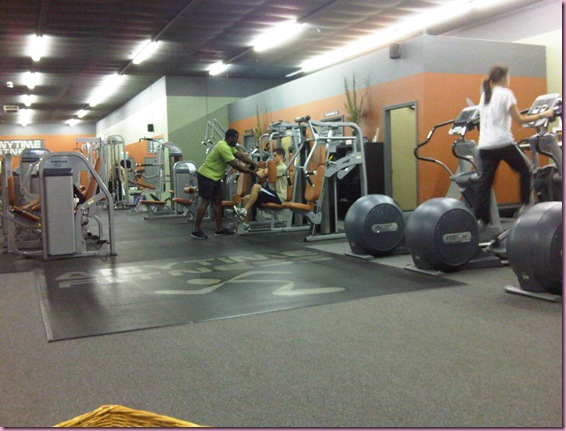 4) Explore your surroundings. The best way to enjoy a new city is by foot, but try to take a buddy with you if you'll be going for a hike or run. If you're heading out solo, map out your route beforehand and leave it with your family/friends, and practice safe strategies like wearing reflective clothing at night, always carrying ID and a cell phone with you.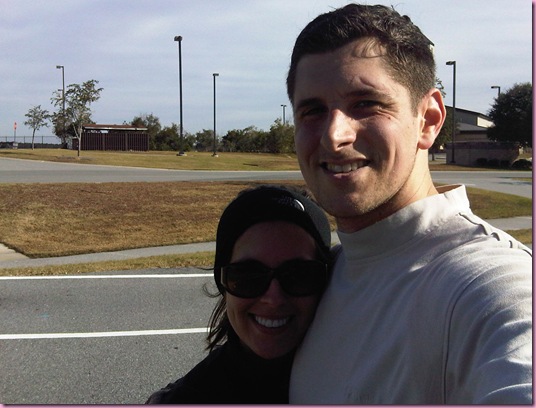 5) Workout where you are. There are so many at-home workout options to explore, and I'll usually pack a couple of workout DVDs in my suitcase if I'd like to do a hotel workout or something in there room where we're staying. There's usually going to be down time during the day, and it's a great opportunity to head to your room for a short workout while everyone else naps or rests.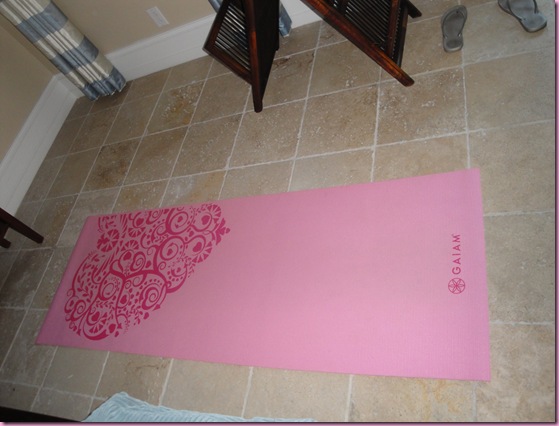 Fitness tools that travel well:
-Workout DVDs
-Jump rope
-Interval timer
-Sneakers and comfy clothes
-Yoga mat + downloaded yoga podcasts, ready to go (I like YogaDownload.com)
We're staying put this holiday season, but are usually out-of-town. Hopefully this helped out those of you who will be traveling <3
Are you traveling this holiday season? Where are you headed?
Any tips for keeping your workout routine while away from home?