Hi friends! How's your morning going?
We're on our second day of gloomy doomy rain over here- I kind of love it.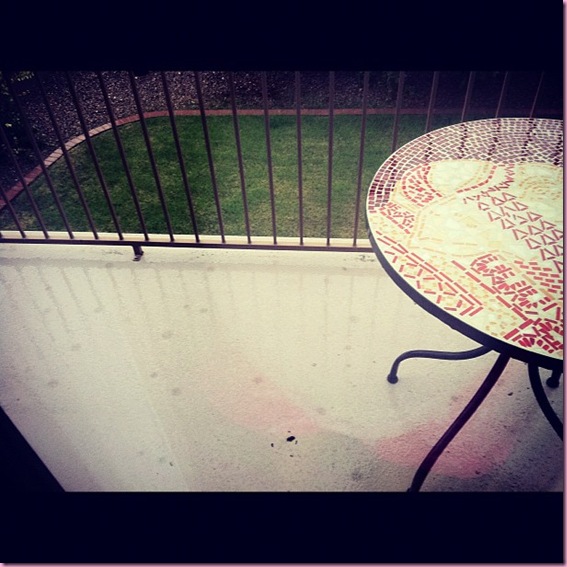 Since I didn't want the weather to get in the way of Bella's walking schedule, I took her to walk indoors to PetSmart. She starts squeaking like a little bird as soon as we pull into the parking lot. New treats and a snowman toy: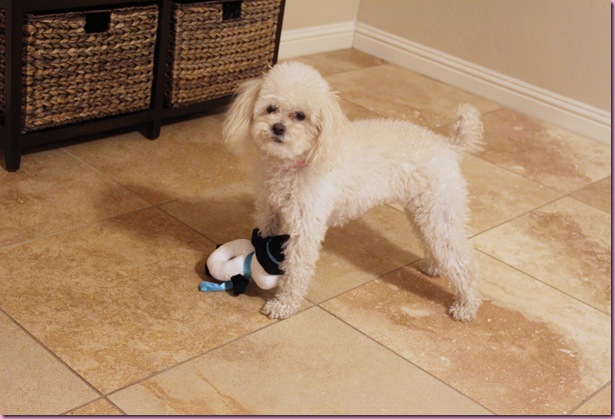 I especially love the rain because sometimes the Pilot's flights are canceled due to weather, so he gets to come home earlier. Whenever it randomly starts raining and he has a canceled flight, he blames me for doing it. Last night, despite the weather and my wishes, he still got home pretty late and we enjoyed a 10pm dinner together.
The star of the show: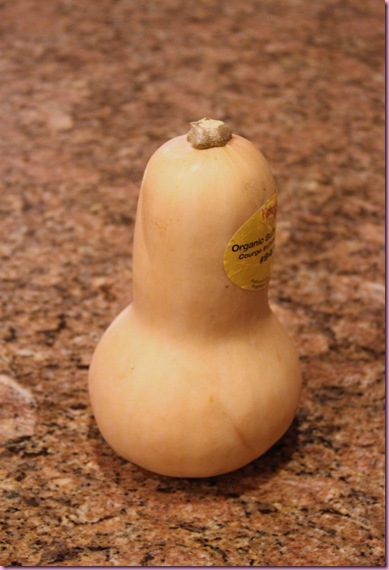 a baby butternut.
I'd been wanting to try Angela's Butternut Squash Mac N' Cheeze for quite a while, and decided that last night would be the night.
It was also my first time trying this quinoa pasta, which has slightly higher protein content than the brown rice pasta (6g instead of 4)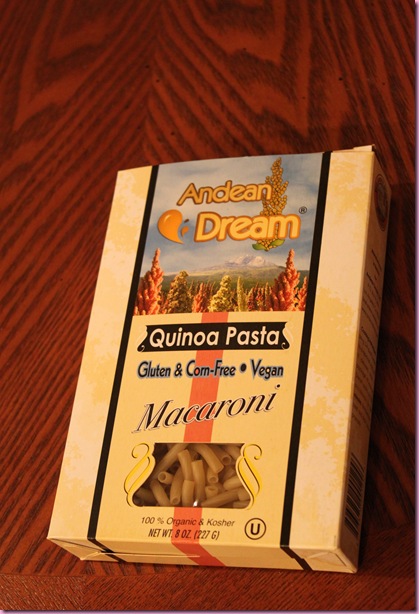 Roasted 1/2 the bnut: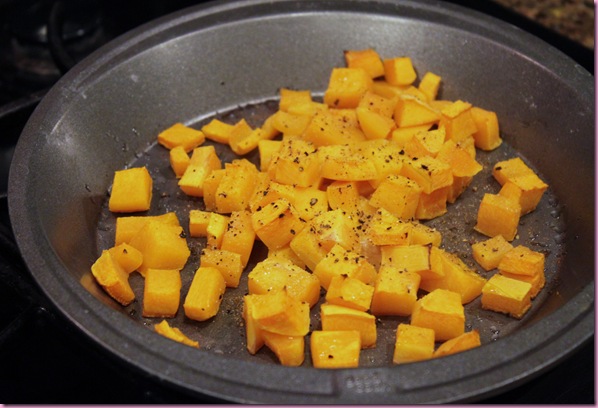 Made the sauce: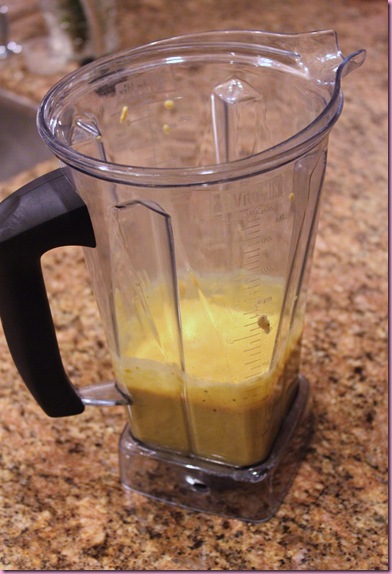 (first time making a vegan cheeze sauce sans cashews and I couldn't believe how fantastic it came out. I added a little more garlic and salt, plus some chili powder and paprika)
Added the sauce to the cooked pasta, along with some wilted greens (kale, chard, spinach)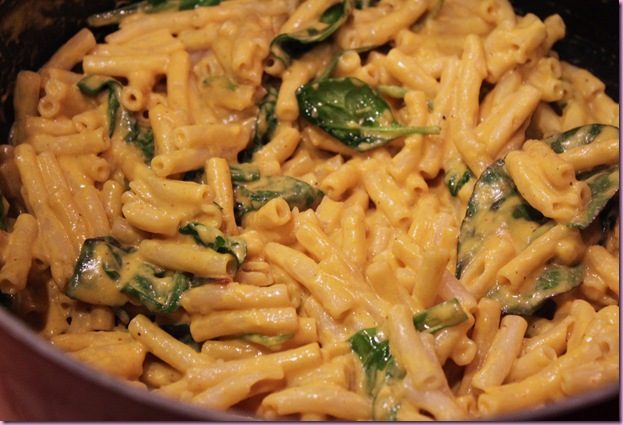 (don't you just want to dive in?)
and served it up.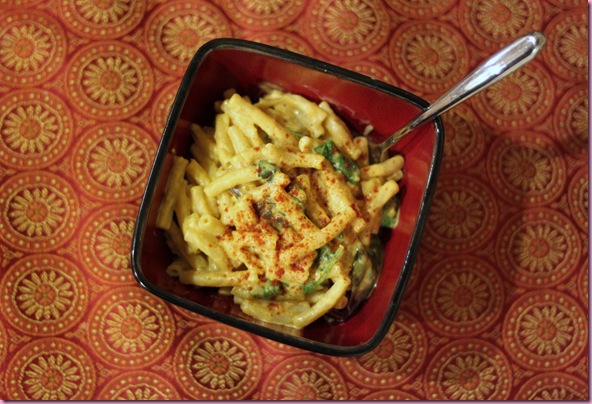 The recipe makes 4 servings, and the Pilot and I each couldn't finish ours. (I had about 1.5 servings and he had around 2.5, covered in shredded cheese) It was extremely delicious –I loved the flavor from the squash!- and filling. I think it's from all of the fiber (squash, pasta, veg) and protein- nutritional yeast isn't messing around 😉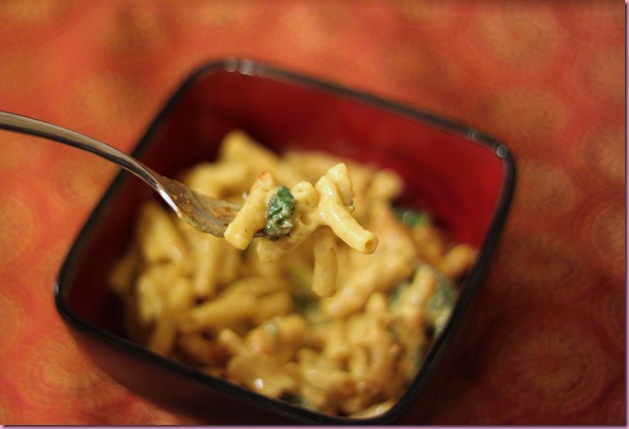 It was the Pilot's first Oh She Glows meal and was a fan. His big thing with vegan food is that he doesn't want it to pretend to be something else, he wants to know exactly what's it in so he isn't expecting the "real" thing and then end up disappointed. For example, I always tell him we're having crispy tempeh instead of tempeh bacon… otherwise he'll look at me and say "this is NOT bacon." So when I told him we were having pasta with a butternut squash and nutritional yeast sauce, he was cool with it, instead of telling him we were having mac n' cheese and him expecting the gooey mac n' cheese that I'll usually make for him.
Have you tried any new recipes lately?
I'm off to the gym and then running some errands before work. Hopefully my day involves some peppermint bark, too…..
See ya later! <3
xoxo
Gina
Something to read:
-25 clever ideas to make life easier
–Switch up your running workout