The smell of [tempeh] bacon in the morning…
Friday!! So happy to see ya. Anything fun planned this weekend? We're going to watch my little bro play football tonight- it's been a year since I've seen him play and I'm excited to cheer with the fam. Not as excited for the awkward high school flashbacks haha.
This morning, I decided to use some of the tempeh I had on hand. I got on a huge tempeh kick last weekend- I ate it with every salad bar trip… along with cookies, of course.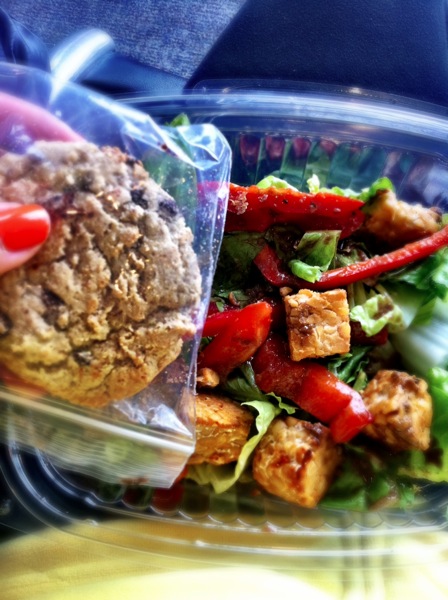 I sizzled up some tempeh bacon: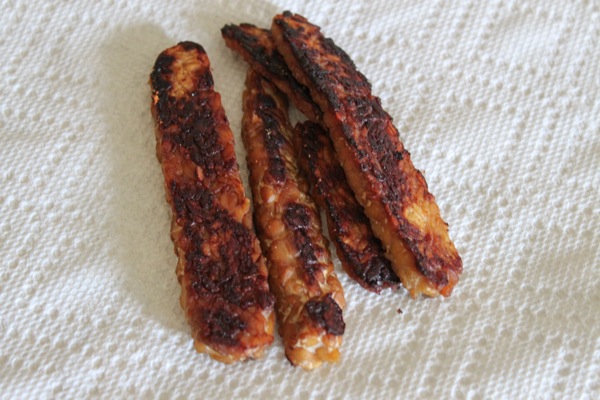 and enjoyed it in a wrap with two eggs and hot sauce.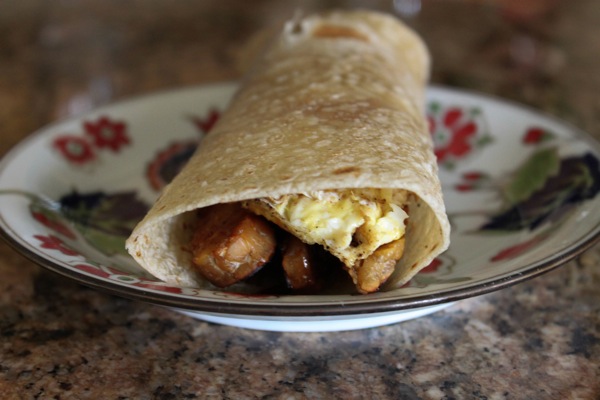 berries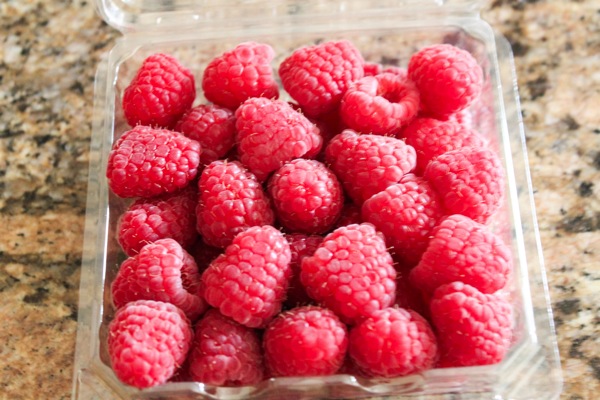 + coffee that the Pilot brought me since we were out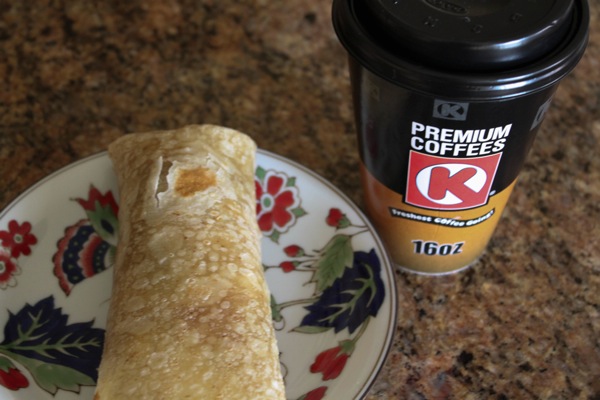 True love right there.
Along with the tempeh, here's what else I picked up during this week's grocery trip (thankfully the Pilot went to TJs before I got home for a lot of staples, like eggs, chocolate, almond milk, and fruit for Liv)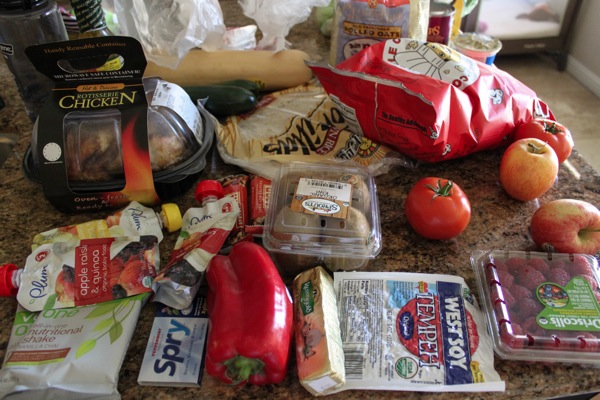 The more exciting stuff: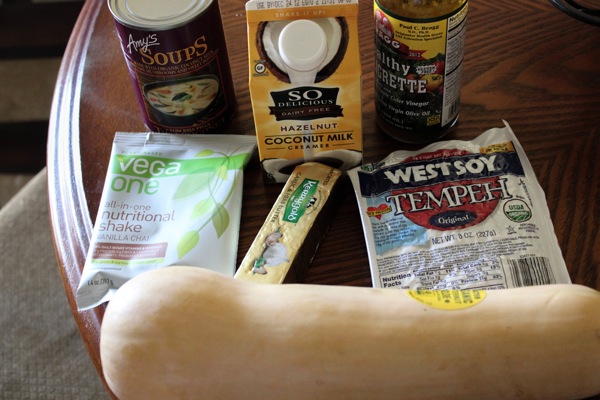 My favorite coconut milk creamer, new Vega protein, soup, Bragg's vinaigrette (usually I stay away from anything that says "healthy" because it tends to be a gimmick- this dressing is amazing, though, and yes, healthy), garlic and herb Kerrygold butter (it's just as glorious as anticipated) and an organic butternut squash. Maybe I'll even share some with Oliv 😉 Don't be mad at me, fellow pumpkin-lovers, but I think I like b-nut squash even more than pumpkin. There's enough love to go around for all the fall produce, though.
Evening walk with the fam: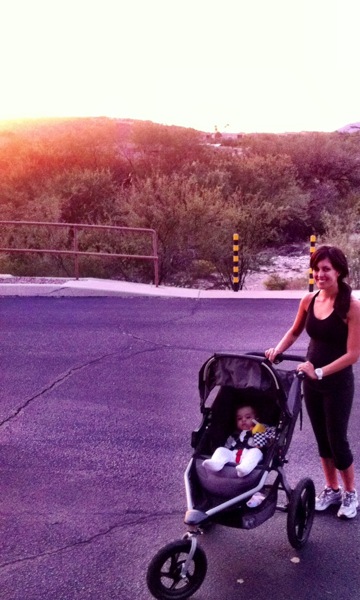 and the sunset with no filter- it really is that gorgeous.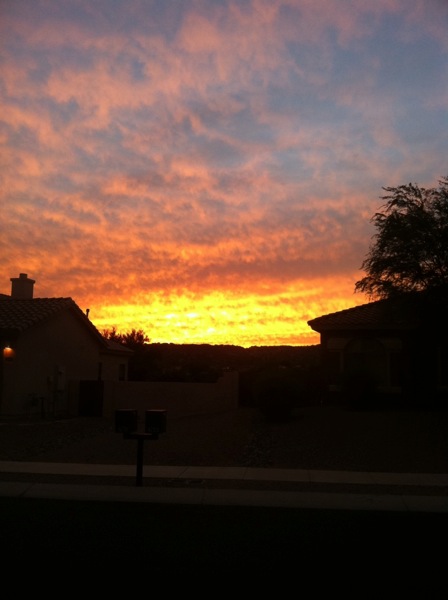 This morning, Liv is taking a nap while I clean up around the casa, and then we're meeting up with some friends. I may even take a CrossFit class this afternoon (pray for meeeeee)….
Hope you have a wonderful weekend!
xoxo
Gina
Friday faves: Here are some of the amazing pics you sent in this week! Keep 'em coming (@fitnessista), I love seeing them.
This one cracked me up- Curried Chicken Salad complete with her own chicken beggar 🙂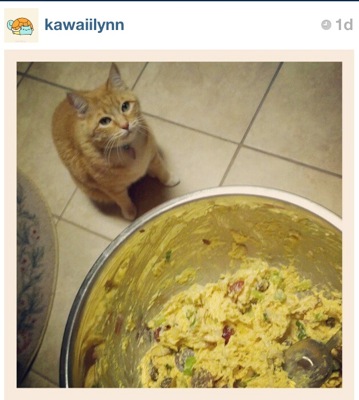 @courtincolorado's salad beast with quinoa black beans, garbanzo beans and chicken with salsa (yes, please)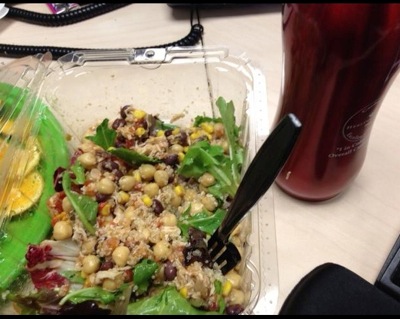 @alischwabe after her first 5k!!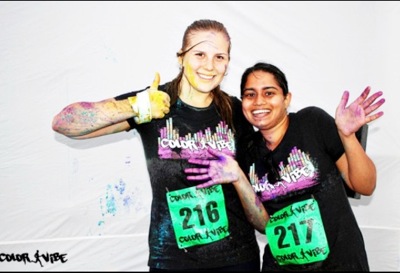 @khuver0529 after her first "schweaty" workout!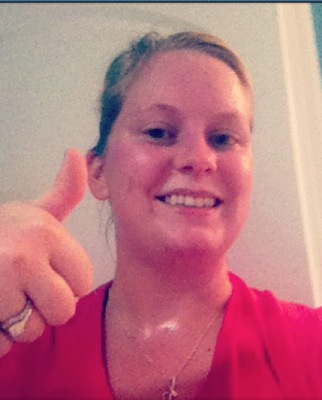 @lnrooney, who won the recent Garmin giveaway 🙂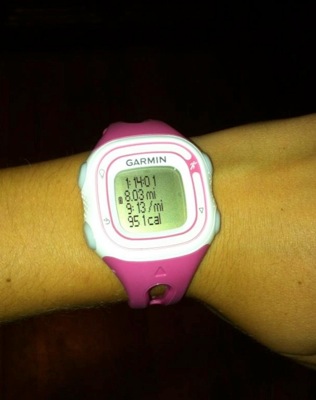 Something to talk about: What's something you accomplished in September that you're proud of? For me, the biggest one was taking the chance to travel away. It may not seem like a huge deal, but it was definitely outside my comfort zone. I also kicked up my NASM studying and finally got the chance to finally do a philanthropy project that had been put on the back burner.
Would you like an October workout calendar? I made one for August, but didn't hear a ton of feedback- If you like it and think it's helpful, please let me know. If not, my feelings won't be hurt 😉 xo