Heyyyyy 😀 It's Friday! Wahoo! What are you up to this weekend??
I did it.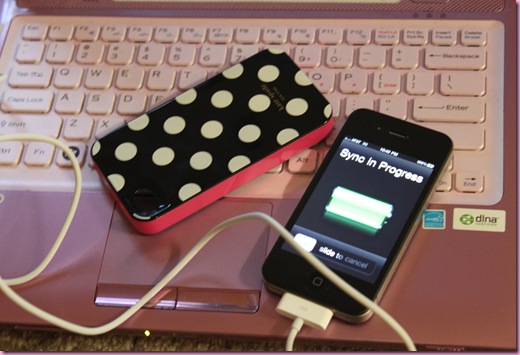 AT&T owned me. It took three different places, over two hours, and lots of sanity, but I crossed over to the dark side and like it so far 🙂 The main reason why I got the iPhone is because I can use it for credit card transactions– pretty baller.
After the craziness, I did a happy dance with Tucker: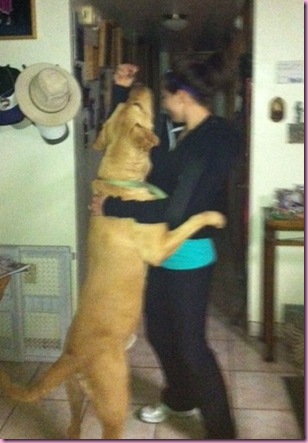 And joined the roomies and familia for Pei Wei takeout at the madres.
I enjoyed the gluten-free Spicy Shrimp with brown rice, + vegetables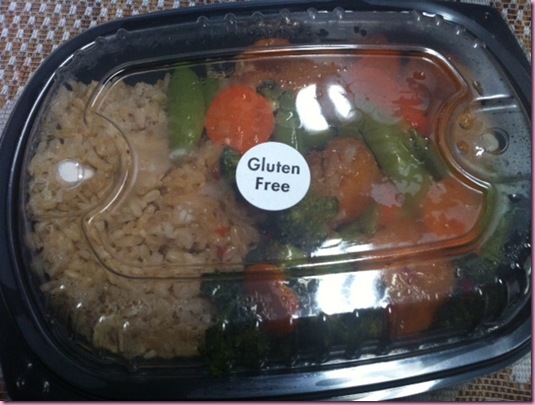 It was delicious but veryyyyyy sweet. My teeth were hurting when I was finished! They definitely made up for lost gluten with LOTS of honey.
It's funny because gluten-free doesn't necessarily mean *healthy*- just like "organic" or "vegan". (Even though I admit to telling people they should have dessert because it's vegan. Then they say "oh, ok!" and I have an instant dessert buddy)
When we finally got back to the casa, I made another batch of almond butter 🙂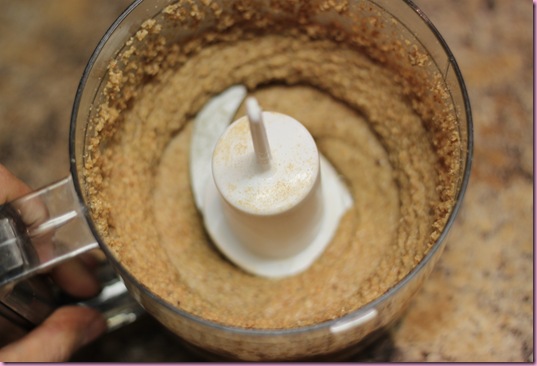 (If you need help making almond butter, check out Ashley's post- she turned my world upside down)
This morning, I had a workout date with an old friend: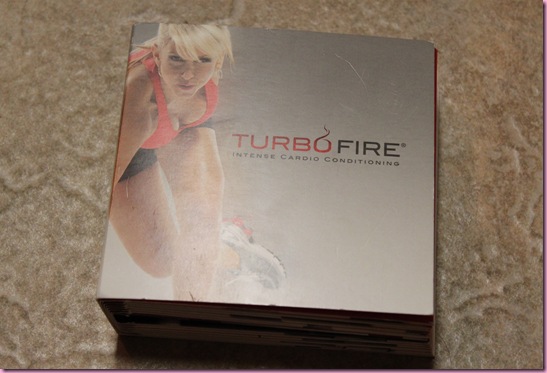 Chalene!
It's been awhile since I've seen her face, since I've been fortunate to be taking live fitness classes in Orlando and now Tucson. Since today is crazy busy, I thought it would be easier to squeeze in an at-home workout instead of rushing around later.
I did the HIIT 30 workout and it was just as fun, difficult and sweaty as I remembered 🙂
B-fast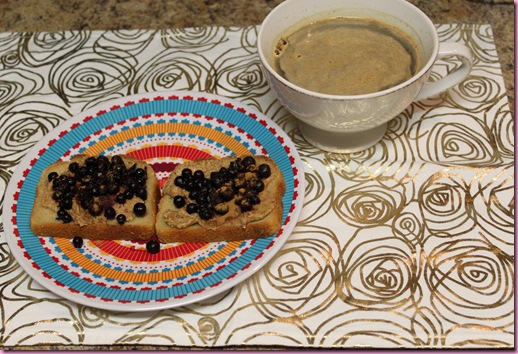 Hope you have an amazing day <3
xoxo
Gina
Today's Workout Jam: "Who's that chick?" Rihanna ft David Guetta (LOVE this song right now.. if I choreograph a dance for it, I'll post it for ya'll)
Winter Shape Up starts MONDAY!!  😀
Ps. I picked this post title because of the tango-esque dance I'm doing with Tucker.. and whenever people ask when the Pilot and I are going to have kids, I tell them it takes two to tango. 😉