Crossing to the Dark Side
Hi friends <3 How are ya? Hope you're having a great day so far! I'm so stoked you loved the Pilot's guest post– he's kind of amazing

It was a lovely surprise to wake up to his post this morning.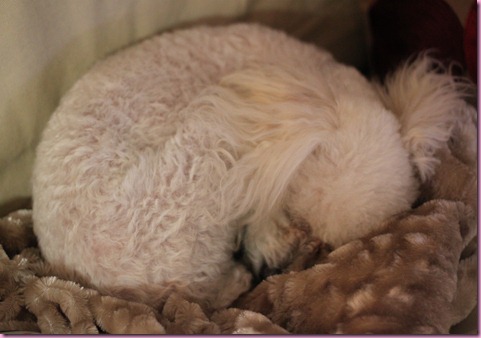 Bright and early, I took a ballet class. Holy thighs and buns. It was glorious

I was so glad to replace the morning's pack of Via with a green juice: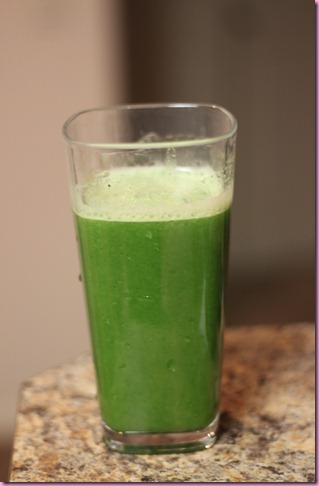 -one stalk/head/thing of romaine

-one organic cucumber

-one green apple

-1/2 lemon

-spirulina
Same amount of energy minus the caffeine. I just need to stop being lazy about cleaning the juicer- it's one of the only reasons why I haven't juiced lately

Post dance, I munched some brown rice toast with goat cream cheese, eggs and salsa: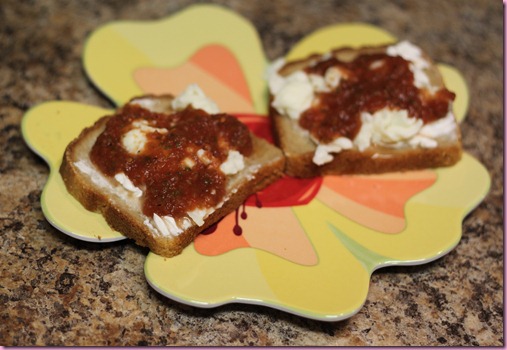 (eggs and salsa are a match made in heaven)
and packed up a three course meal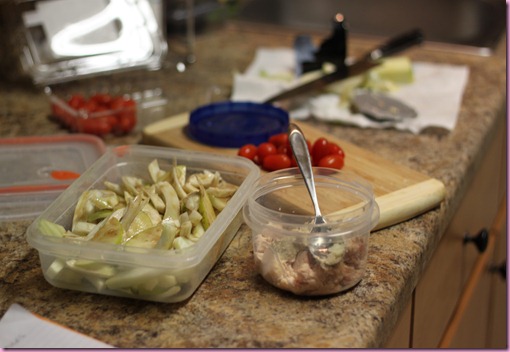 Leftover soup from the other night: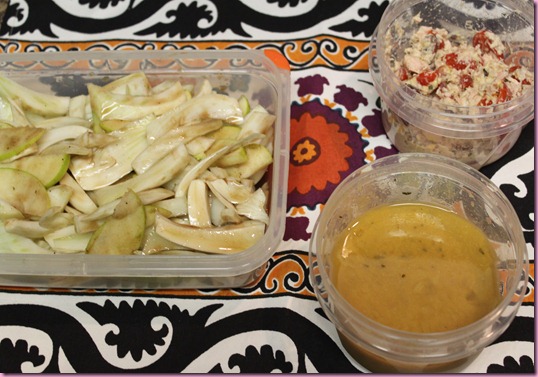 Fennel, green apple, and onion salad with balsamic and Garlic Gold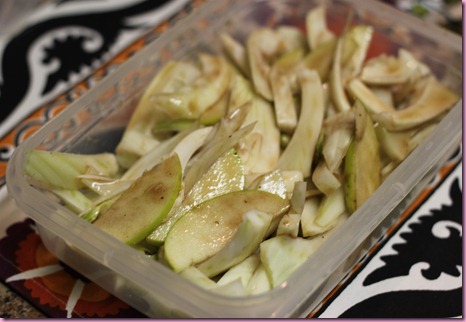 CAT FOOD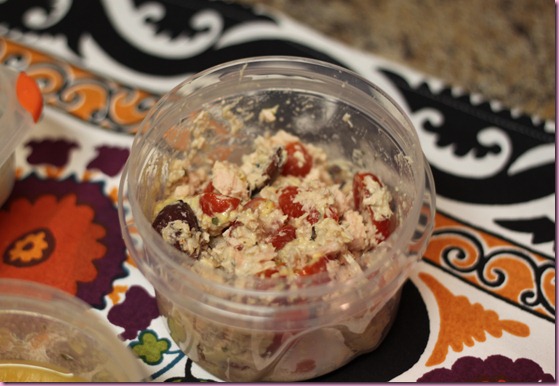 (aka tuny, with hummus, Dijon mustard, tomatoes, kalamata olives and oregano)
and a goat brie wedge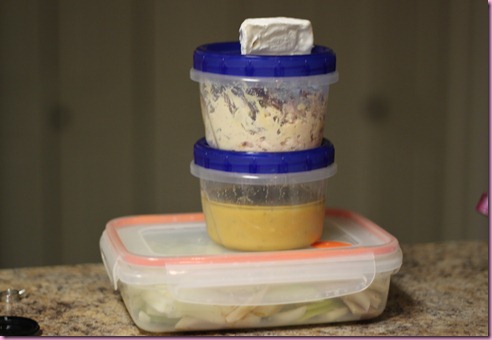 In theory, it was the perfect lunch. The only thing to taint it was the fact that I didn't screw on the lid to the cat food tuna all the way. Um yeah.
Stinky. But so delicious

So today, I'm crossing over to the dark side and replacing the beloved Crackberry with an iPhone. I can use the iPhone to complete credit card transactions and it will make life a little easier. I've avoided getting an iPhone FOREVER because I don't like the keypad (I like actual keys instead of a screen), but the Pilot has always had one and loves it. I am pretty stoked about the apps, though!
Team Crackberry or iPhone? Any apps you're crazy about?
What's your favorite stinky food? haha
I'm back to work. See ya in the morning!!
xoxo
Gina