Cinnamon quinoa muffin tops
Hi friends!! Happy Friday 🙂 What are you up to this weekend?
The past couple of days, I've been experimenting with the quinoa flakes: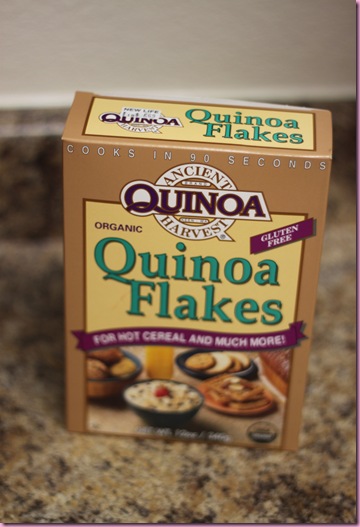 If you pick some of these up, don't even try eating it cooked plain with a dash of sea salt.
Its 100% gaggable.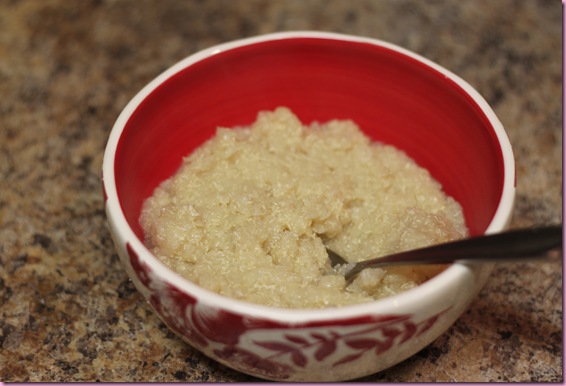 The quinoa flakes are much more edible with some blueberries, cacao powder, protein, and decaf espresso powder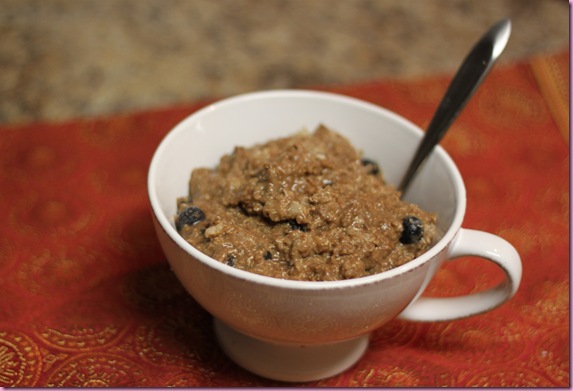 but still not fab.
Quinoa flakes are like a mushy, tasteless version of cream of wheat. If you compare them to oats, they hide away in the corner and cry.
In baked goodie form, however….
Cinnamon Quinoa Muffin Tops

Adapted from my brain

Gluten-free, vegan, foodgasmic

-1 flax egg (1 T ground flax dissolved in 3 T almond milk)

-2 T cashew butter (almond would be lovely too)

-1/4 C maple syrup (can sub agave if you wish)

-1  t vanilla

-1/2 C quinoa flakes

-1/2 C quinoa flour (or flour of choice)

-1/2 t baking powder

-1/2 t cinnamon

-1/4 t baking soda

-pinch of sea salt

-Optional: chocolate chips, chopped apples, chopped nuts, dried fruit

1. Preheat the oven to 350 and lightly grease a cookie sheet. In a mixing bowl, combine the flax egg, cashew butter, maple syrup and vanilla until well-blended.

2. In separate bowl, using a fork as a whisk, combine the quinoa flakes, flour, cinnamon, baking soda, baking powder and salt. If you're using mix-ins add the dry mix-ins with the dry ingredients (like chopped nuts or chocolate chips) and the wet ingredients to the cashew butter/syrup mixture (like chopped apples or fruit)

3. With the mixer on low, add the flour mixture in batches to the wet mixture. Avoid over-mixing.

Take a photo 🙂

4. Using a melon ball scooper, scoop the mixture onto the cookie sheet, evenly spaced apart.

5. Bake for 10 minutes at 350. Leave on the baking sheet for 1 additional minute and transfer to a cooling rack to cool.

6. Enjoy topped with a smear of almond butter, a drizzle of melted butter or solo

🙂

©2010
AMAZING. Light, fluffy, not too sweet.
I'm very glad I made those after teaching last night, especially since dinner ended up being a fail.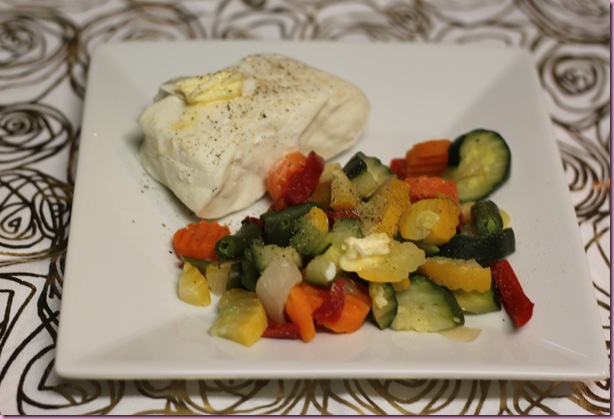 It was my first time steaming fish and for the record, 20 minutes is too long :/ It was like a large, chewy, white eraser.
I washed it down with two muffin tops 🙂
(For the record, I LOATHE the phrase "muffin top" unless it's being used for baked goods. Don't ever say you have a muffin top… unless it's the kind I can eat. I will come through the screen and ninja kick you, mmm k?)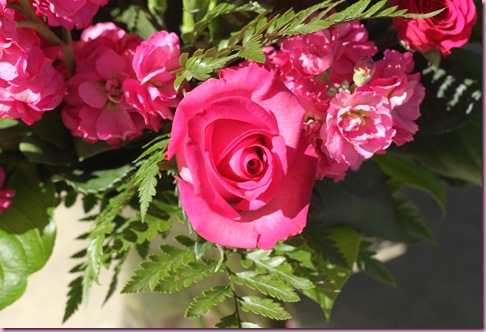 Well I'm off to make some b-fast and then get ready for work.
Hope you have a fabulous Friday! See ya later today with my spring shopping list 🙂
xoxo,
Gina
Something to think:
"When it is obvious that the goals cannot be reached, don't adjust the goals, adjust the action steps." -Confucius