your deepest, brightest goal
(It sounds much happier than "darkest" ha)
Hi friends! How's the day going? Hope you're enjoying the afternoon. Sorry I'm a little later blogging today than usual! I ended up having to get my blood work done today instead of yesterday (long story, which involved me leaving the box which contained the vials in the Pilot's car), so it threw the morning off a bit. In good news, no fainting occurred.
Snuggling with the firstborn: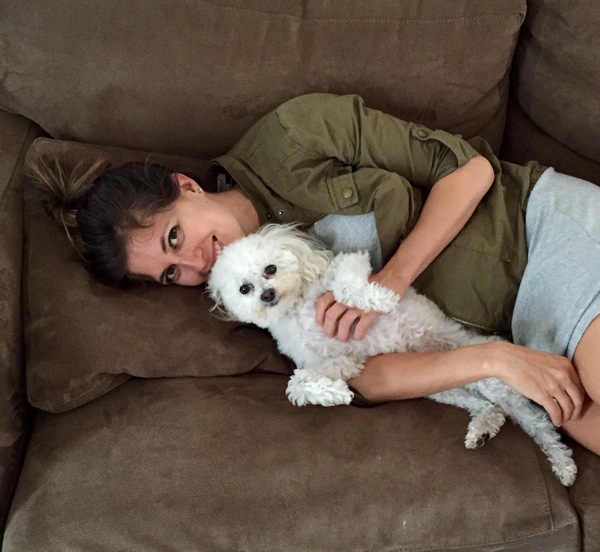 The weather is still cloudy and cool, which makes me just want to curl up inside and watch movies or read a book. Bella agrees.
Last night, Ashley and I had a girls night while the guys hung out with the kiddos.
Dinner at True Food,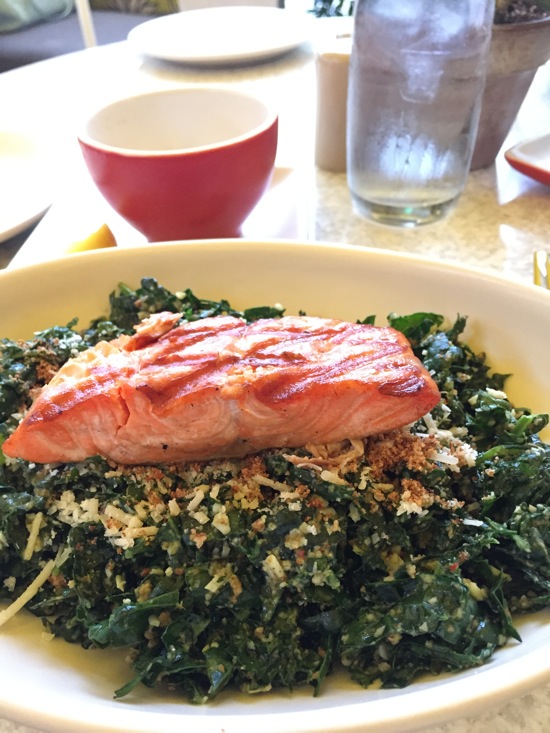 (Kale salad with salmon + "the natural" to drink, which was lemon, ginger and honey)
A little shopping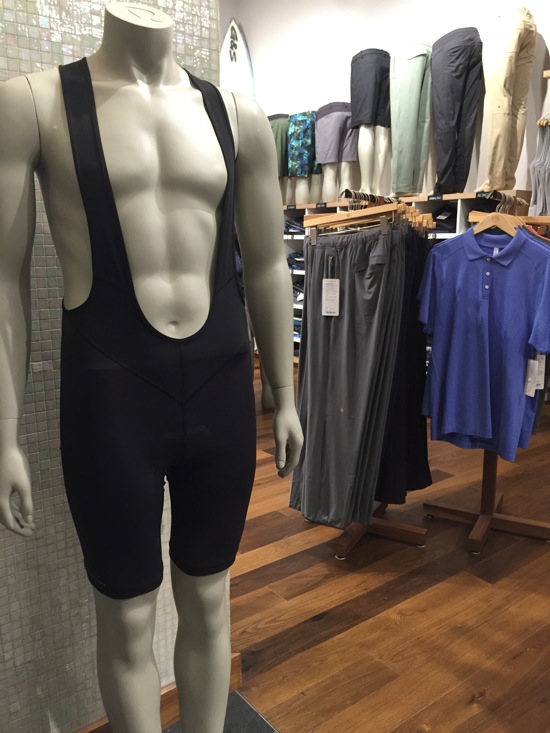 (Hey, Pilot! I found you an outfit. Heh. I did end up getting another one of these tanks. I picked up one in Tucson and have deemed it the new favorite. A head's up: they run small, so I get a size up from my normal lulu size.)
and Pitch Perfect 2.
Since we both loved the original, we were really excited to see the new one. I had seen some of the previews, which didn't give me the highest hope for the actual film. I love the singing, but Pitch Perfect is a fave because of the comedy (to me, the perfect mix of cheesy, off-color and awkward), and many of the previews focused on the music. Thankfully, the hilarity was totally there, in addition to some sweet mash-ups. It's definitely not a movie that will profoundly impact your life, but I can tell it will be another one that I watch more than once!
This morning, noodle and I had some banana oatmeal and banana pancakes,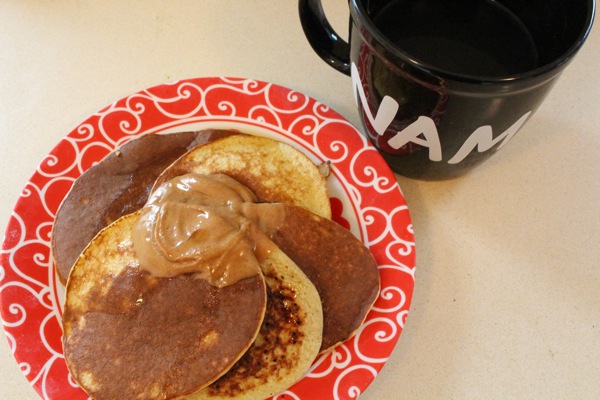 and are heading off on a little adventure!
In the meantime, I thought it would be fun to talk about weather and how it impacts motivation, and motivation in general. I've been fortunate to live in fairly mild locales (despite the Tucson sweltering heat and that Georgia crazy hair humidity), but was wondering how my friends who live in snow or consistently rainy climates stick with their routines. I think in the end, you just do what you need to do and adjust as needed. Motivation is an interesting thing; it ebbs and flows, and a drop in motivation can be a wake-up call to make some changes. Find something different or new to add some excitement.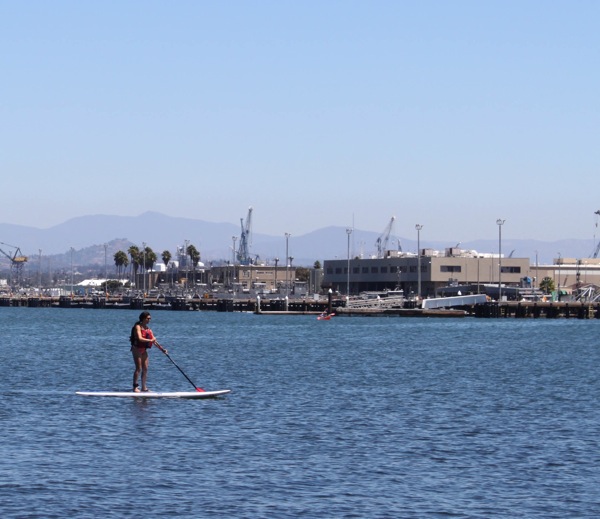 (Can't wait to get out paddle boarding again!)
Last week in yoga teacher training, we were talking about goals and how they have to be something much deeper than a superficial to-do in order to be motivational. For example, "I want to live a long and healthy life so I can be with my family and play with my kids and then grandkids" is going to have a deeper impact than "I want to lose 10 vanity pounds." It was an interesting conversation, and definitely something I'm going to use with training clients from now on. I always ask about goals, but I think it will be beneficial to go much deeper than the surface. Because, if you can simply attain each goal within in a short time span, it's easier to fizzle out or become overwhelmed with the "what's next?"
I'd love to hear your deepest fitness/health goals if you'd like to share. Has anyone seen Pitch Perfect 2? What do you think: sequel or OG?
Hope you have a wonderful afternoon!
xoxo
Gina