Hi friends 🙂 Hope your day is going well! How about a green juice?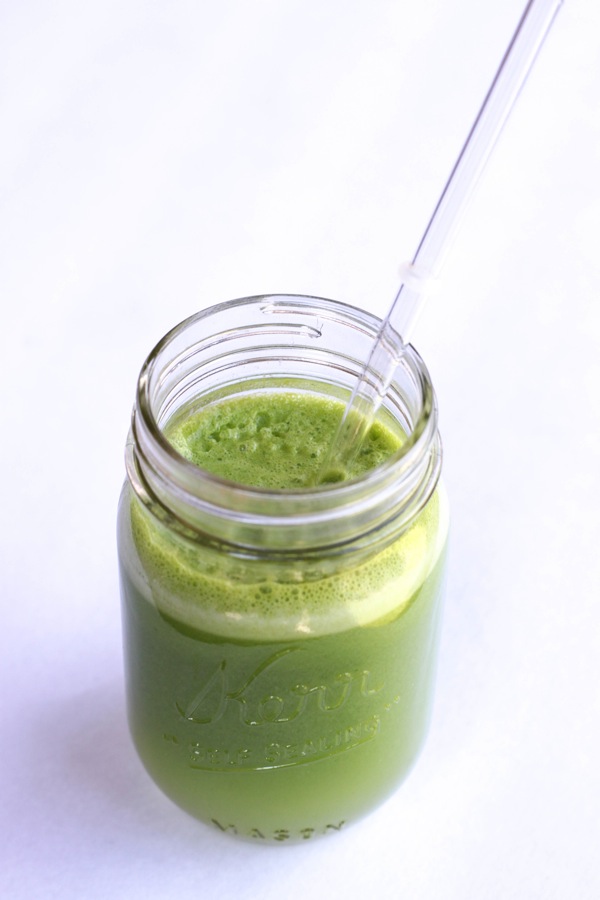 It's been a while since I've done a virtual wine date post, and since I'm definitely missing my favorite red (ok, and since it's 7am haha), I thought a morning green juice would suffice. 😉 So, please pull up a chair, let's grab our acai bowls (they go quite nicely with green juice) and hang out a bit. 🙂
If we were having green juice right now, I'd want to hear all about what you've been up to. How's the fam? The kids/pets? What are you up to this summer? Do you have any summer travel plans?
If we were having green juice, I would tell you that we're headed to Richmond, VA and Orange, VA for a wedding! It's my first time in Virginia and I'm so excited to check it out and explore a bit in between wedding festivities. One of the Pilot's best friends is getting married, so we're thrilled to be heading out to celebrate with them. Please let me know if you have any recommendations for the area!
As far as summer travel plans go, I'd probably tell you how stoked I am for our family trip to Maui. It can be a little tricky to plan vacations with the Pilot's schedule, and I'm so glad it worked out that we were able to plan a bit in advance and spend some time as our a family of 3 before little lady arrives this fall. He joked that we were going from one beach to another beach, but from what I've heard, Hawaii is unlike anything here in the US. One of my friends said it feels like you're in a different country. I have a huge list of ideas for things to see and do (ok, and eat), thanks to some guide books and your awesome recommendations.
If we were having green juice right now, we'd probably talk about the baby and the fam a little bit. Livi is still just as bright and spunky as ever, the Pilot is great (and is crushing an intense workout plan right now; he's going on month 4!), and we're really excited about the baby. So many people I see daily have been kind to ask me how I'm feeling, and I always say I'm feeling well (which is true, thank goodness), but how do I really feel? Jolly, sleepy, and like I want to eat all the acai and pitaya bowls. That about sums it up. If I could spend my entire day in the horizontal position, only waking to shovel spoonfuls of smoothie bowls into my face, it would be a good day, indeed.
If we were having green juice right now, I'd invite you to my first yoga class! I've been brainstorming some ideas to make it meaningful, and also working on my playlist. Any fave yoga songs I should add on there?
So tell me friends: what are you up to?? Summer travel plans? Something you're excited/happy/excited/nervous about??
See ya later today with a delicious gluten-free cake recipe. 🙂
xoxo
Gina
Check in with today's workout!
Need some workout inspiration? Try this Orangetheory-inspired treadmill workout. The rowing segments break up the treadmill intervals nicely, and it's the perfect mix of challenging, quick and sweaty.