"They" say it takes 9 months to put the baby weight on, and 9 months to get it off.
I can't even believe we're finally here at 9 months out. In some ways, I feel far away from where I'd like to go. In so many ways, I'm exactly where I need to be.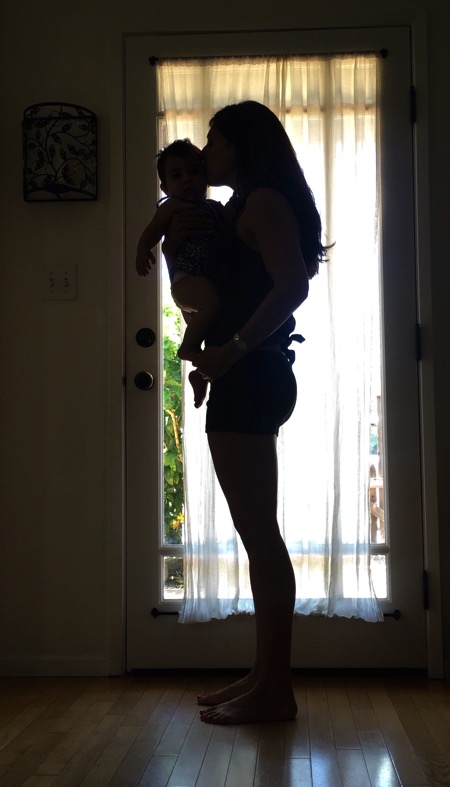 I've actually gained weight since my 6-week postpartum check-up, but I feel great. Is my muscle density higher, or is donut Saturday catching up to me? Don't really know… don't really care haha. My jeans fit, I feel strong, and my heart feels happy.
(It's hard to believe that in the photos on the left I still had 4 WEEKS TO GO until she was born!)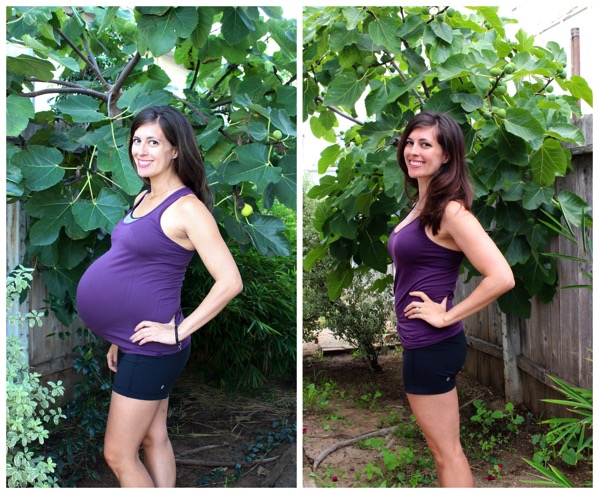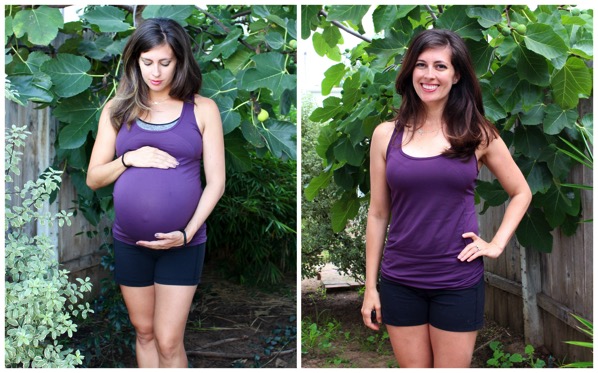 Compared to how I felt when P was 9 days old as opposed to 9 months old, well. It's night and day.