037: Post baby body and postpartum fitness
The tables are turned in this week's episode: Ali Damron is interviewing me about all things postpartum fitness.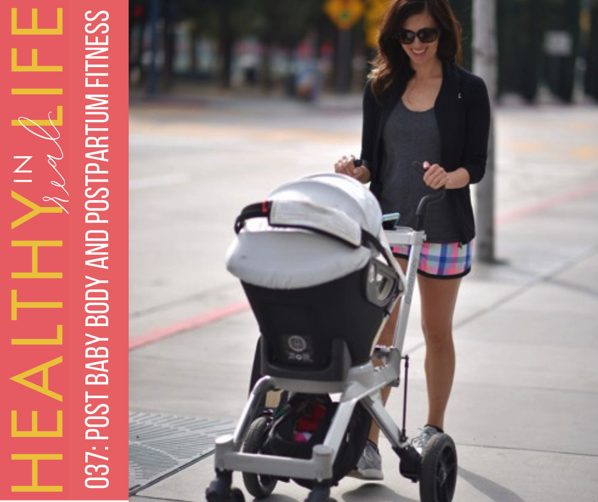 Download the full transcript here.
We talk about:
– Exercises to avoid in the postpartum period
– Exercises every new mom should be doing
– Safe ways to build up exercise intensity post-birth
– Fitness tips for breastfeeding moms
– Why sleep always wins
and so.much.more.
I also offer a huge discount for my Post Baby Bod plan – my most popular plan – for podcast listeners. <3
Resources from this episode:
Get 21 days of Les Mills On Demand for FREE.
Check out the Ali Damron show here. She also has an online practice and I'm currently one of her one-on-one clients.
Thank you so much for listening and for all of your support with the podcast! Please leave a rating or review if you enjoyed this episode. If you leave a rating, head to this page and you'll get a little "thank you" gift from me to you.
You can listen and subscribe to the podcast on iTunes, Stitcher, and Google Play.