10 Days of Giveaways: Day 8 (For Two Fitness)
Hi friends! Hope you're enjoying the day so far <3
3 more days of giveaways!

Today's giveaway is a fun one because it's a company that changed my life while I was pregnant. For Two Fitness offer maternity fitness apparel with awesome graphics and cute, cheeky sayings. The tank tops were especially helpful when I had a tiny bump… the kind that couldn't accurately be distinguished between human baby and food baby (though some people awkwardly tried haha).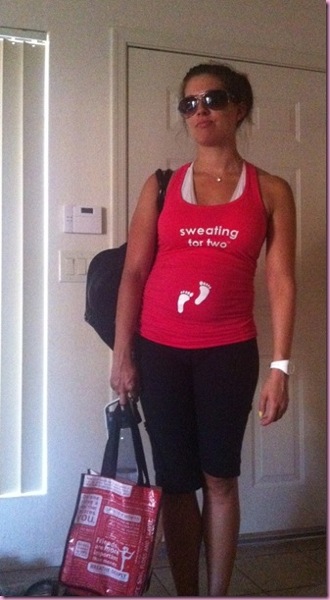 Not only are the tanks extremely comfy- I confess that I still wear the plain ones to work out all the time- but they make an awesome gift. It's a perfect little something for an active mama you know, as they have a variety of sayings to choose from, or even for yourself.
The fabrics are super dreamy, and I especially loved the soft stretchy fabric of the long-sleeved tees. They definitely grow with you!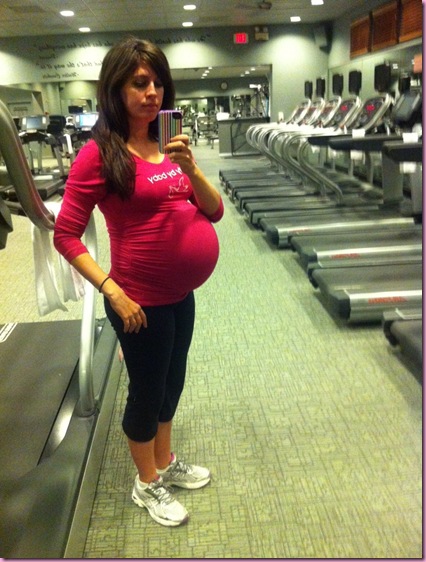 (It's so funny because at the time, I didn't think my belly was that big. About that.)
For Two Fitness kindly offered a hoodie and tank for a lucky fitnessista.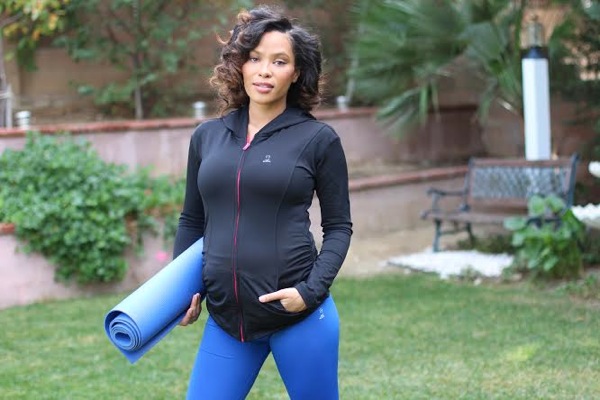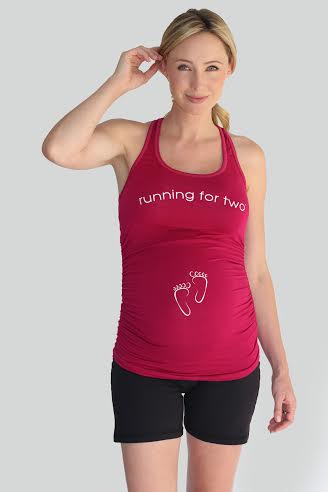 Not expecting? Enter anyway and gift the prize to a preg friend- you'll make her day 🙂
If you're holiday shopping for yourself or an expecting friend, enter the code "FITNESSISTA20" to get 20% off your order!
This giveaway will end Saturday night at midnight.
Ready, set, go!
a Rafflecopter giveaway


xoxo
Gina