10 Days of Giveaways: Day 5 (Gymboss)
Last giveaway of week 1! This one is a product I've used for a few years now: Gymboss.

As you guys know, I'm a huge fan of HIIT training and interval-style workouts. I like to time different segments as it's a great way to change things up and really challenge myself. (Like when I increased the HIIT time from 30-40 seconds hard the other day— it killed me in the best way possible.) I have a timer app on my phone, which is fine to use at home, but when I'm at the gym, guess where my phone is? In a locker. When I go to the gym, I have a small amount of time to get in and get out, and I like to do it without the distraction of a phone. If I have it, I'm much more tempted to check my email, see what people are saying on Twitter, aka waste time.
Gymboss timer to the rescue: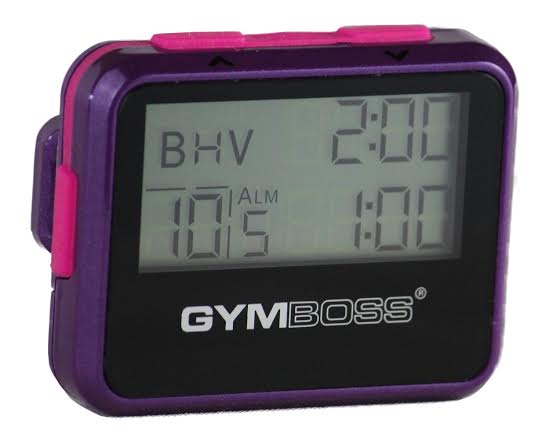 It's extremely user-friendly, and has a few sound settings. My favorite is to clip it on my shirt and set it on vibrate, so it doesn't distract other gym-goers. I've also used it while teaching classes, especially since the resort is cell phone free and it looks more professional to use an actual timer. It's one of my favorite workout tools, especially because it's so inexpensive, and it makes a perfect stocking stuffer for a fitness-loving friend. They recently released some cool new colors, too!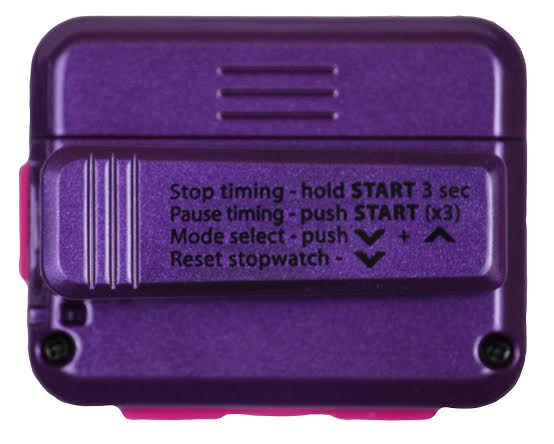 My friends at Gymboss kindly offered five interval timers– one each to five lucky winners. It's a great little workout buddy 😉
Here's how to enter:
This one has a quick turnaround as it ends tomorrow night at midnight! The lucky winners will be announced in my Sunday am post.
Ready, set, go!
xoxo
G