10 Days of Giveaways: Day 7 (MyYogaPro)
How about a little giveaway afternoon pick-me-up?

Something stretchy, relaxing, strengthening, invigorating…. there's nothing in the world like a good yoga practice.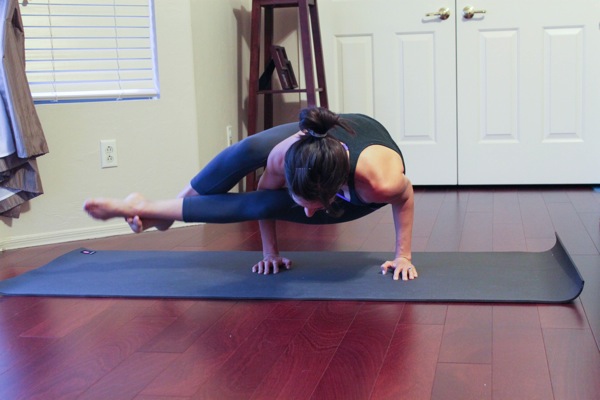 And up until now, nothing like having access to over 200 online yoga classes and the help of an amazing instructor.
My friend Erin, aka the Bad Yogi, has graced the pages of this blog with her amazing guest posts and videos. She's basically the best of the best when it comes to yoga instructors: playful, kind, knowledgeable and a little bit of a rebel. I love her whimsical approach to the practice and have enjoyed all of her YouTube videos that I've tried.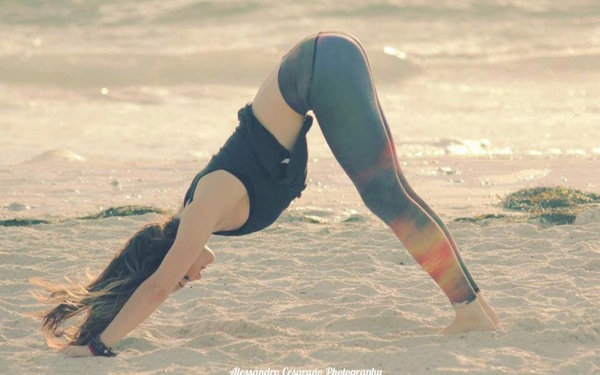 She teamed up with DoYouYoga to create an online platform of yoga classes, called My Yoga Pro. My Yoga Pro includes a variety of yoga classes and an interactive method to track your achievements along the way. You can check out their Kickstarter video here for more information about the project. MYP is ready to launch, and to celebrate its inception, Erin kindly offered two all-access passes to some lucky yogis (or aspiring yogis!). The world needs more yoga, and I'm really excited that My Yoga Pro will make the practice accessible to everyone. When we lived in Valdosta, the closest yoga studio was two hours away, and I know this would have come in handy! The access passes are also reasonably priced, especially when compared to studio membership.
Two lucky readers will get all-access passes to over 200 online classes.
Here's how to enter:
This giveaway, along with all of the week two giveaways, will end this Saturday night at midnight.
Namaste <3
xoxo
Gina