10 ways to jump into July
-Find a new challenge! Since Summer Shape Up is over, what are you going to do for your July goals? Write them down, put them in a place where you can see them, and take steps every day to make them happen. I have a couple of things I'm working on -hopefully I can let the proverbial cat out of the bag this week- and some new goals for July, too.
For my own personal challenge, I'm going to work on reducing the amount of toxins in our household. We're pretty good about using natural cleaning and skincare products, but could definitely reduce the amount of plastic we use. I'm horrible at remembering our reusable shopping bags -even though we have 47,000- and even though we recycle our plastic and paper bags… still. I personally detest plastic, so if we could focus on reducing canned food purposes and plastic this month, I'd be a happy girl. I've transitioned to glass food storage containers, and while they were $$, it was worth it.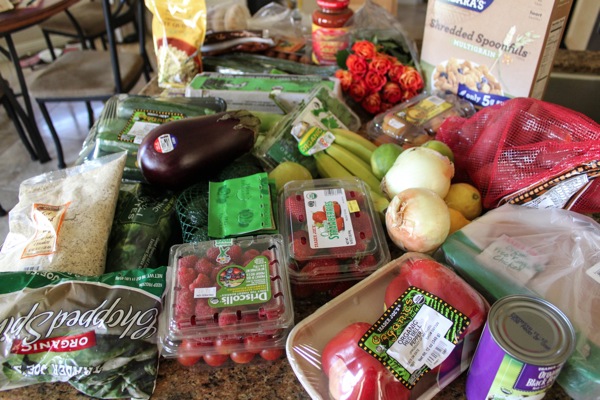 -Have a water fight. Liv loves playing with the water table -sadly her inflatable pool has a hole in it- but I think she would a fun family water day. We have a couple of splash pads in Tucson that we haven't ventured to yet, so hoping we can make it this month.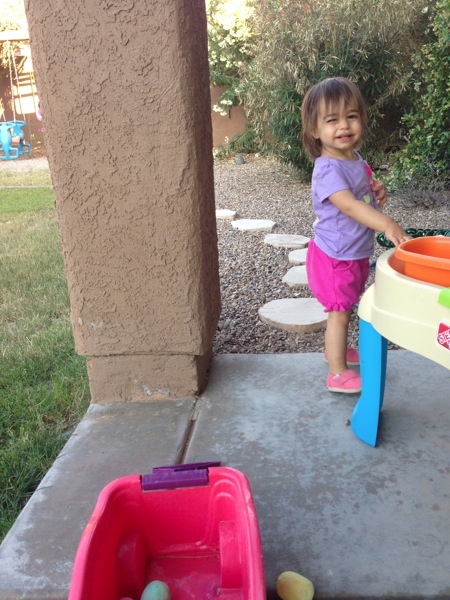 -See a summer flick. Word on the street is that there are a lot of awesome summer movies out right now. We might go see a movie for this week's date night, or even better, sip wine and watch a movie on the lounge chairs on the patio 🙂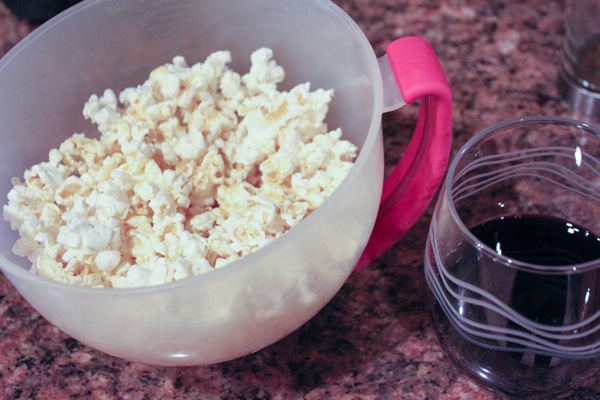 -Go dancing. No explanation needed 😉
-Rock a top knot. I've been wearing one of those bunmaker things
(usually on an unwashed hair day) and man, I'm late to the party on this one, but I LOVE it. It makes my bun look voluptuous and polished and is super easy to do.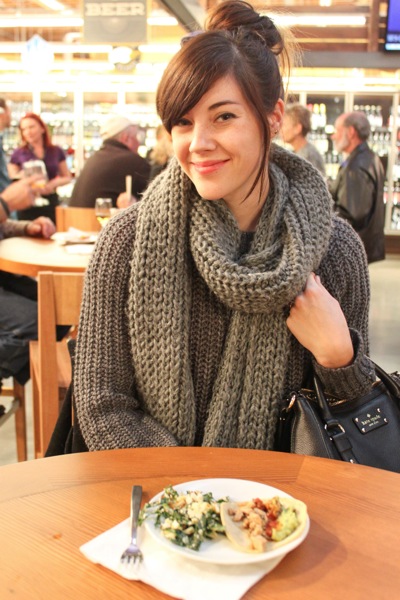 (Meg always has the best top knots)
-Make something red, white and blue. Every year, I want to make one of these awesome 4th of July cakes! Every year, I also picture myself epically failing, punching said cake, eating a giant chunk, and throwing the rest in the trash can.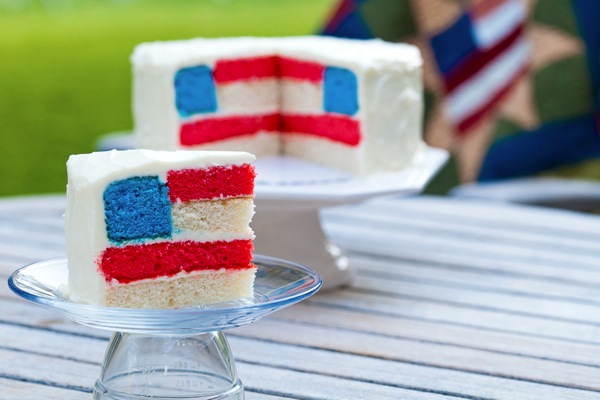 -Sign up for a mud run, color run or obstacle course. There are quite a few coming up in the fall, so now's the time to put a team together or even think of costumes for the big day. If you have fun costume ideas, I'd love to hear them!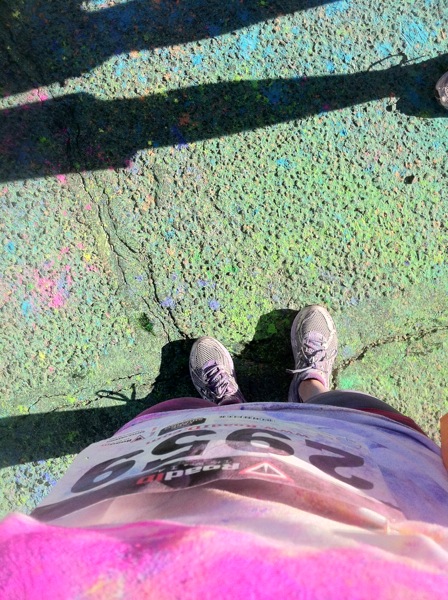 -Seek out some fireworks. Now that fireworks are legal again in Tucson, I have a feeling that my brothers will be putting on a show of their own. I'm especially excited for Disneyland fireworks– we're taking the fam this month and I'm so, so excited.
-Try a new-to-you summer fruit or veggie. Summer brings a bounty of beautiful fruits and veggies. I especially love all of the peaches and berries that are showing up at our local market. I'd like to make a savory berry recipe with salmon, blueberries and basil.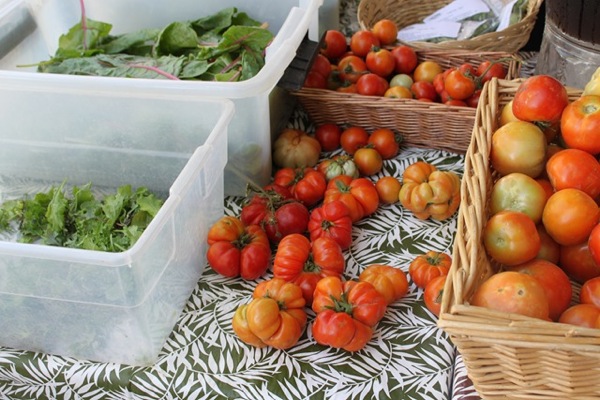 -Take a day. I feel like I say this every month (and maybe I do?) but I think it's so important to take time for YOU. For weight training, it's pretty common knowledge that results happen during rest. The same thing holds true for LIFE. You can't fully enjoy it when you're in the thick of to-dos, chores, deadlines, work, commitments, and pressure you put on yourself. You become more peaceful, and I think happier, when you take a moment, a deep breath and a second to soak it all in. Make sure to set aside some time to just enjoy and BE this month.
What's going on in July? Goals? Trips? Fitness events? I wanna hear it!
Here's to a happy and healthy July.
xoxo
Gina
Congratulations to the Yes To giveaway winners! I absolutely loved reading all of the things you say "yes to." Talk about warm fuzzies 😉 No worries if you didn't win this one– stay tuned for more fun giveaways coming up.
Winners, please send me an email (fitnessista at gmail dot com) and we'll get your prizes on the way.
Amanda, who said: Yes to open mouth kisses from my 14.5 month old, snuggles at bedtime, and running doing the couch to 5k training program!
Molly: I say yes to 85 percent dark chocolate, hikes in Denali National Park and playing my ukulele at open mic night
Beverly: OMG, those grapefruit face wipes are my faaaaavorite! I say "yes to" bubble baths, margaritas and gelato