25 top recipes and posts of 2014
Hi! How's the morning going? Anyone else excited for New Years? We don't have plans that night, but I was thinking about planning something with our friends and their kiddos during the day.
I love turning the proverbial page on another year. It's a new page after a festive holiday, with the chance to create goals and ditch habits that no longer serve you. It's a great opportunity to reflect, maintain gratitude, and plan for the year ahead.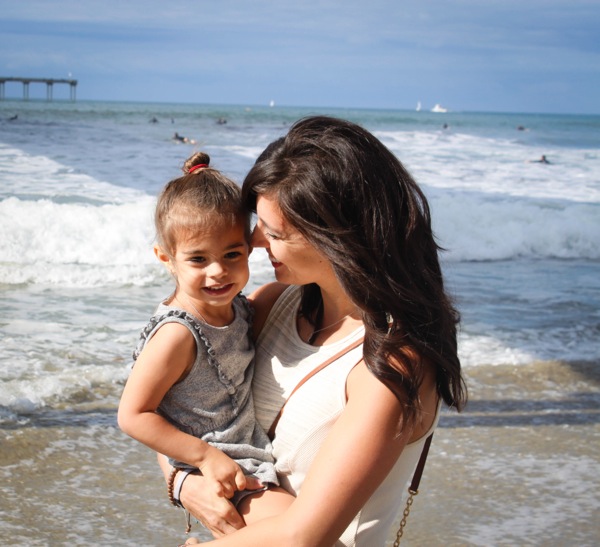 During this time, I also like to take a look at what's happened on the blog. I like to get an idea of what you like to see on this little space, and by checking out my top posts, I'm able to assess where I should place my emphasis for the new year. Sometimes posts I think are going to be well-received are huge flops, and others become surprising successes. It's funny how that works out. 😉 I can already tell that in 2015 we'll still have Winter and Summer Shape Up (mark your calendars for January 26th!), more clean recipe posts, more DIY and beauty product posts, and who knows? Maybe another baby food recipe roundup.
Here are the top posts from 2014:
25. Homemade acai bowls. My San Diego acai bowl addiction is strong. Happy that I figured out to make an awesome acai bowl at home!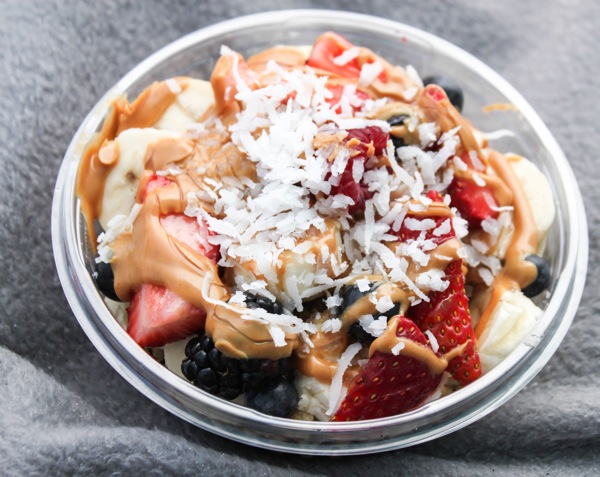 24. Homemade enchilada sauce. Still a recipe I make frequently. It takes homemade enchiladas over the top, and it's perfect to have on hand for quick and delicious dinner casseroles.
23. The Tone It Up plan. I still wish they would adopt me. Haha.
22. Breakfast cookie dough cereal. The classic never dies.
21. Grain-free banana bread. just made a batch of this last night!
20. Quinoa pancakes. LOVE these high-protein pancake options without the addition of protein powder.
19. Focus on: Orangetheory fitness. This is one of my all-time favorite workouts, and something I still do at least once a week.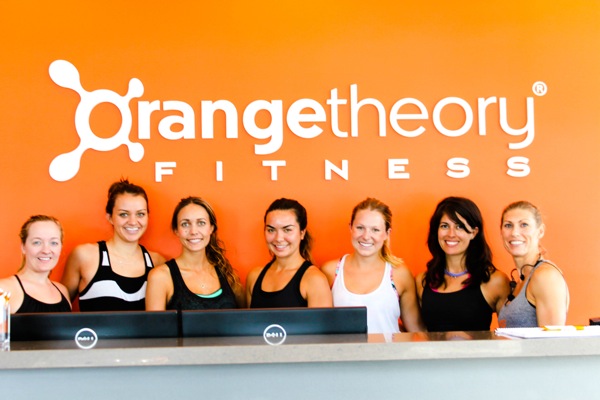 18. Reader's request: eating clean on the go. These are some snack ideas when you're going to be traveling or out and about all day.
17. Amazeballs! I went a liiiiitle overboard with these when I first started making them and way too long without an amazeball. Thankfully, I broke this drought yesterday.
16. Homemade orange honey body wash. DIY beauty recipes are a breeze to put together and also very cost effective.
15. Reader's request: Weights 101. This is where I break down how to set up a strength training plan.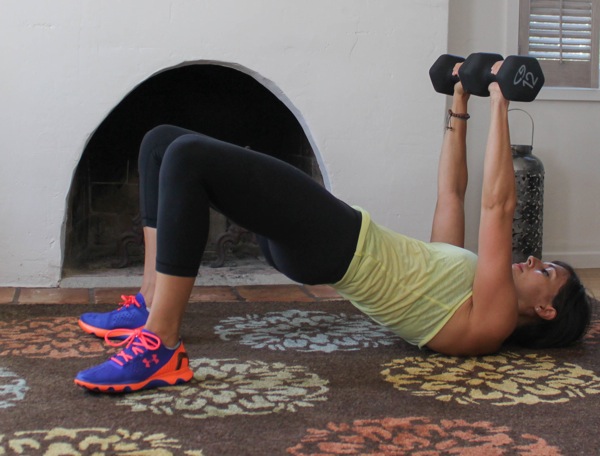 14. The original breakfast cookie: my first "viral" recipe! I still make it when we're going to be out in the morning and want a portable delicious breakfast. The mornings that I teach BODYPUMP, I usually have a breakfast cookie or cookie dough cereal in my backpack.
13. Avocado chicken salad. This chicken salad is creamy, crunchy and flavorful, without mayo!
12. Summer Shape Up 2014. Last year's SSU was a huge success, and I always love creating these free training plans to share.
11. DIY bath bombs. These are fizzy, soft, and smell amazing. They also make an awesome gift.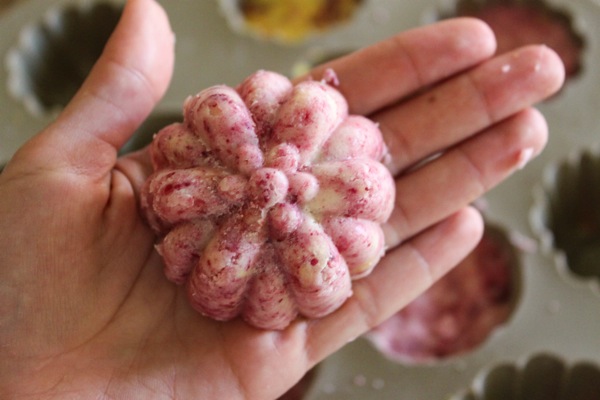 10. Potty training tips from two nanas. This is where I direct people when they ask how I potty trained Liv so quickly. The answer? I didn't. Mom and nana did everything in the span of a weekend. They are potty training wizards.
9. The perfect protein pancake. These pancakes are a delicious high-protein breakfast option. Also one of my oldest and most beloved recipes!
8. Meg's DIY Glitter Cup. Meg came up with this idea, and it's been featured on quite a few sites for holiday gift ideas!
7. Focus On: Barre Workouts. Make sense since I'm kind of barre obsessed, and barre seems to still be growing in popularity. 😉
6. Winter Shape Up 2014. I think the reason this WSU was the best one yet is because we included full videos. I'm working on getting them together for this year's challenge, too.
5. The best pasta salad you will ever have in your life. The title says it all.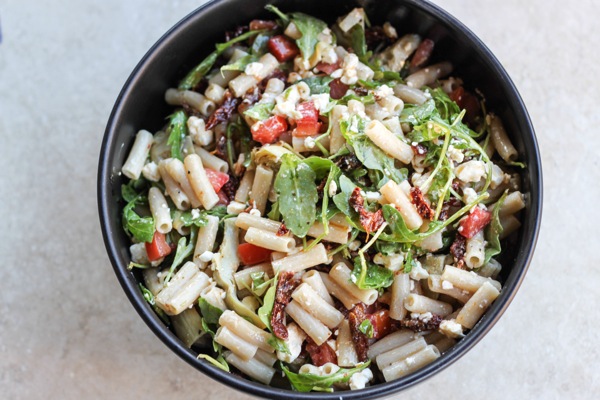 4. Baked breakfast cookies. These cookies are a great option for those who don't love the overnight oat-ish texture of the original breakfast cookie.
3. 1 month of baby food, 1 hour, $20- round 2. This is the second round of my most popular post with some delicious and healthy baby recipes.
2. My review of the Fitbit Flex. I think a lot of people must google for Fitbit Flex reviews, because this one is just a straight-up review of my thoughts on the product.
1. 1 month of baby food, 1 hour, $20. Two years later, this is my top-viewed post almost every single day. When I first made this collection of recipes, I put it together because it was the type of post that I would want to read and would certainly use with an infant in the house! I was really happy to see that so many have found it useful, and have shared it with their friends.
Anything special you'd like to see here in 2015? Please let me know in the comments below!
xoxo
Gina