4/7: April Week 2 Workout Plan + Meal ideas
Moving a little slowly after yesterday's adventures -I'll do a recap post soon!- but my first half marathon long run is happening this morning. Anyone joining me? 🙂
I'm so happy to hear you liked last week's format for the workout plan. I'll keep doing it that way, and as always, let me know if there's anything different you'd like to see.
Here are some ideas if you're looking for workout inspiration this week:
Sunday: RUNDAY or steady state cardio. Take your favorite class, go for a nice long walk/jog/run/breakdance/anything, or tackle a workout DVD.
Monday: Arm burner and Schweaty Elliptical Workout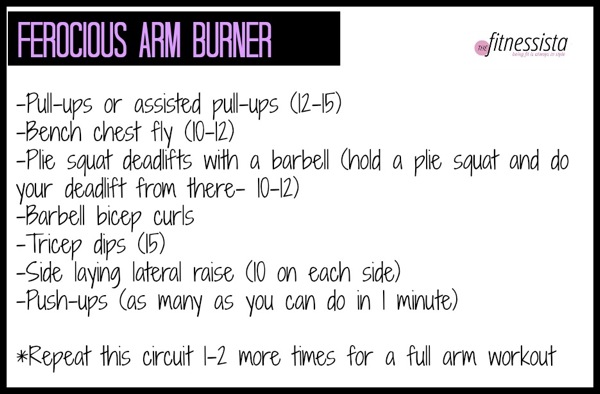 Tuesday: Off or active recovery
Wednesday: Total body circuit + Tabata Thursday video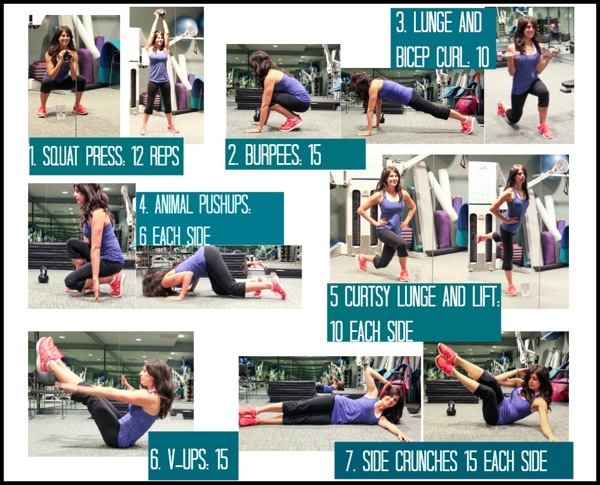 Thursday: Easy cardio- 30 minutes
Friday: Leg workout + HIIT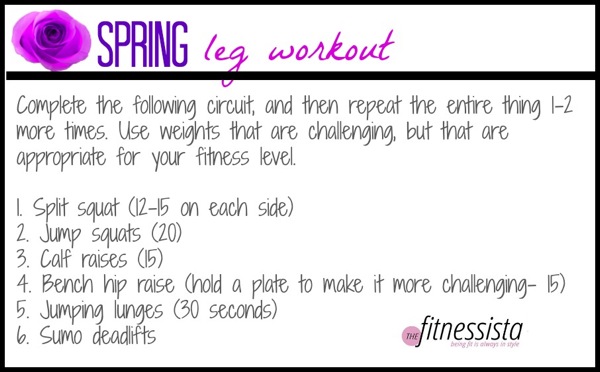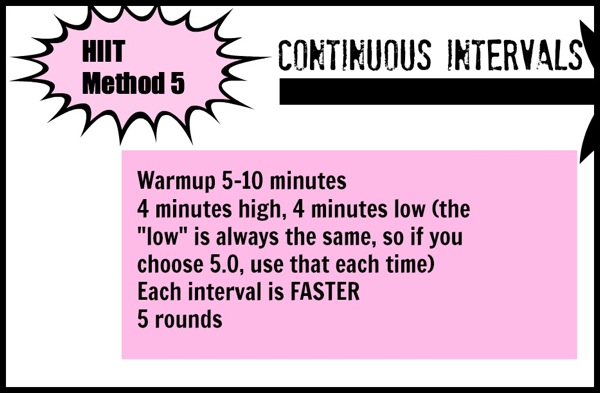 Saturday: Off or active recovery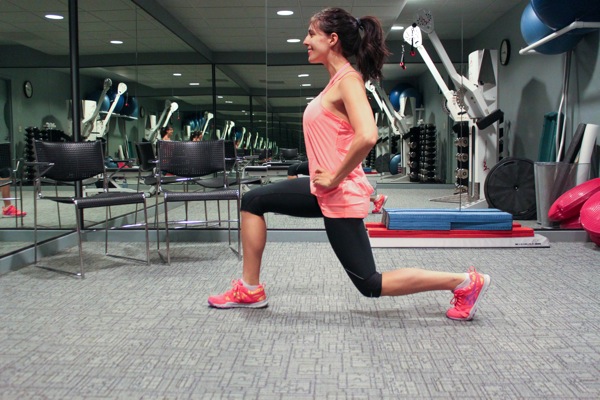 Here's my tentative workout plan for the week:
Sunday: Runday
Monday: OFF
Tuesday: Shoulders, chest, triceps + HIIT
Wednesday: Teach Zumba, teach Barre (legs)
Thursday: Easy cardio
Friday: OFF
Saturday: Back + Biceps
Tentative food menu: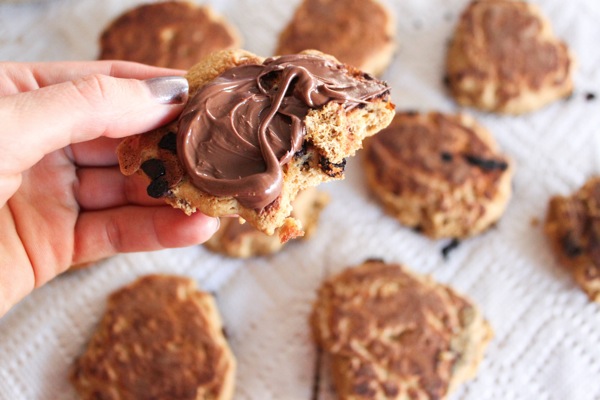 Prep ahead: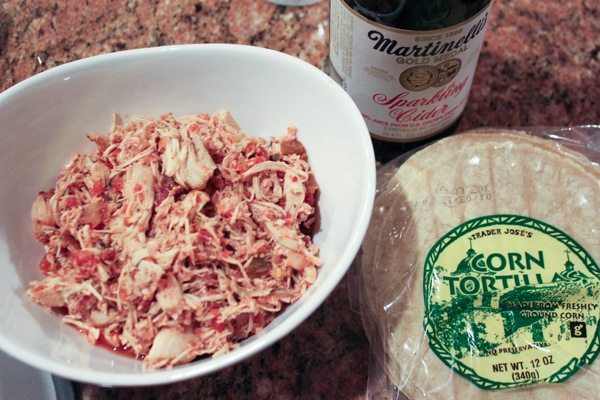 Dinners:
Goat cheese stuffed chicken, roasted veggies
Teriyaki pineapple shrimp, veggies and brown rice
Spinach and mushroom quiche, sweet potato hash
BBQ salmon, baked potatoes and veggies
What's on the fitness and food menu for you this week? Here's a friendly reminder to take a little time today to plan and prep! Planning leads to success <3
See ya later with some pics from the day!
xoxo
Gina