5/6: Meals and fitness for the week
Hi friends! Happy Sunday! How was the weekend? Don't forget to enter the sneaky giveaway post; I'll announce the winner later tonight.
We've had a great weekend over here: sleeping in, catching up on work, watching a bit of Shameless at night, and a fun baby shower with friends.
Look at these cuties at one of the kids' tables outside: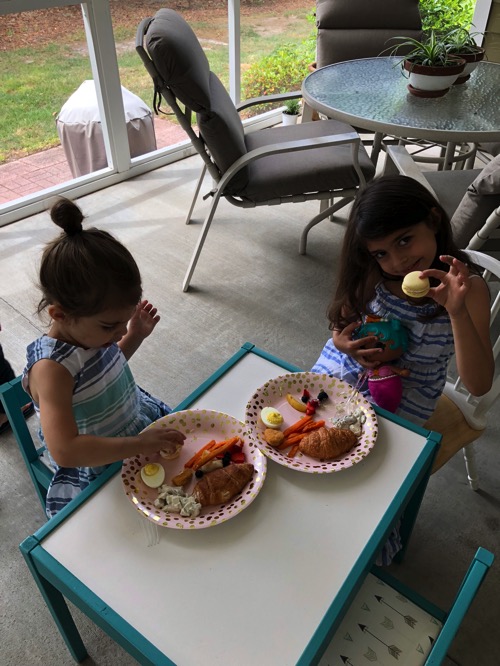 Bella also got a haircut! We finally found a groomer in town that we love (it only took a year!) and she did such an incredible job.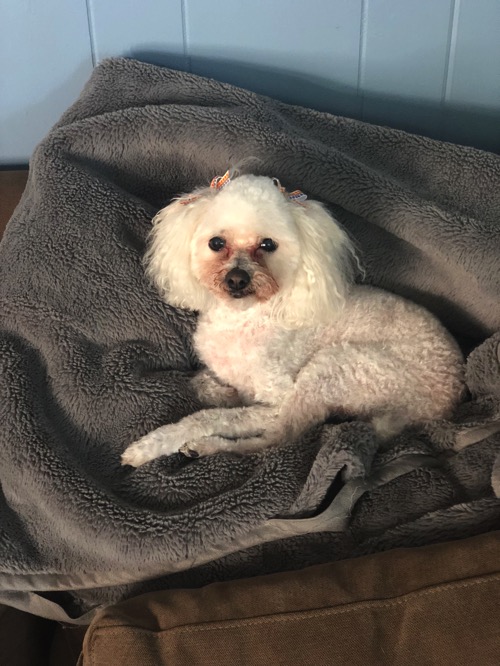 The weather was dreamy yesterday, so while the girls played outside, I dragged my Fit Tower out of the garage and did a Physique 57 On Demand workout in the sun.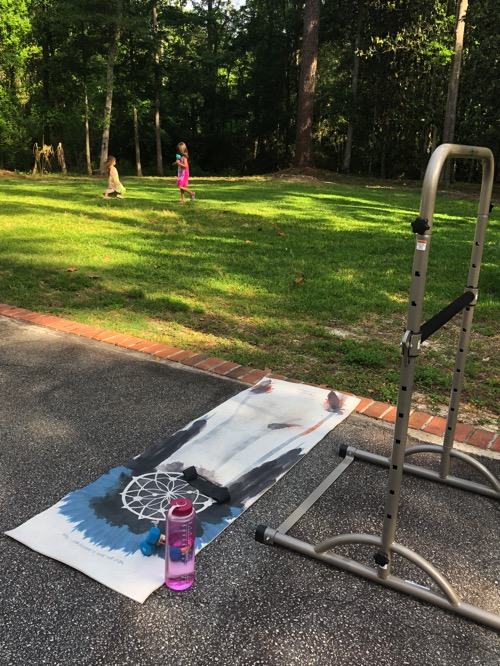 (Even though it looks like a peaceful workout pic, please know there were copious ants and at one point, P came over to take a drink of my water bottle and spilled pretty much 48 oz all over both of us. But, I got it done and it crushed my legs.)
Today, we're hanging out and getting ready for the week's adventures.
Here's what the tentative meal plan is looking like:
Sunday: OUT
Monday: Ina Garten's Meatloaf (I'll prob have tempeh instead) with cauliflower rice and green beans
Tuesday: Harney Cobb
Wednesday: Instant Pot salmon with quinoa stir fry
Thursday: Lemon-garlic shrimp with gluten-free pasta and salad (I've had the ingredients for this one for like two weeks now but have yet to make it)
Friday: OUT
Saturday: Homemade pizza and roasted veggies
Eats-wise, this past week has been a bit of a sugar avalanche. Usually when I have desserts/sugar, it's something that I really want, and it only tends to happen once or twice a week. It was also appropriate timing that I was PMS-ing and a little stressed out. I had a Mickey Mouse rice crispy at Disney, a slice of Chocoflan and sopapilla cheesecake at girls' night,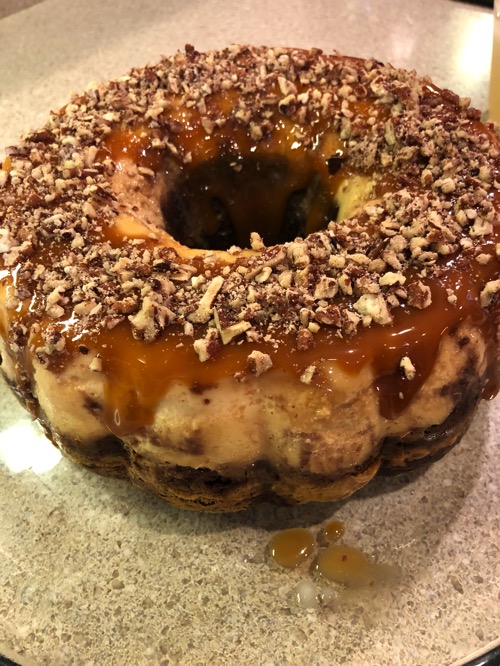 (I used this recipe and it came out pretty well!)
macaroons and chocolate marble cake at the baby shower,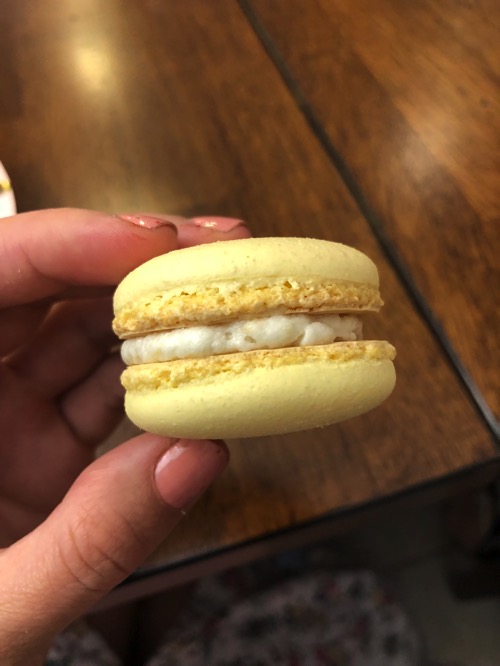 and also bought a bag of the highly-addictive chocolate amaretto pecans at Liv's field trip to a local farm last week. I've eaten most of the bag haha.
This week I'm looking forward to finding a bit more of a balance and hopefully a bit more vegetables in my life.
Here's what I'll be prepping for the week:
Jalapeño chicken popper salad for easy lunches (I'll also do the usual Fab Four smoothies and Daily Harvest)
Chocolate protein oatmeal bake
Chop some veggies and make artichoke dip (love it for a quick snack!)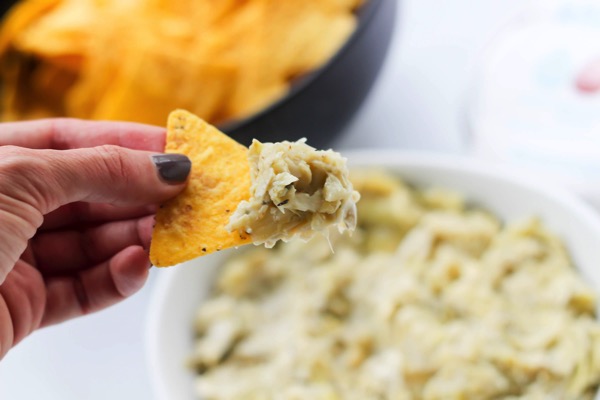 Sunday: OFF
Monday: HIIT + Upper body (from Lean Machine plan)
Tuesday: Easy steady state
Wednesday: Lower body + Core (testing a workout for Home Workout Warrior)
Thursday: OFF
Friday: Total body + HIIT (from Lean Machine)
Saturday: 5k…
I signed up for a 5k on Saturday and it's my first 5k in years! I haven't trained for it (besides some treadmill intervals), but I've had the itch to run a bit again, and figured I can eek out 3 miles. If I need to walk a bit, it's NBD. I haven't really ran much at all since my surgery last year, so I figured this low-key race may be a run way to get back in to it.
So, tell me, friends: what's on the menu this week? Are you trying any new workouts? Shout it out or link it up in the comments!
Happy Sunday!
Gina