Hi friends! Happy Friday and YAY for the weekend. What's going on? We're meeting up with some friends for coffee this morning, headed to a baby shower tomorrow, and I'm looking forward to getting some projects finished around the house. We had an awesome Cinco de Mayo girls' night last night – I'll share some pics in Sunday's meal and fitness post- and I'm going to prep some burgers and fries so they're ready for tonight.
For now, it's time for the weekly Friday Faves roundup. It's always fun to hear about the things you're loving, so please shout out your faves in the comments section if you'd like to join in the party!
Here are some of my fave finds from the week: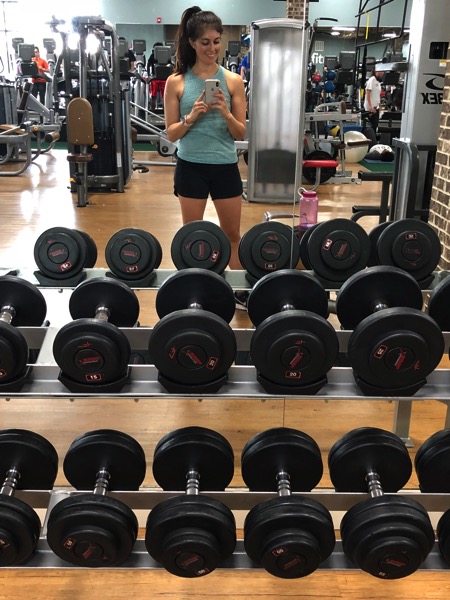 Fitness + life:
All of the amazing check-ins from the Fit Guides. You can start the plans at any time if you'd like to join in the virtual fitness party. (And no worries if you don't; I'll still be sharing lots of workouts here on the blog + Summer Shape Up later this summer. The new May calendar is live here, too! The fit guides are just more detailed plans with specific fitness goals/preferences in mind.)
It's been really amazing to hear all of initial feedback on the plans and see the check-ins on our Facebook group!

–What to eat before and after running.
–The Yeti cup. I'm pretty sure I'm the last person ever to jump on the Yeti train, but WHY did I wait so long?! My brother and his girlfriend got me one for Christmas, and I've been loving it for my morning Four Sigmatic coffee. It actually keeps my coffee warm the entire time. No more mom coffee (<— aka ice cold coffee that's been reheated 14 times) for meeeeeee.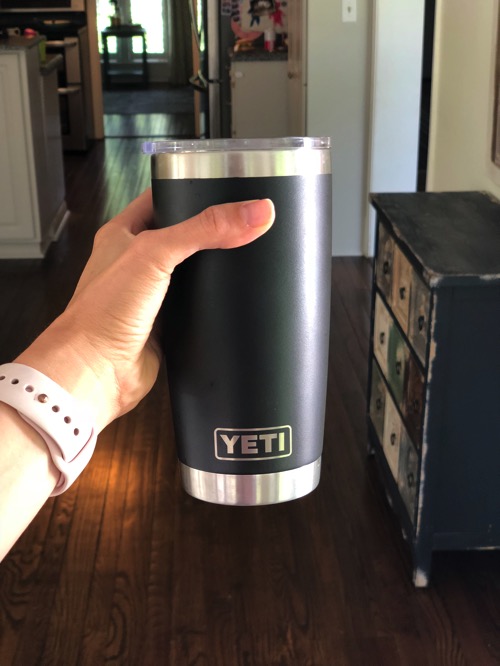 -Girls' night at The Draw. The Draw is a cute art bistro that recently opened here in Valdosta. I'd been intrigued – I always love the "paint and sip" type events because after a glass of wine, I feel like Picasso even though my skeleton painting looks like a sad monkey – and was excited when some friends suggested giving it a try.
Win #1: they have cheeseboards with fantastic local cheeses from Thomasville, and a selection of unique wines, beers, and handcrafted cocktails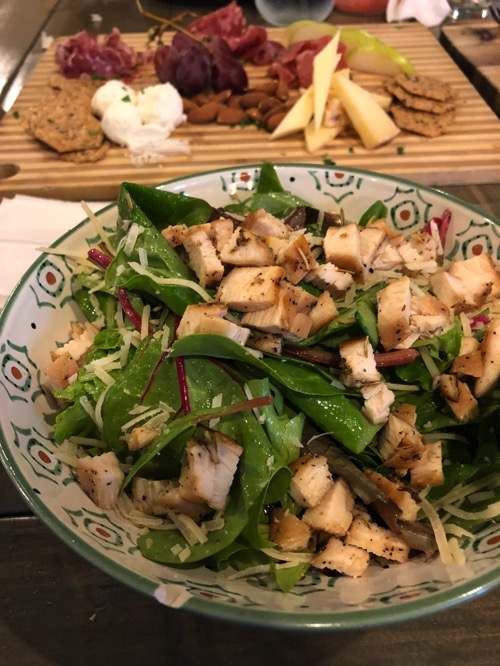 Win #2: they have stencils you can use with a light box tracer + tons of markers and pens. (No more sad monkey paintings.)
We each chose a different type of mandala and enjoyed tracing and coloring our works of art.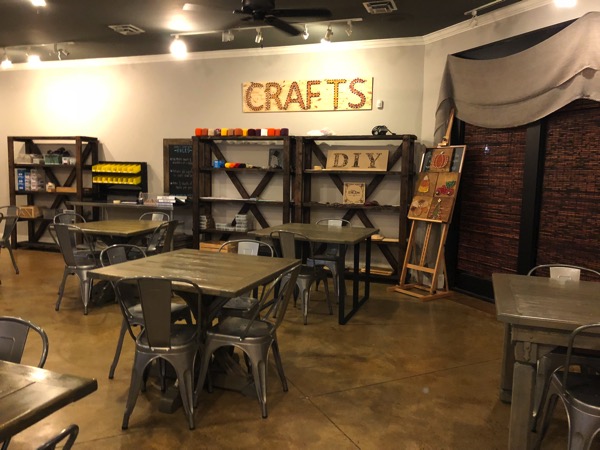 While it's a great girls' night or date night type spot, it's also extremely kid-friendly. I'm going to take Liv back in a couple of weeks for a mama-daughter date because I think she'd love it.
Food + recipes:
Special thanks to Jessica for including my almond butter lava cakes in this Mindbodygreen article about the best gluten-free desserts. So many on this list I'd love to try!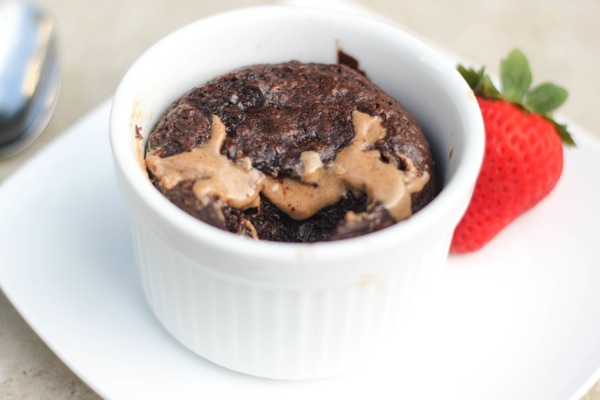 –A soy-free vegetarian taco meat recipe.
-Healthy recipe ideas for Cinco de Mayo.
Watch, read, listen:
The Goal Digger podcast. Jenna Kutcher has accomplished some incredible things, and I really like her insight on running an online business + blog. She gives a lot of valuable tips, and I love how real and down-to-earth she seems. I also like that there isn't a lot of "fluff." The episodes are concise and to-the-point, so I gain some knowledge from her on short car rides while I'm out and about.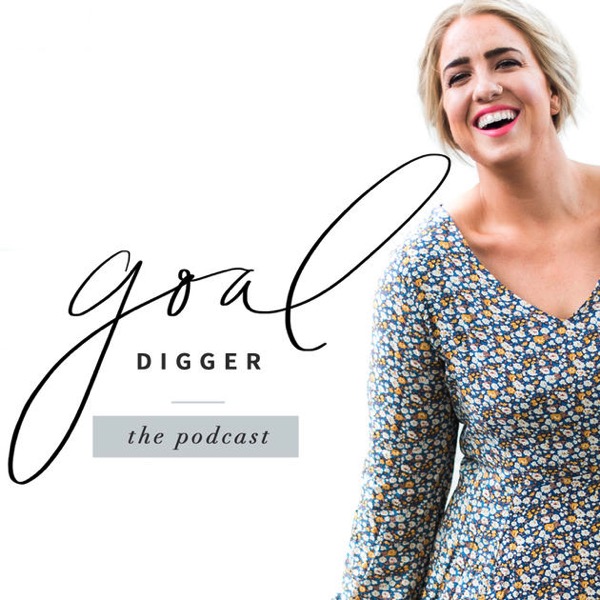 To be totally honest, I've been tinkering with the idea of doing a podcast for the past year or so. Would you be down for this?! Please be honest, and I'd love to hear any ideas you have or what you'd like to hear.
OMMMGGGG this version of "Come What May" gave me major chills. Aaron Tveit is just ridiculous, and I'M SO HERE for the stage version of one of my beloved movies.
We're all on team human being.
Fashion + beauty:
Busting out the favorite sandals ever. These were a major shoe splurge last year, and I've been excited to bring them out of hiding. They're extremely comfortable and match so many different summer/spring outfits when I want to add a little extra somethin' somethin'.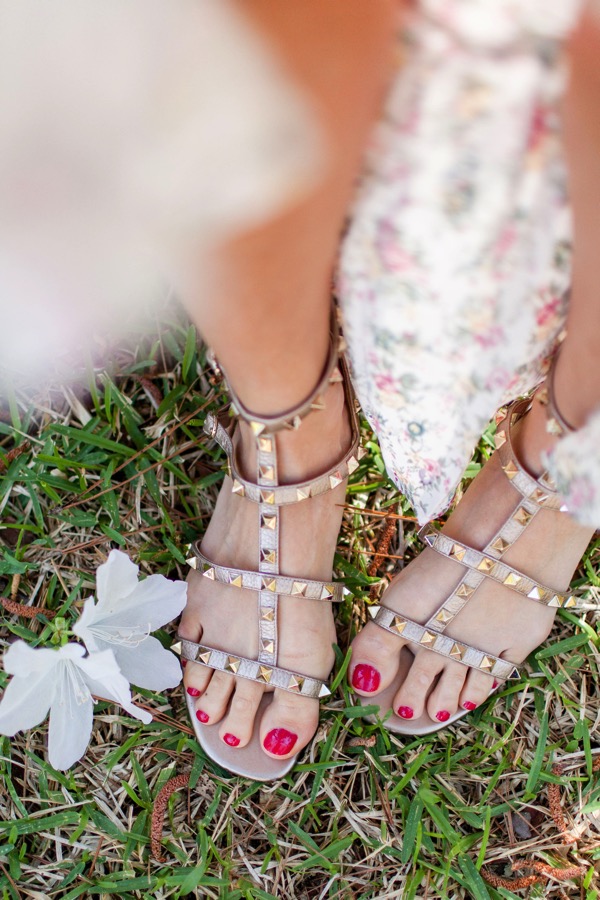 -I'm definitely going to try some of the new Color Intense Beautycounter lipstick. How about a little surprise giveaway? Simply leave a comment below and I'll pick a lucky winner to receive a new lipstick in a color of their choice + a free Beautycounter product. (I'll announce the winner here on this post Sunday pm.)
UPDATE: The lucky winner is Maria! I just sent her an email. Please stay tuned for LOTS of amazing giveaways headed your way soon…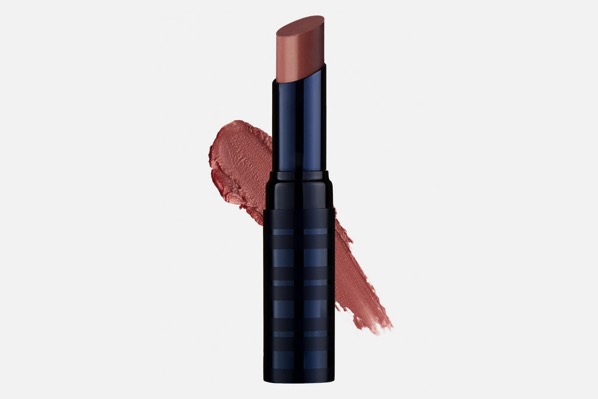 Happy Friday, friends!
What's something you're loving this week? Any fun plans this weekend? Podcast: yay or nay?
xo
Gina