5 Fitness Changes You Can Make Right Now
Hey hey! How are ya? YAY that it's almost the weekend. We've just been chilling over here, and I'm really looking forward to spending the day with the girls and subbing Zumba. "Despacito" continues to be my favorite Zumba song, even though my world was shattered a bit when Justin claimed he didn't even know the words. Fail.
Fitness Changes
For today, let's talk about fitness! More specifically: your fitness routine/schedule. I have to admit that I've been a little bit lax with my own training and fitness over the past few weeks. My mind has been elsewhere, and even though I use fitness for the awesome endorphins and truly enjoy it, I found myself naturally scaling back a little. I know that I'll feel rejuvenated soon, and am just taking a cue from my body to do what it's craving. (Don't worry, I'm not pregnant. #twoandthrough)
If you find yourself feeling blah or uninspired with fitness, here are 5 ways you can add pizazz to your workouts, and increase their effectiveness. <— so you get more out of the time you spend working out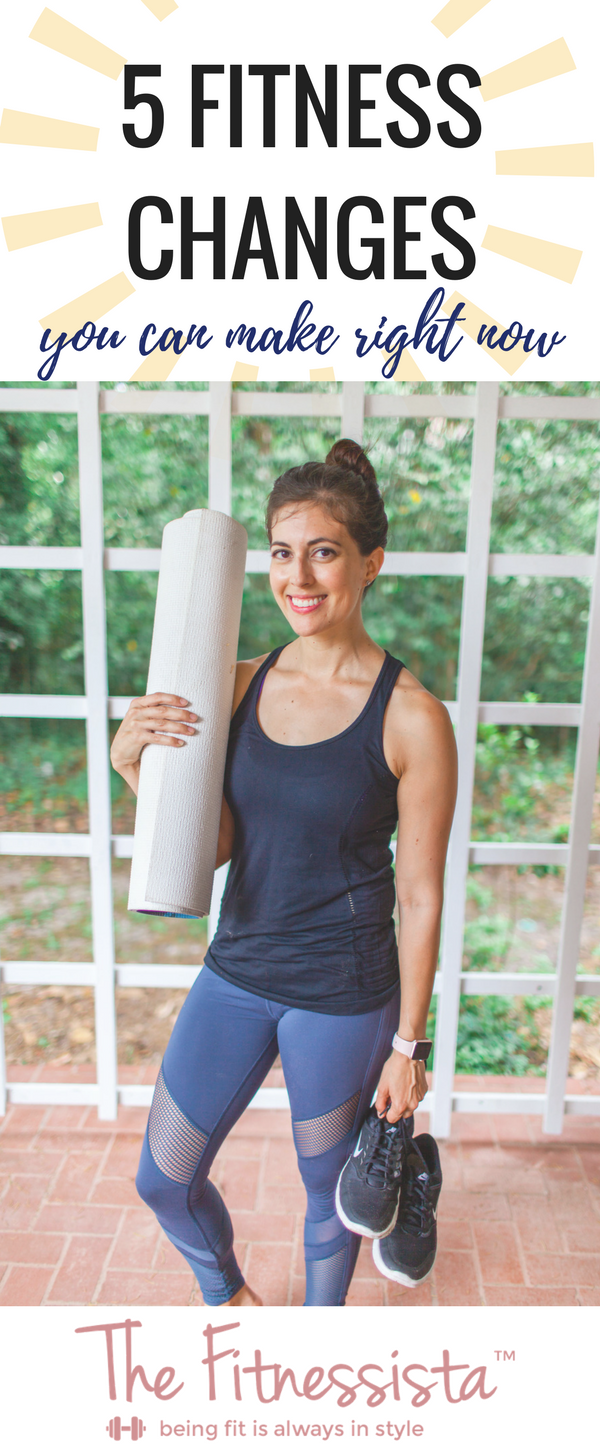 1. Assess your muscle training split. When I talk to personal training clients to find out what the've been doing, it never surprises me to hear that they strength train the same muscles every single day. They'll take HIIT, BODYPUMP, CrossFit and strength circuit classes consecutive days in a row. While strength training is AMAZING, and one of the best ways to protect your bones and build lean muscle, it's important to be strategic in how you strength train. Remember that results occur during rest, not work. If you're working the same muscles to fatigue day after day, it causes a continue cycle of muscle breakdown without giving the tissues necessary time to recover and rebuild. Alternate strength training days, or if you like classes or workouts that challenge your entire body, sandwich those workouts with rest days or pure cardio days to give your muscles a break. If you need help setting up a strength training split, check out this post.
2. Add in smart interval training. Interval training is a bomb way to burn fat, protect your heart health, and you can become stronger, fitter, and faster. Add in some Tabata intervals to your strength work, or HIIT. Just like I mentioned in #1, don't do the same thing on consecutive days. It's important to alternate cardio intensities so you're not working balls to the wall every.single.day.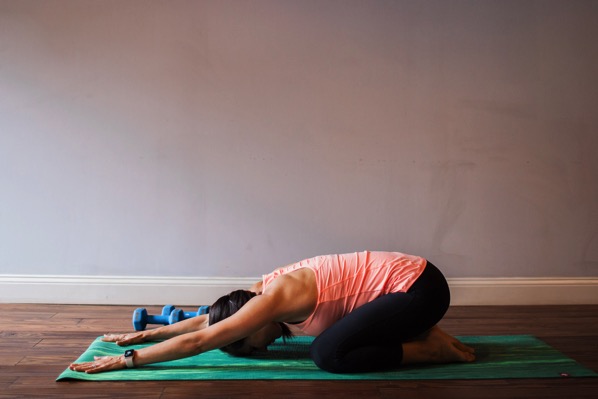 3. Stop doing "traditional" core workouts. Whenever someone gets on the floor and does 100+ crunches or sit-ups, a fairy dies. These exercises can create stress and pressure on your spine, negatively affecting the low back. (Interesting post on why the military may be phasing out sit-ups for PT tests here.) Also, they're the opposite of functional. I don't think I do a crunch movement in real life, ever.
Focus on functional core work like planks, deadlifts, and squats!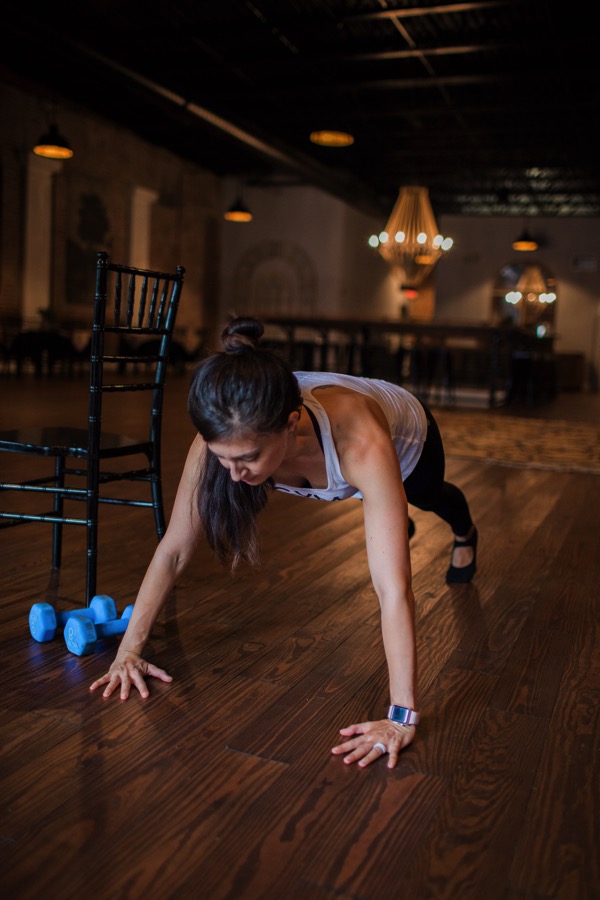 4. Pay attention to breathing and form. It's easy to get in the workout zone (especially with a killer playlist) and find that you've been holding your breath for the entire set of reps. Focus on engaging your core (pull the belly button in and drop your ribs), and exhaling on the exertion (<— hardest part) of each movement.
5. Try a new class, or change your scenery. Change begets change. If you're feeling stuck or blah in your routine, try something totally new. Take your run outside instead of the treadmill. Take a new class. Try something you think you may NOT like, and you may surprise yourself. If you do these things, and you're still feeling blah, maybe it's a signal that you're overtraining and need a break. Take the break and come back even stronger. Our bodies are intelligent machines and will usually tell us what they want.. it's just up to us to listen.
Anyone else feeling a little blah on the fitness front lately? What's something you do or have done to make your workouts more awesome/exciting?
xoxo
Gina
Photos: Lindsay Colson