1. I was a bad blogger today.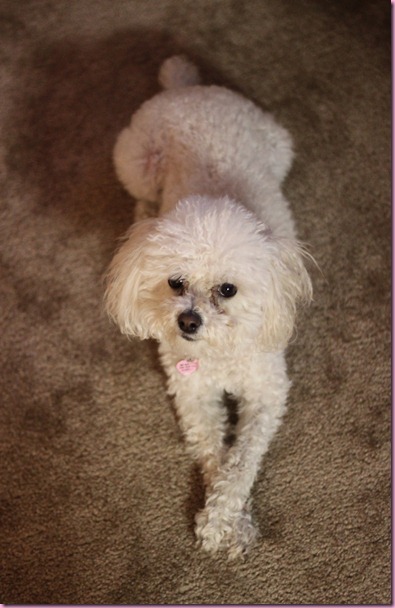 (She crosses her arms like such a little lady)
I didn't take very many pictures, partially because I was in a frenzy (my first flight to Jacksonville was canceled due to weather and ever since then it's been go-go-go) and partially because I couldn't decide if I wanted to rock a goobery smile all day from the good news or break out into a blubbery sob fest of happiness. So I did a combination of the two. I probably scared many people.
2. I accidentally-on-purpose forgot my Tom's shoes so that I'd *have* to buy new ones.

These are the ones I've been lusting over: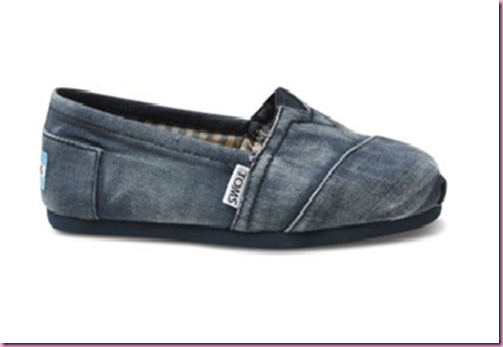 Source
Denim??!?! Oh please be mine

3. My husband flies planes for a living, but flying scares the bejeezus out of me. Every time we're about to land, or hit a patch of turbulence, I say "Hail Mary"s like it's nobody's biznazz.
Packed breakfasts distract me from how scared I am while flying: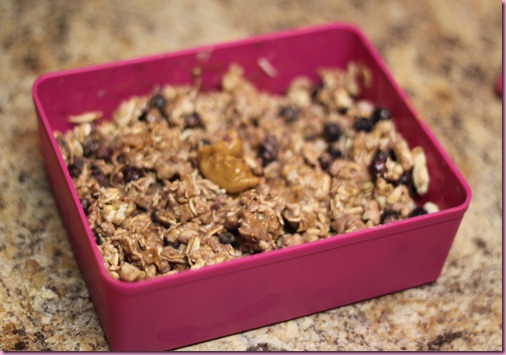 except for today. I ate mine sitting atop my suitcase waiting for two hours to get my flight changed. The Continental guys were extra nice to me because I wasn't raging angry like everyone else, but since the Pilot had just told me the news, I could care less about the flight 

4. I love Dance Trance. Re-caps will start in the am- lots of fun stuff in store for this weekend!
5. I'll be a better blogger tomorrow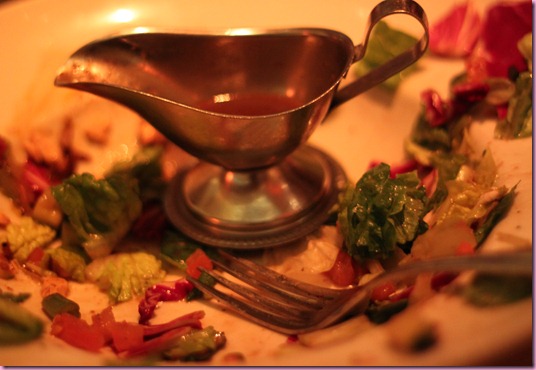 <3 Thank you for all of your incredible tweets, comments, emails and good vibes. You're all amazing and I'm grateful to *know* you everyday. Can't wait to share our T-town adventures with all of ya