Hey guys! We're just about to get on the road but I just wanted to say hi 😀
Our room was a packing frenzy yesterday..
It went from this: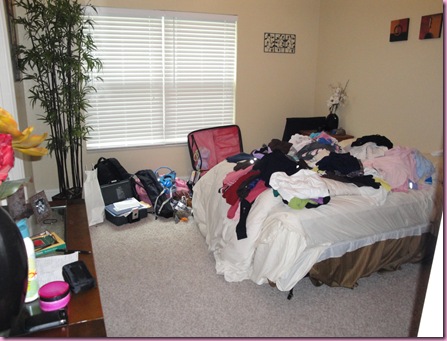 To this: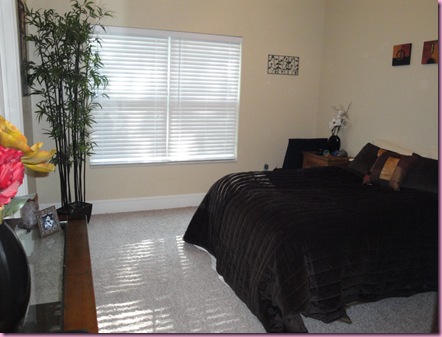 Much better 😀
I made some hummus to take with us: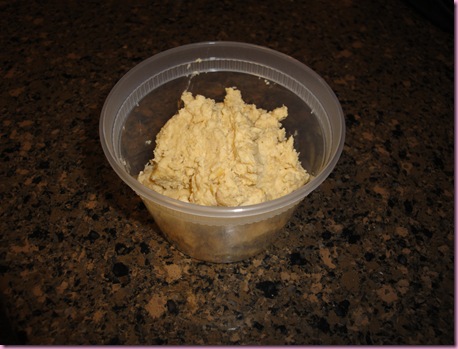 And veggies: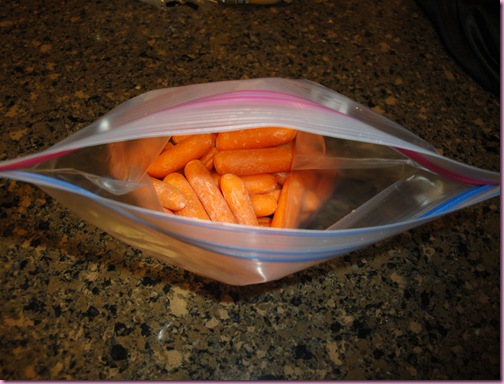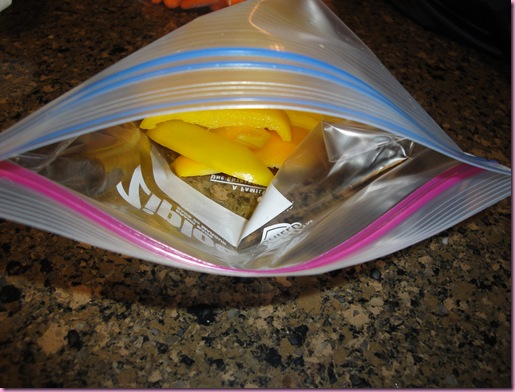 This is sneaky blogging because the pilot went to drop Viesa off at the kennel and I'm supposed to be bringing suitcases downstairs to load into the car when he gets back. They're HEAVY though!!!
Some random things that are coming with us:
The Vita-mix (I can't go for a month without it!)
Fire escape ladder (I'm paranoid and if there's a fire, I'm getting OUT! haha)
Full set of bedding… sleeping on hotel bedding for a month gives me the heeby jeebies
Food.. almond butter, spices, protein powder, Vegalicious, Heed
What could you not live without for a month?!?
Aight, I hear the car outside.. I'm going to go look productive before I'm busted 😉
We're stopping in Hotlanta and Little Rock today- see ya later, bloggies!
Have a wonderful day <3
xoxo,
G