Hey friends! What a crazy awesome day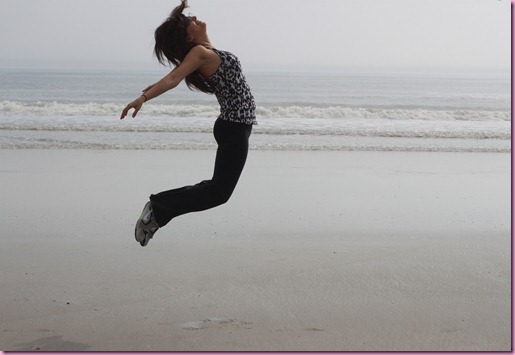 We spent the morning in a dance-stravanganza sweat fesh, which was located at the DT studio at the beach.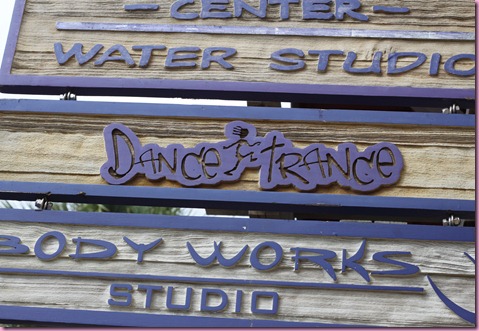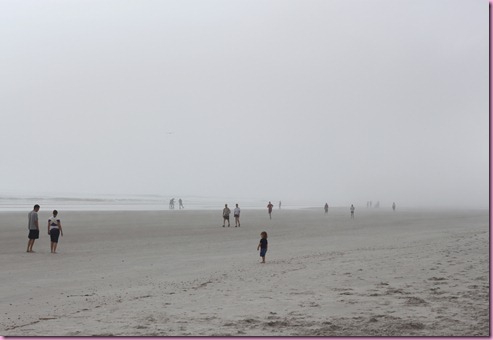 After dancing for two hours and learning a ton of new choreography,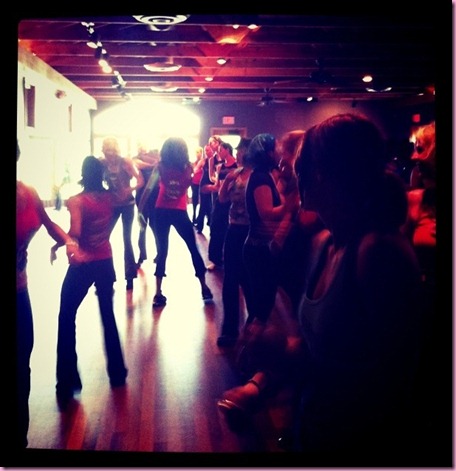 we broke for lunch and then went back for the biznazz part of things.
Some of today's eats:
(Holler to YogaBerry for their dairy-free froyo!)
Today has been such a blasty and I've learned a lot about Dance Trance. The culture, choreography, lifestyle and brand is truly amaznig.
Best of all, I get to hang out with my Orlando DT friends again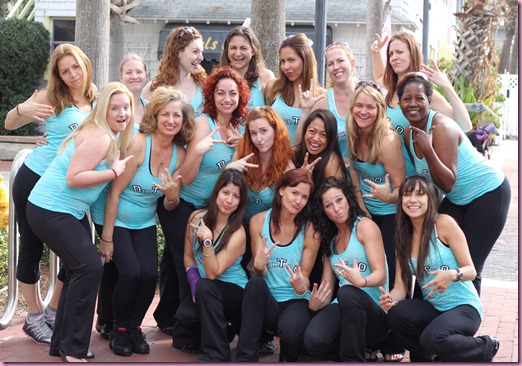 Love them so much.
We're off to a partay, but I'll be back with the shenanigan re-cap in the morning.
xoxo,
Gina
What's your favorite song to dance to right now?