Reader's Request: Redeployment
Hey friends! How's your day been? Has anyone enjoyed Indian food yet today? 🙂
So I've received quite a few requests asking for tips when your husband/boyfriend/fiance comes home from being away for a long period of time. I know that many of you are military girlfriends/wives or are in long distance relationships, so hopefully this post will help ya out 🙂
When they come home, it's quite possibly the best feeling in the world. There is NOTHING like it and is one of the very few times in my life that I've cried happy tears.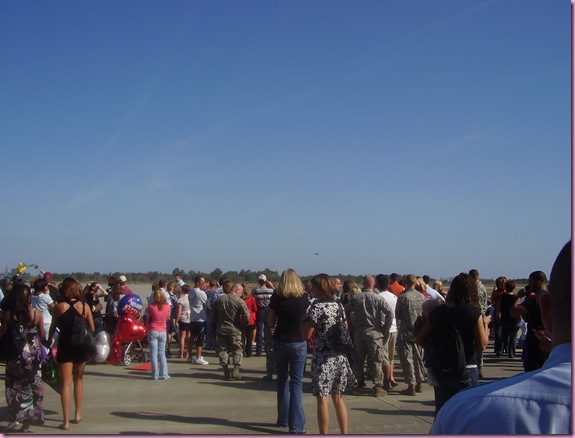 After the fanfare, going home, making up for lost time (heh heh), it can actually be a little challenging. You're used to being alone and doing your own thing. He's used to being surrounded by dudes, under a lot of pressure, and doing the war thing. For some people, it's easy to pick up where you left off, but for many, it can be a big transition to get back in the swing of life in your household.
Here are some of my tips:

1. Be patient. It takes a little while for things to settle back into your old routine, so it's important to be patient. He's may have seen things that he cant even tell you about, and you've had the stress of holding the fort down while he was away. Make sure to be patient with each other and respect the fact that you've each been through a LOT, in very different ways.

2. Let him sleep. He's just been through an intense pace for a long period of time, no days off and lack of sleep. The past two times the Pilot came home from deployments, he was SO sleepy. Usually, I'll try to wake up him to hang out with me, but right after deployment, I let him make up for lost zzz's.

3. Find ways to make him feel involved again. He probably wants to get back into the routine too, so don't feel like you have to keep doing everything that you have been for the last "x" amount of months. You're used to doing everything alone, but your helper is back! Let him take out the trash, do the dishes, and other things he used to do before he was deployed.

4. Spoil him a little. When the Pilot comes home, we have many nights of his favorite dinners, planning fun things, relaxing and I'll make him a few massage appointments. I'm excited to bring him with me to acupuncture this time, too! Usually, the Pilot takes ungodly long showers (like more than 30 minutes…sometimes he'll fall asleep in there). When he's been home for a while, I'll go in the powder room and yell "The EARTH!! The earth! You're hurting the earth and wasting water!", but during his deployments he only gets 2 minute cold showers. When he comes home, I let him shower for as long as he wants 😉

5. Communicate. It's always important to be communicative with how you're feeling in all relationships. Being stressed out and bottling it up is so not worth it. Now, instead of having to rely on Skype or G-chat, you can talk face-to-face. If you're having a hard time with re-assimilation, there are a lot of resources for military families. Military One Source will authorize up to 12 free counseling sessions through a local therapist. If you need it, take advantage of it!
Have you ever had to be away from the one you love for a long amount of time? Have any re-assimilation tips that I didn't mention??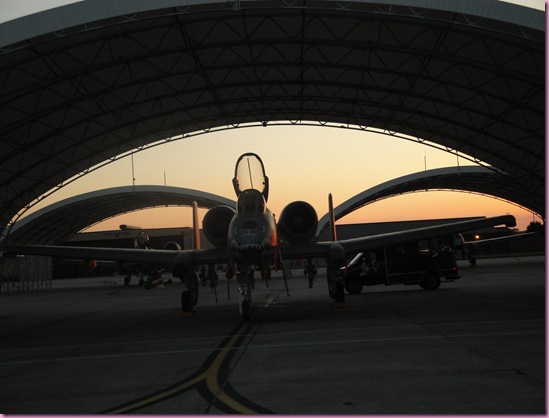 Hope you enjoy the rest of your day and I'll see ya in the AM with a video post 🙂
xoxo
Gina