Hiiiii friends! How are ya? Hope you're having a great night <3
My day was full of GPE:
Gym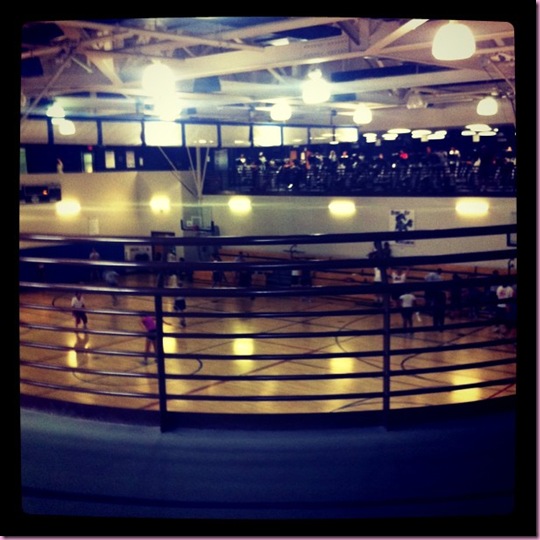 Productivity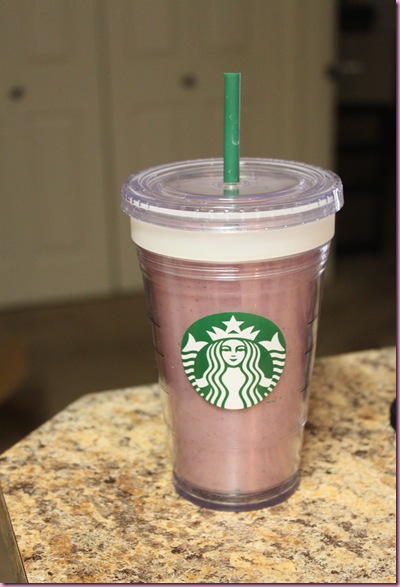 (productivity smoothie with quinoa milk, avocado, banana, blueberry and Sun Warrior)
and eegee's 🙂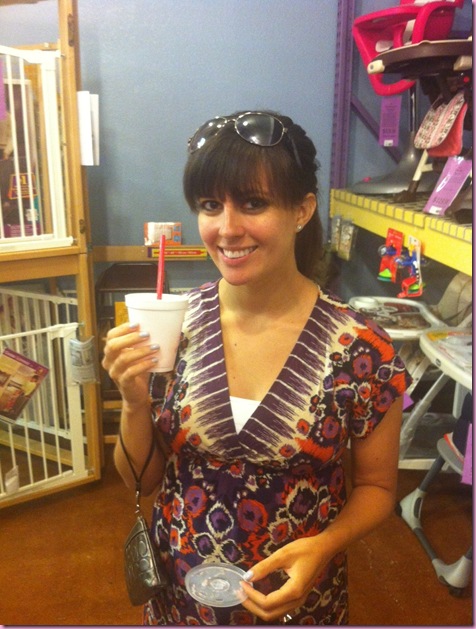 (outfit deets are *here*)
I walked on the indoor track for an hour with a magazine [side rant: I'm not a fan of dudes commenting to me as they run by: "how do you read while you're walking?" "wow a woman who can do two things at once! I'm impressed" <—I wanted to punch this jacka**. Um, hello, women are pros at multitasking. I digress….], and watched the cardio circuit class going on below, since the track is above the basketball court. They BLAST punk music and at least 40 people were down there rocking it out. I love observing this class because it gives me a ton of new ideas for my classes 🙂
Some eats:
GF toast with banana and peanut butter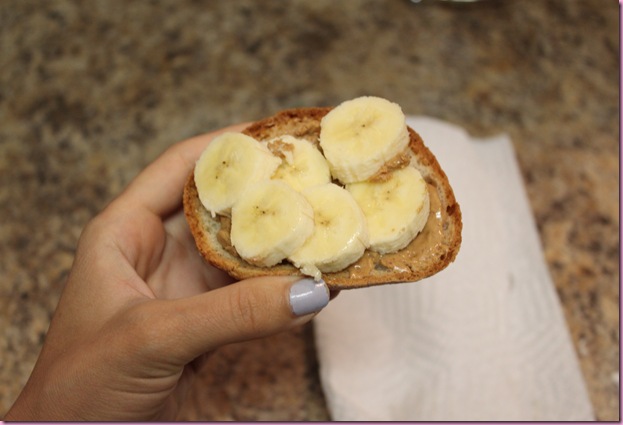 (always a scrumptious classic)
and egg scramble with fresh pico de gallo that nana brought over and a teff tortilla 🙂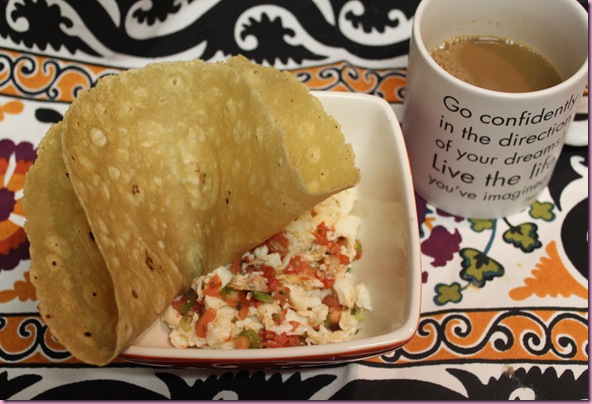 + a blueberry Larabar that I was SO excited about –I may have bought 15 of them because it was my first time seeing this flavor in Tucson and it's my fave- plus some chips that I wrote about on the Family page 😉
The Pilot and I ran a couple of errands when he got home, and we're about to munch dinner and take Bella for a walk.
See ya in the morning! <3
xoxo
Gina
Something to do: Moan-day Ab Burner! I LOVE ab burners: a quick series of ab exercises to make your abbies beg for mercy. A couple of tips: try this ab burner every other day for this entire week. You'll definitely feel a lovely burn 🙂 Always check with a doc before making any fitness changes and be sure to stretch.
And remember, you can tone away by working out your abs, but the best way you'll be able to see them is with a great cardio routine paired with healthy eats.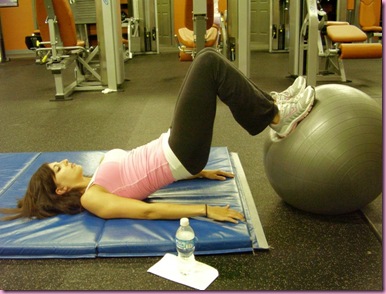 Moan-day Ab Burner

-50 sit-ups

-25 crunches

-25 reverse crunches

-15 bicycle crunches on each side

-30 second plank
Let me know if you try it! 😀