Bombas: my new favorite athletic socks
This post is sponsored by Bombas.
Happy Monday! Hope you're having a great day so far. I'm so excited to share today's post with you, because it's a company with an amazing cause: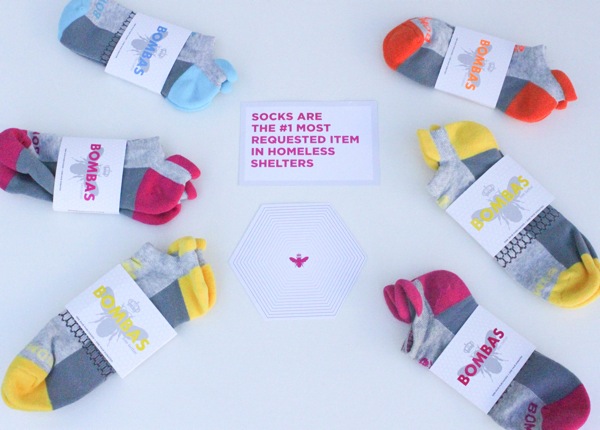 I feel like I'm always on the hunt for the perfect athletic sock. I have a couple of well-loved pairs that haven't held well to the test of time. I had to throw multiple pairs away that either ripped, caused chafing, or had tiny holes in the toes. These Bombas socks are well-constructed, super comfortable, and are like the TOMs of socks: for every pair that is purchased, a pair is donated to someone in need. Socks are the #1 clothing request in homeless shelters (which is something great to be mindful of when considering donations this holiday season!). They've donated over 150,000 pairs since their company was founded in October 2013.
Bombas sent me some socks to try out, in addition to some pairs to share with friends and family.
We kind of like them. 😉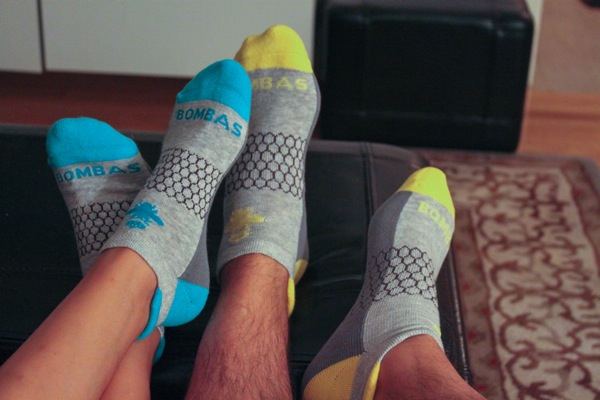 Some of my favorite features:
-The fabric is extremely soft Pima cotton. It's moisture-wicking, so when you're getting in a sweaty workout, they still feel light and dry. I've worn these to Orangetheory and Zumba, and they're my new favorite socks.
-Great fit. They feel snug -I loathe the feel of loose socks!- and like a nice little foot hug. They have a Honeycomb support system which provides support in the arch where it's most-needed.
-Ankle tab! This helps to prevent blisters and chafing, and also makes them easier to pull on.
-Seamless toe. Sometimes the seams in the toes of socks can be annoying (especially while running or dancing), and these seams are hand-linked into the socks, which renders them basically invisible.
These also make awesome stocking stuffers this holiday season! Quite a few members in our family are getting visits from the sock snowman. 😉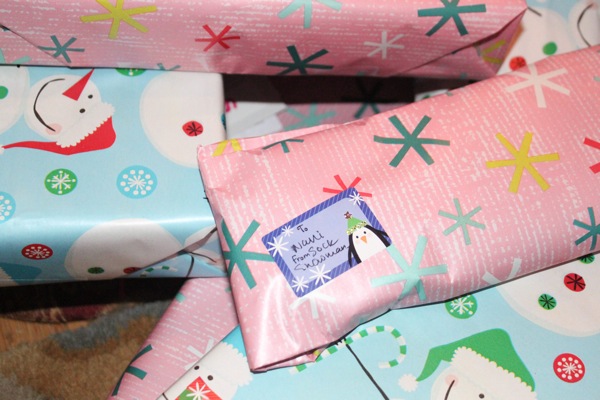 Bombas is offering an awesome discount code to the first 100 readers to order. Just use the code "FITNESSISTA" to get 20% off!
Hope you have a lovely morning. <3
xoxo
Gina
This post is sponsored by Bombas. As always, all opinions are my own. Thank you for supporting the companies who help to support our family! xo