Hi guys! How are you?? Hope you're having a wonderful weekend <3
It was a lovely first full day in Tucson.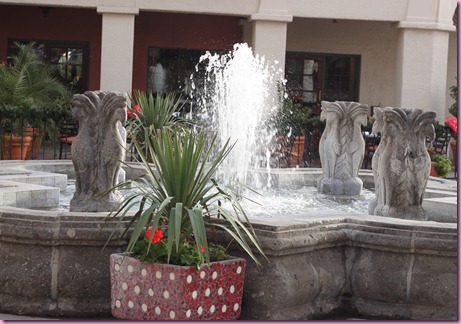 Almost all of the to-do's got checked off the list, too

-Signed the papers on where I'll be living (I move in next week!)
-Met some lovely lulus

-Got my gym membership taken care of – took a Zumba class and met a bloggy!
-All of my FedEx stuff is here
-And the perfect ending to a frantic day:
Vegan hot cocoa (almond milk, cocoa powder, Stevia, vanilla and cinnamon) and Elf.
You don't smell like Santa
It never gets old, ever

Some recent eats: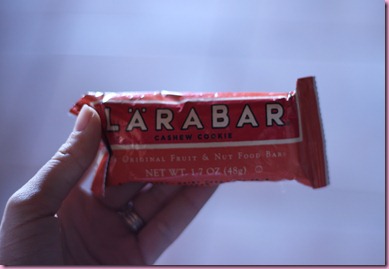 Pei Wizzle: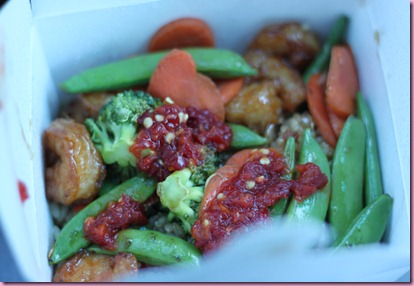 (Kid's teriyaki shrimp with brown rice and veggies)
Blackened salmon salad from BJs: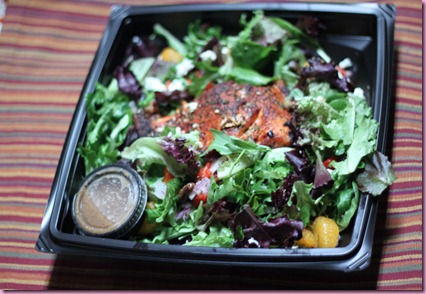 As glorious as everything was, I'm officially sick of eating to-go food. It's been a whole week and since I have a life plan for the next week, I can do some grocery shopping today and get back in the swing of things. So stoked

This morning I'm off to a fitness event and then going to take care of some biznazz.
See ya laterrrrrr friends!
xoxo,
Gina