Favorite compound exercises
Hi 🙂 Happy Wednesday! Hope you're enjoying the day so far.
I had every intention of blogging last night, but then got sucked into Gravity. If you've seen it, you know what happened: I couldn't look away! Such a great movie, and very intense! It seemed like it was only 40 minutes long because it was so action-packed. Highly recommend it. (Also, George Clooney is in there. Just letting you know. Haha)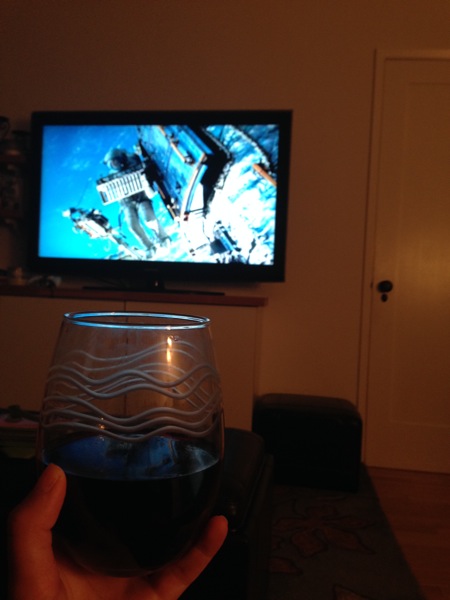 Some adventures from the day:
-trying to figure out a fun way to display Livi's art projects from school. Please let me know if you have any great ideas! I haven't consulted the Pinterest wizards yet
-some enchiladas in the oven before teaching: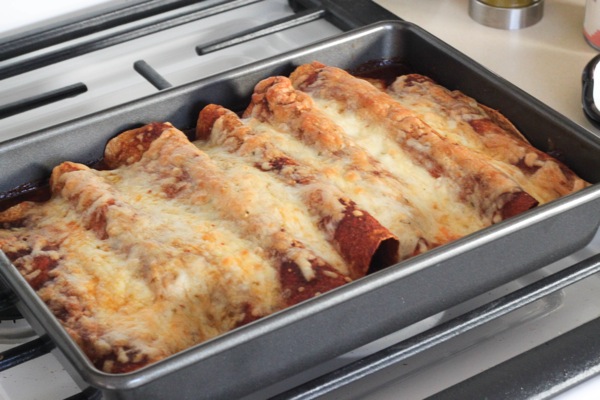 I used Jess' recipe from her new book, and they came out amaaaazing. Excited for leftovers today.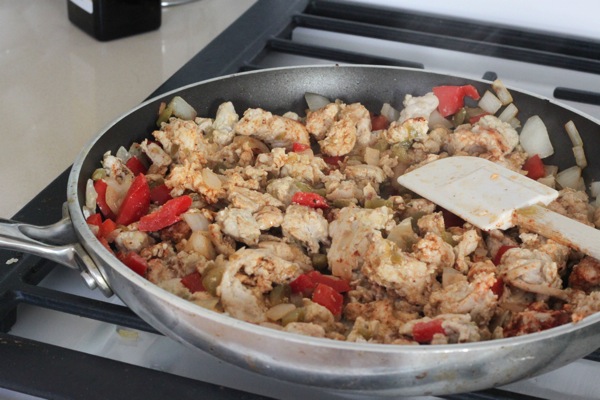 A big smoothie: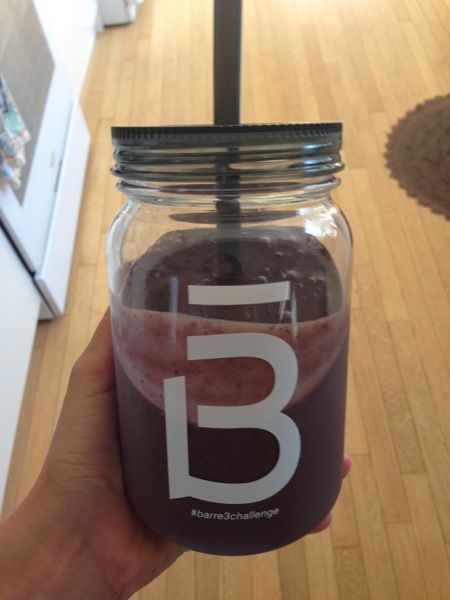 (vegan chocolate Shakeology, spinach, banana, peanut butter, frozen berries and almond milk)
and two barre classes (barre + hot barre).
For the strength portions of the barre classes I teach, I like to include compound exercises that work more than one muscle group at a time. It's a great way to get more bang for your buck during workouts, as you're able to work various muscles simultaneously.
Here are some of my faves:
-Plie squat bicep curl
-Row into a tricep extension
-Plank and rotating plank (side to center, to the other side)
-Pushup to side plank
-Lunge with upright row
-Squat to overhead press
How often do you use compound movements in your workouts? Any faves to share? I'll put together a compound crusher to add to tomorrow's post.
Have a wonderful day! <3
xoxo
Gina