2014 Holiday Gift Guide: for your pregnant friends
(or yourself!)
Hi! How's the day going? Hope you're having a lovely Monday. This is the last 2014 gift guide: gifts for your expecting friends (or yourself if you have a little one on the way!). Before I had Liv, I was stumped as to what to gift my friends who were pregnant at the time. Now that the time has come and passed, I have some fun ideas for this holiday season as a way to make her feel loved and pampered before the new addition arrives.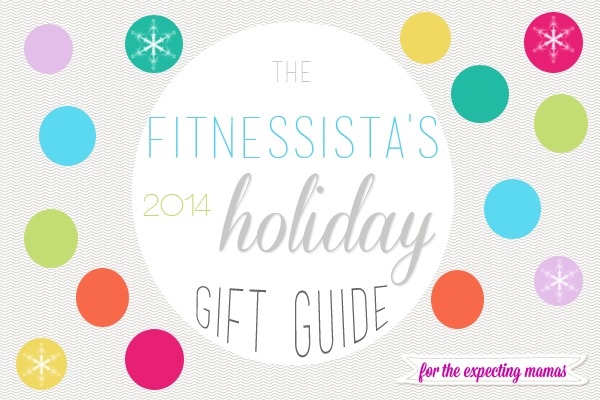 Disclaimer: these posts are not sponsored, and companies are not able to sponsor a spot on my gift guides. Affiliate links are included, which do not impact purchase price but allow me to earn a small commission. Thank you so much for your support! <3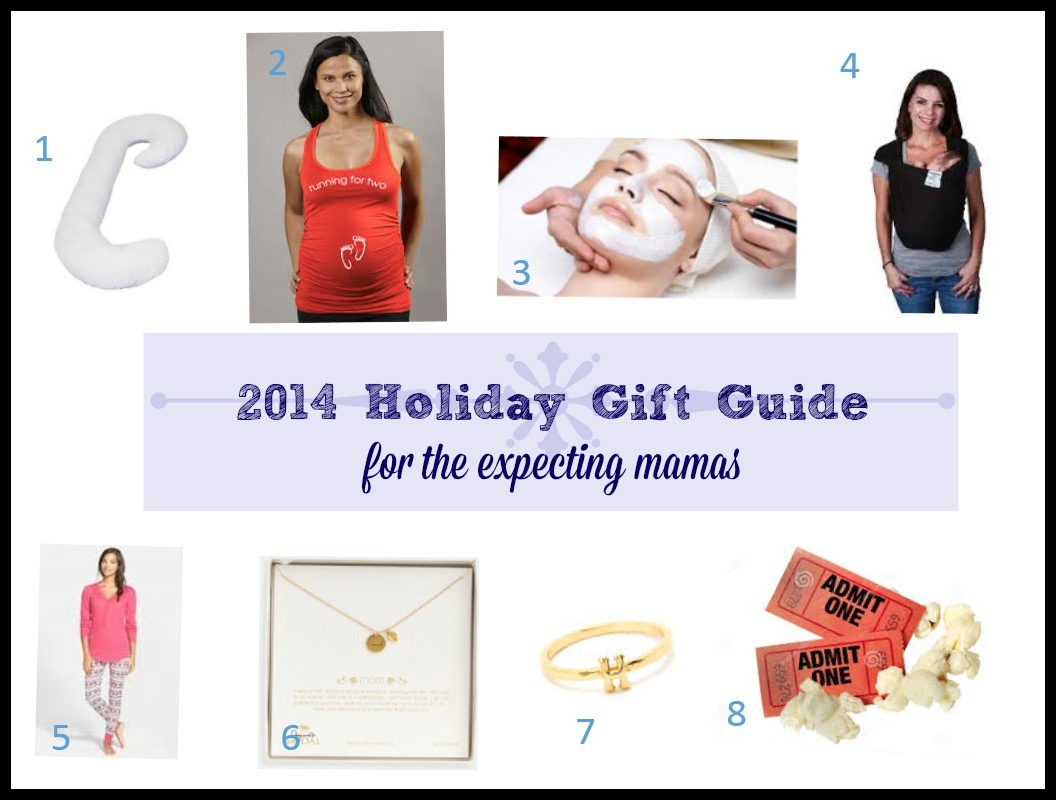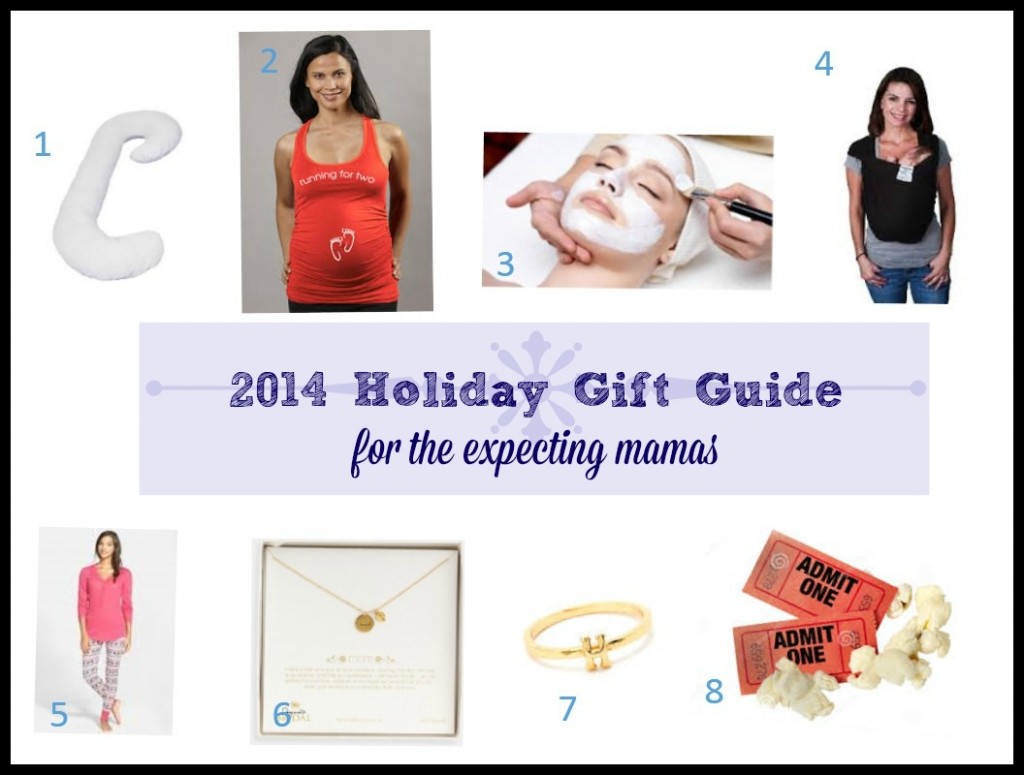 –The Snoogle aka the mother of all pregnancy pillows.
–A For Two Fitness top or hoodie.
-A spa certificate. These are always a wonderful (and appreciated gift!), and there are a lot of prenatal-specific services she can choose from. A facial, mani/pedi, or prenatal massage are usually glorious.
-A wrap. I really loved the Baby Ktan when Liv was a newborn, and then transitioned to the Babyhawk and the Ergo as she got bigger.
-A comfy pair of pajamas or pretty robe. When you're in the newborn days, it's rare to get out of pajamas or the robe (unless you somehow manage to do it, I applaud you haha). I got this robe before Liv was born, and still use it. It has soft, luxurious fabric and is a great price for the quality.
–Tree branch or mom necklace. These dogeared necklaces are so beautiful!
–Initial ring. I got this ring from Etsy, and it's one of my favorite pieces of jewelry. I hope to be able to add the initial of our future kiddo (fingers crossed), and stack them together.
-Movie tickets. These are a great gift before the baby is born! Going to the movies (whenever I wanted) was something that I didn't really take advantage of pre-baby, but definitely missed during the newborn days.
-Plan a fun friend date or early dinner night. Experiences always make wonderful gifts. Plan some fun girl time for just the two of you!
-An amazing DIY gift: homemade coupons for a shower and/or a nap after the baby is here. 😉
Any ideas to share? I would love to hear them!
xoxo
Gina