Hey everyone! Happy Fashion Friday! (I'll be back this afternoon with this week's style pick)
Last night, I set out to make Tres Leches.
I felt like it had to be extra amazing because I've have had about a thousand tres leches cake bites in my life.
The batter came out like a dream…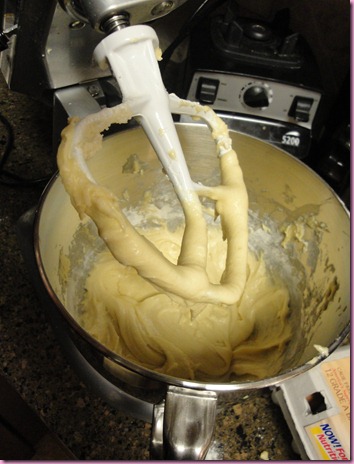 Until it started baking and I realized that I forgot the vanilla….
and figured maybe by drizzling the glaze into the cake that it would make up for it.
I pulled the cake out of the oven
and it was a beautiful golden brown: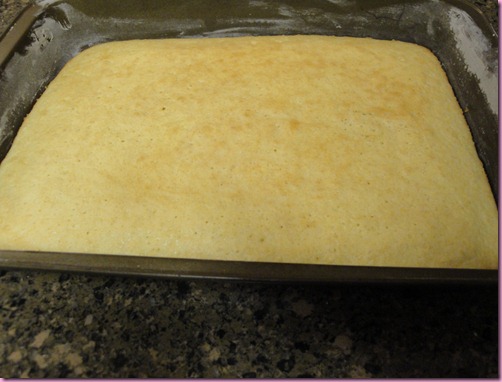 And then I discovered that I used a pan that was way too big and said cake about about an inch and a half thick.
It was the best night of these puppies' lives: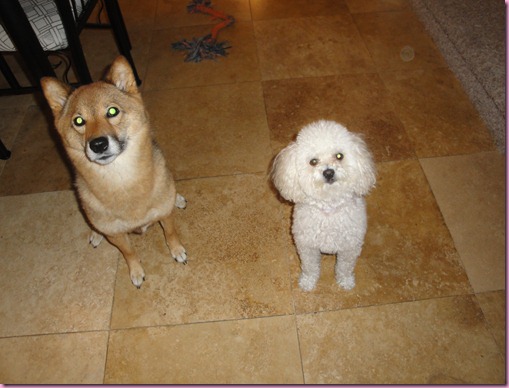 They each had about 3 puppy bites, the pilot had a serving the size of my torso, and I cut off and munched some of the crunchy end pieces.
Cake fail.
One thing that wasn't a fail?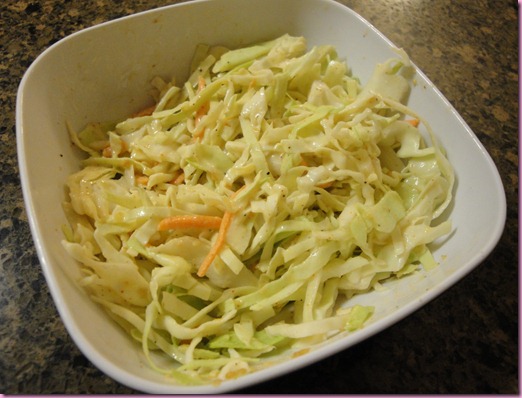 I Fitnessista-fied the Neely's coleslaw recipe that I made for the squadron BBQ– this one is mayo-free and was pretty face-rocking.
This morning began with a beautiful 60-minute Power Yoga #1 podcast from YogaDownload.com.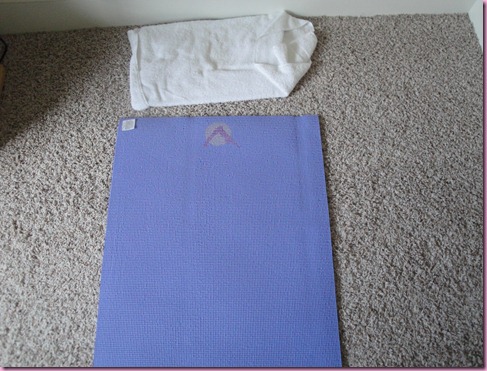 (You can still get this yoga mat *here* for 15% off with coupon: YogaGina)
The Power Yoga #1 60-min flow is one of my faves because it includes dancer and crow—my two favorite poses 🙂
Bfast was a semi-repeat of yesterday: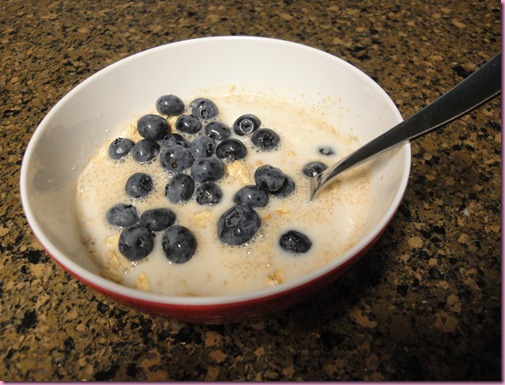 B-fast cookie dough cereal with blueberries 😀 I'm in lurve.
Well I'm off to get the rest of the ingredients for tomorrow's massive dinner party and then re-make a cake 😉
Any epic cooking fails lately??
Have a lovely day and I'll see ya later with a Fashion Friday post!
xoxo,
Gina
Something to think:
"A woman is like a tea bag. You never know how strong she is until she gets into hot water." -Eleanor Roosevelt
You never know how strong you are, until you need to be 🙂