Hi guys 😀 IT'S FRIDAY!!! Yeahhhhhh. Anything exciting going on this weekend? The pilot has a lot of important flights and work stuff this week, so I figured I'd get out of his hair and take a spring break to Orlando 🙂 If any Orlando bloggies want to meet-up while I'm there, hit me up! It will be a week of pool lounging, yoga, vino and shopping. Bring it.
Here are some of the tasty highlights from yesterday 😀
Chocolate macaroons were made: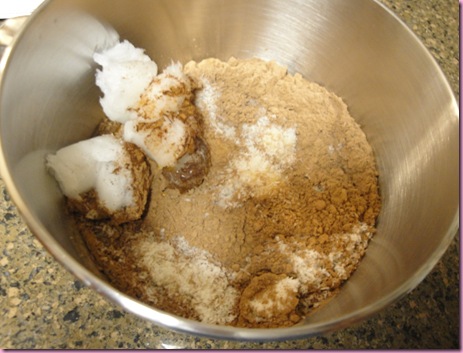 Salad beasts and black bean hummus were munched: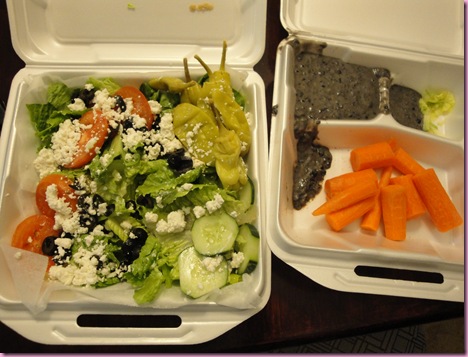 Kale chips are dehydrating away:
And I've eaten half of the batch already. They taste SO GOOD warm out of the dehydrator 🙂 So much for road trip snacks.. they don't have a chance to make it through today 😉
Workout-wise, I had another lovely solo spin sesh at the base gym.
For the record, Chelsea Handler makes awesome spinning reading material: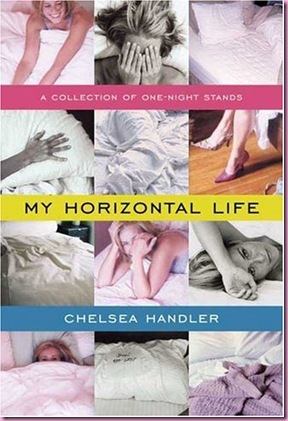 It's hard to jump on the bike when you're cracking up 😉
Today, I'm meeting with my Lifestyle Challenge group at the gym, going for a light run, and getting ready for Orlando. No dinner plans yet.. maybe the pilot will want some 306 North? I hope so.
Hope you all have a fabulous Friday- I'm out like [raw] sauerkraut.
xoxo,
Gina
Something to talk about: What book are you reading right now?? I need one to start when I finish this Chelsea Handler gem (which will probably be today). Both fluffy girly books and intellectually stimulating literature suggestions would be appreciated mucho 😉
* If you've been needing a spiralizer, early next week I'll have a chance for you to get a free one 😀