Hiiiiiiii guys 🙂 How's your Friday going?? Hope it's been bueno- I've been a busy bee today 😀
This morning, I woke up before the sun to meet my Lifestyle Challenge group.
Munched a nanner on the way: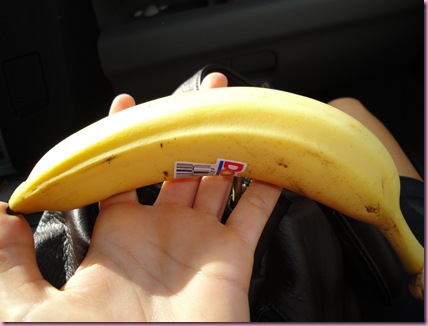 Today we talked about Exercise Myths and why they're false, including:
1. Restricting calories is the way to lose fat (Quite the contrary, it elicits an "I'm starving!!!" response and causes the body to hold onto fat, in case it needs it for the winter. Your body is an engine that needs FUEL to do its thang!)
2. Crunches will give you a six pack (Nope. That's why Joe, who does 500 crunches a day and doesn't eat well or do cardio doesn't have a six pack. You need a combo of healthy eats, cardio and minimal toning work for lovely abbies)
3. You can make fat cells disappear (While you can reduce the size of fat cells, they never actually go away)
4. All you really need to focus on is cardio (It's all about balance. The best fitness plans combine resistance training, cardio, flexibility and REST. I really consider rest to be the most important- at least one day a week should be for active recovery to refresh, let your muscles repair and prevent overtraining)
I seriously love meeting with my group – they ask awesome questions and we have a blasty. Then my friend Tracy (another trainer) kicked their booties in a bootcamp-style workout. I hopped on the elliptical and read Oprah 🙂
After work, I took the pilot some pancakes (and traded him for a Larabar that he had in his flight bag, haha) and then came back to the casa to answer emails.
I may have had a roon: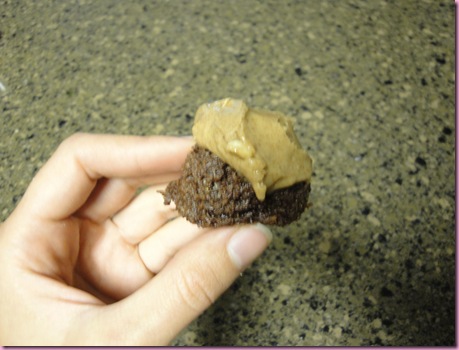 What makes a ridiculously delicious macaroon even better? An almond butter hat 🙂
Next, I hit up "The Barrel" to get a book on CD for the drive to Orlando.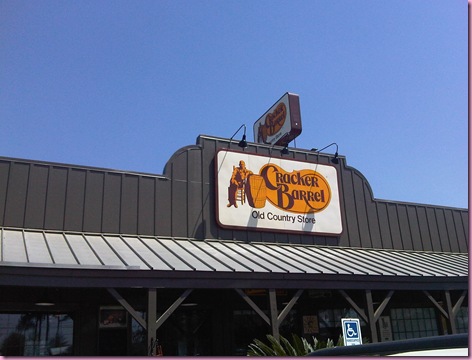 (I couldn't help but think of my "izzle"-quoting, fitness-teaching, soulmate blog boy buddy)
It's not Edward and Bella, but it will have to do 😉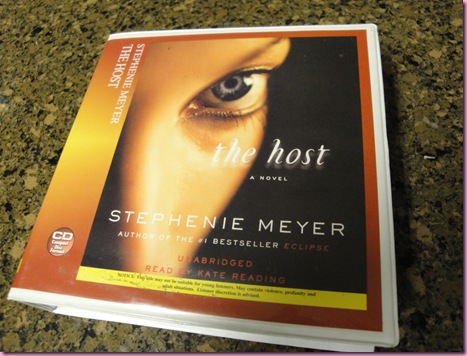 Any good?
I also picked up this little beauty, per your recommendations.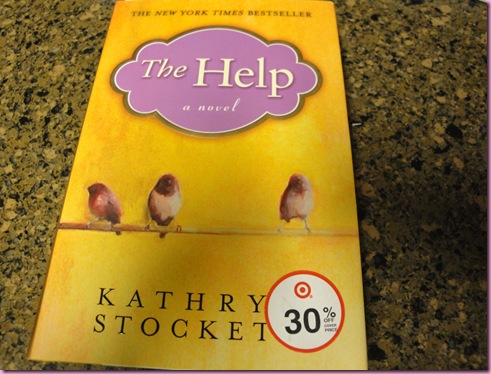 I'm so excited to read it!
Since I was, umm, in the area… I had to get a smoothie from my favorite place 😀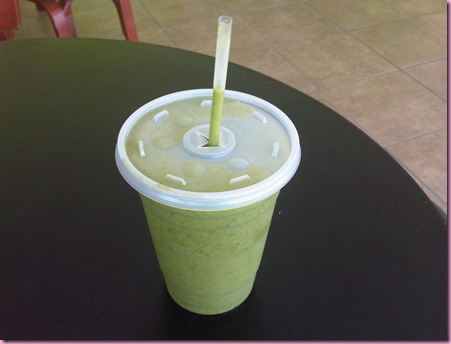 Tropical Superfood with extra spinach.
Ahhhhmazing.
The pilot is home early from work (yeahhhhh!) so we're going to walk these funny little things.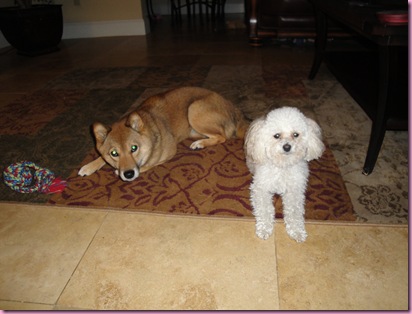 Peeeeeeace 🙂
xoxo
G$
Today's tip: As pool weather is quickly approaching, remember to slather on some SPF if you're going to be poolside and re-apply as necessary. I wear at least SPF 30 on a daily basis, but when I'm at the pool, it's SPF 70. Show your skin some lurve <3