Fancy sweatpants of the year award: the jumpsuit
Last year, my "fancy sweatpants" was the maxi skirt. This year: the jumpsuit. I'm one in, and already obsessed.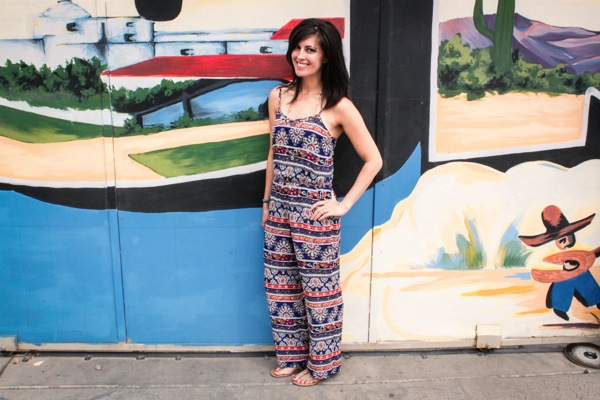 (Tory Burch sandals/ long necklace from the madre)
I ordered this fun printed jumpsuit on Shopbop a couple of months ago, and wasn't quite sure I'd be able to pull it off. When it arrived, it dragged on the floor (good to know for all of my vertically-blessed friends out there) but showed definitely potential. And by potential, I mean it felt like fancy sweatpants.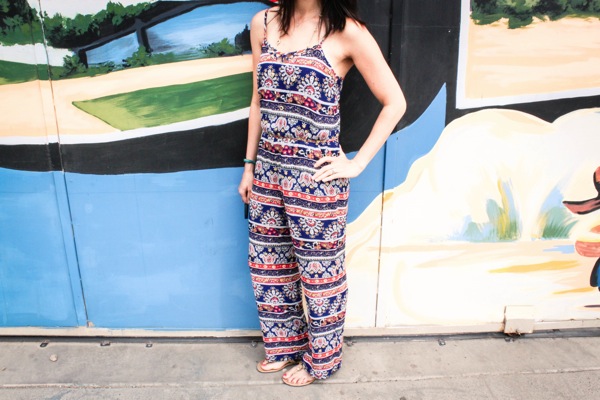 After a quick trip to the seamstress, they've already become a wardrobe staple. I love the facts that jumpsuits can easily be dressed up or down, and that they're an entire outfit in themselves. Less opportunity for me to mismatch that way 😉 I'm especially loving the cropped varieties that have been popping up, too!
What's your fave jumpsuit above?? #1 spring wardrobe staple?
xo
G