Hey everyone! Hope you have something fun going on tonight 😀 Please remember to be safe while you're out and about!
It has been a heck of a year in the Fitnessista casa 😀
I ran my first half marathon:
My love got back from a 6 month deployment: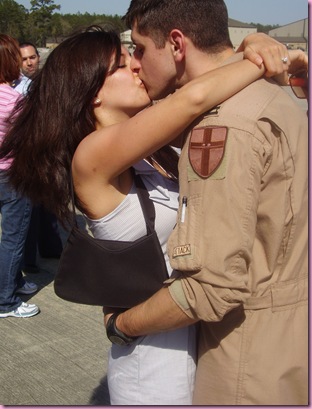 We traveled to Tucson: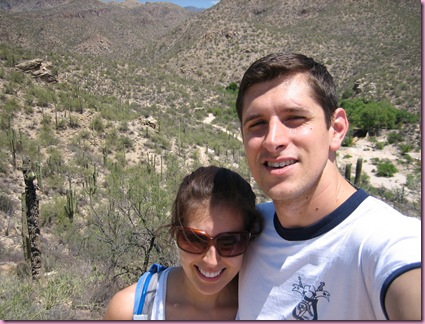 Jacksonville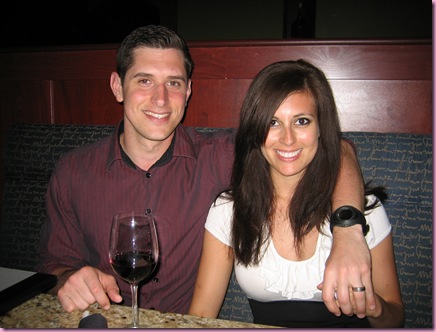 Orlando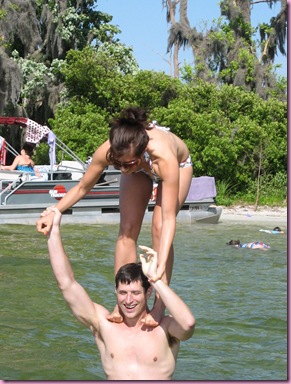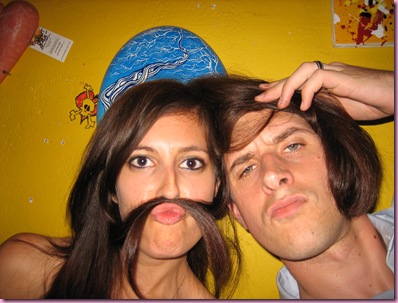 NEW YORK!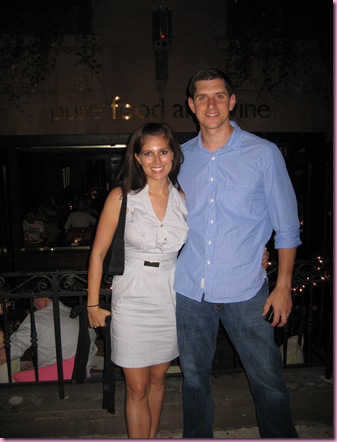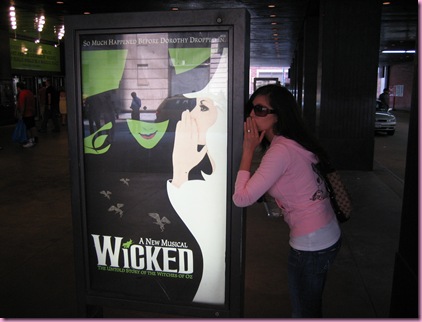 Arkansas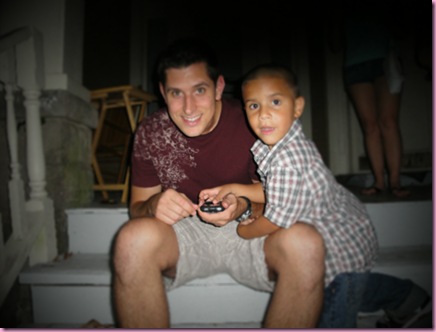 CALI with the POM peeps– I was very lucky that they included me in the group of bloggers, and they paid for my trip out to Fresno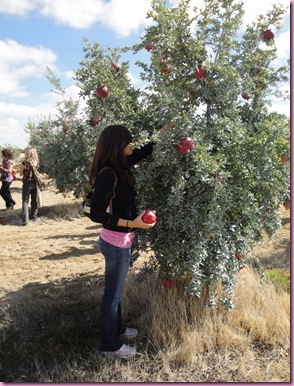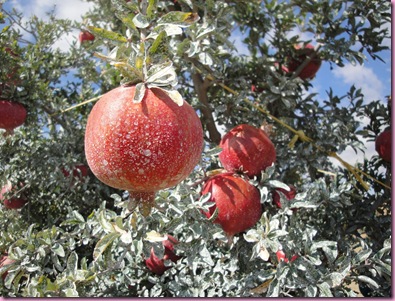 And Oklahoma, where I went to culinary school at 105degrees:D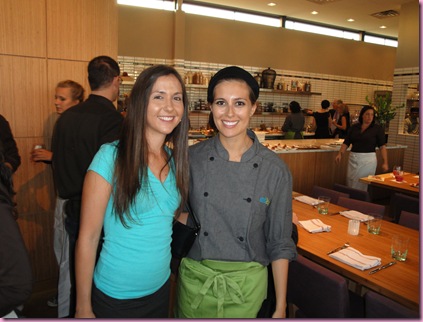 I ate and made some amazing food (lots of raw goodness!)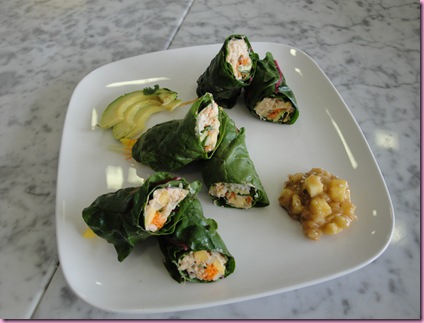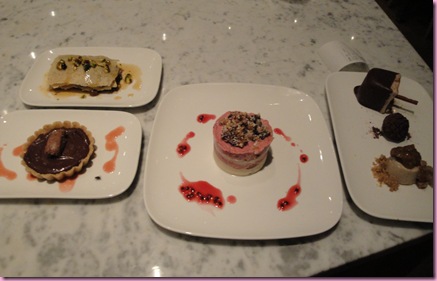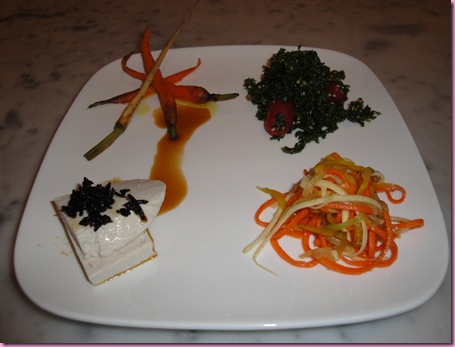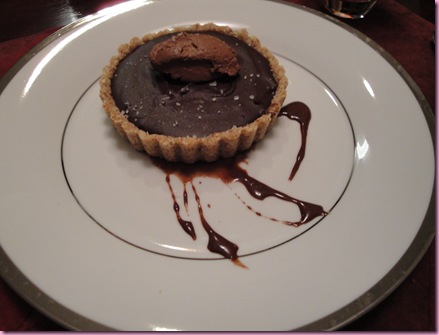 Made lots of macaroons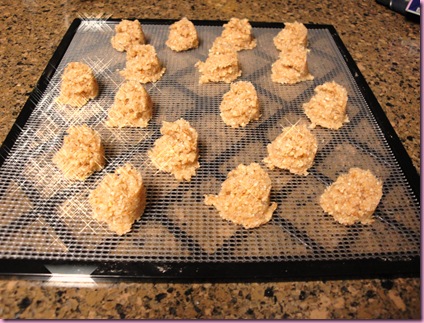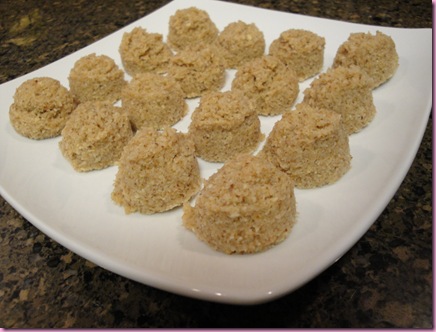 Fell even more in love with yoga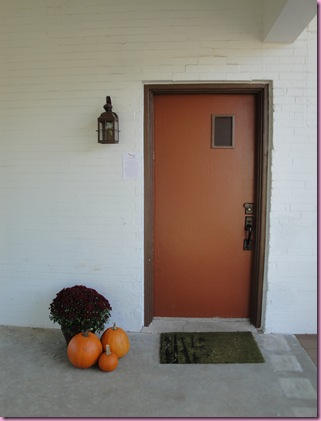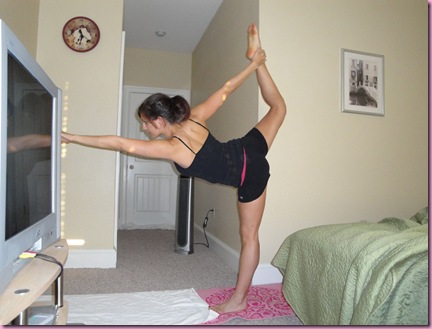 Dressed the dogs up like fiona and shrek for Halloween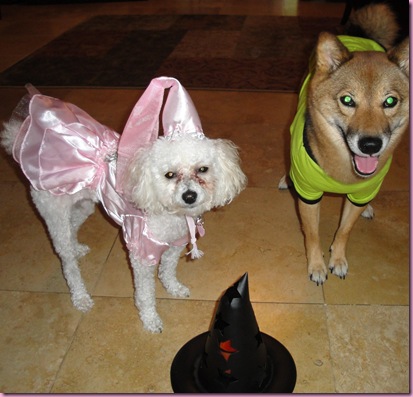 Had a Christmas with the pilot! (It's a rare thing)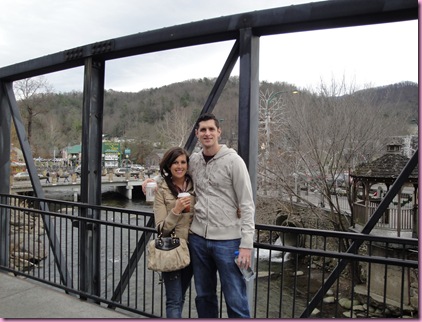 And had a blasty with friends and family, training clients, teaching aerobics on base and writing this little blog 😀
Thank you so much to all of you lovely readers for sharing my shenanigans and adventures this year! I <3 you all 🙂
Have a safe, happy, fabulous and FIT New Year 😀
xoxo,
Gina
What are you most proud of this year?? I'd have to say going to culinary school was my number one. It was such a fun and rewarding experience 😀