Hi friends! Happy Friday!! What's going on this weekend?
It's going to be a good one, because we're headed to VEGAS, baby. I'm so excited to catch up with San Diego friends, cheer for the Wildcats, and have some fun. If you have any recommendations for new restaurants or activities, I'd love to hear them!! The dinner we had at Craft Steak last time was LEGENDARY. We'll definitely brunching at our beloved Mon Ami Gabi (<— the best), too.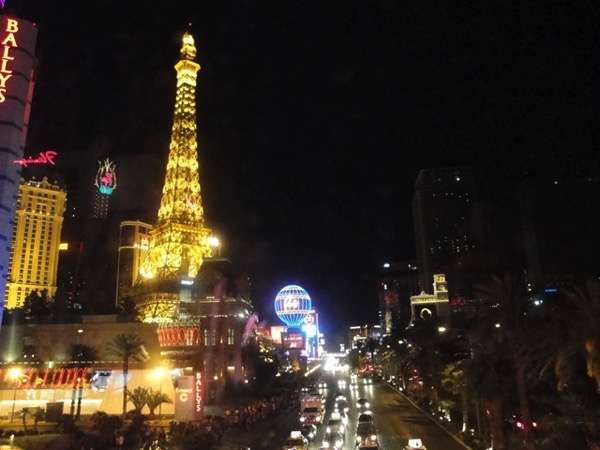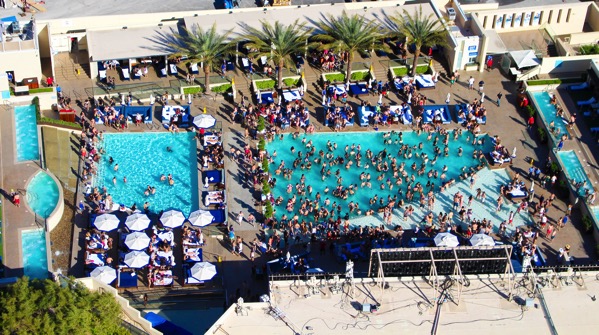 I'll be sharing the fun on IG and Snapchat this weekend if you'd like to follow along. 🙂
So what are you up to? Any fun events planned? What's on the fitness schedule? For the first time in a while (I've been really into taking classes since I'm teaching so sporadically right now), I'll be doing my own thing at the hotel gym. You know, in between napping at the pool and drinking Bloody Marys. #wheninvegas
In standard Friday fashion, here are some faves from the week and around the web! I always love to hear what you're enjoying if you'd like to join in the fun in the comments section.
Family dinners made by Chef Eric. He came over for Sunday night family dinner, and we cooked up edamame, bonita flake tofu,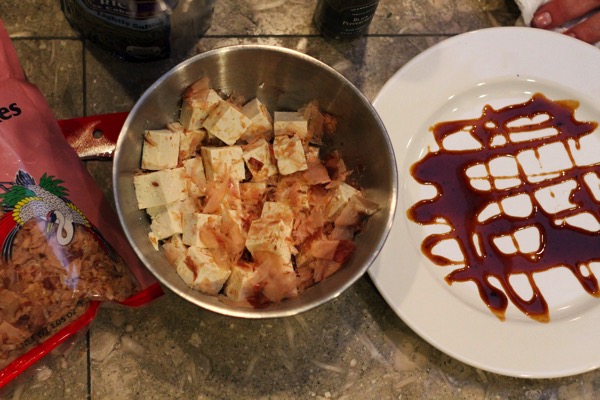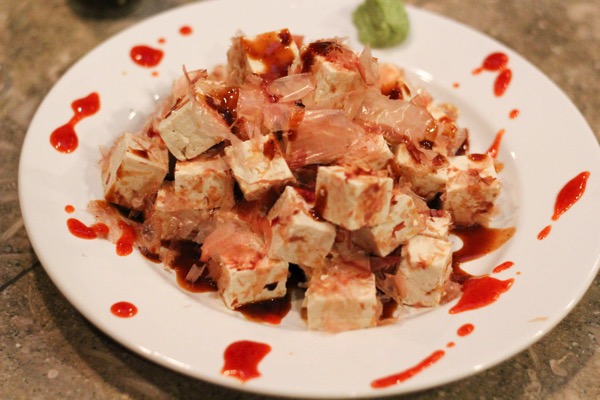 crispy chicken fingers (for the kiddos), Asian salmon, jasmine rice, and ribs with a sake-soy reduction.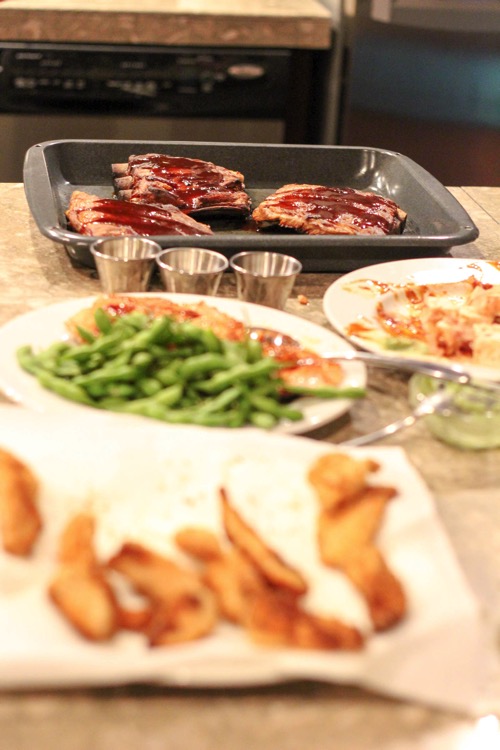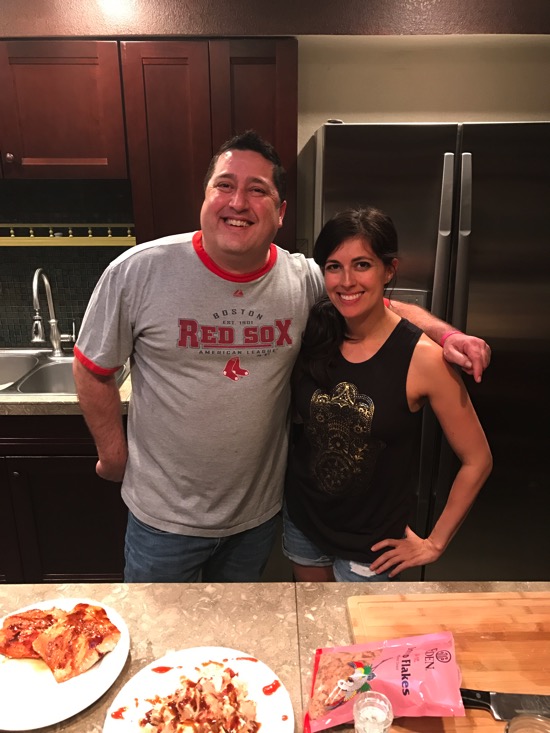 (Shirt is here. One of my new faves.)
I love getting to be his sous chef. He cracks up when he asks me to do something I've obviously never done. (Like squeezing the breadcrumbs onto the chicken so they wouldn't curl when they cooked. It's weird, but it works. When I bread chicken, I usually just get it over with as quickly as possible.)
Confessions of a Registered Dietitian.
My firstborn did not prepare me for my wild child. I'm in unchartered territory here, friends. P climbed out of her crib AGAIN and I'm so thankful this house has carpet in her room. Looks like a "big girl bed" isn't too far away after all.
I need these cupcakes in my life.
How the Instant Pot developed a cult following. I still use the Instant Pot at least once or twice a week, and am pretty sure the obsession will never die.
Pool day! We met up with Sarah and her fam for an afternoon swimming. Liv splashed and swam her heart out, and P just wanted to snuggle and be held in the water. I hadn't seen Sarah for years, so it was a lot of fun to catch up with her and her husband, and meet Logan.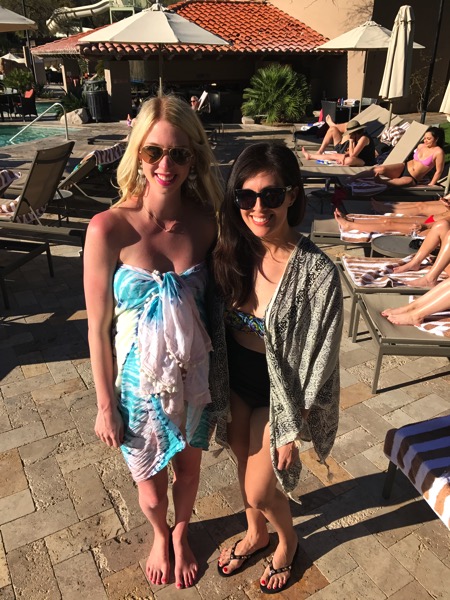 Livi's obsession with Trail Dust Town.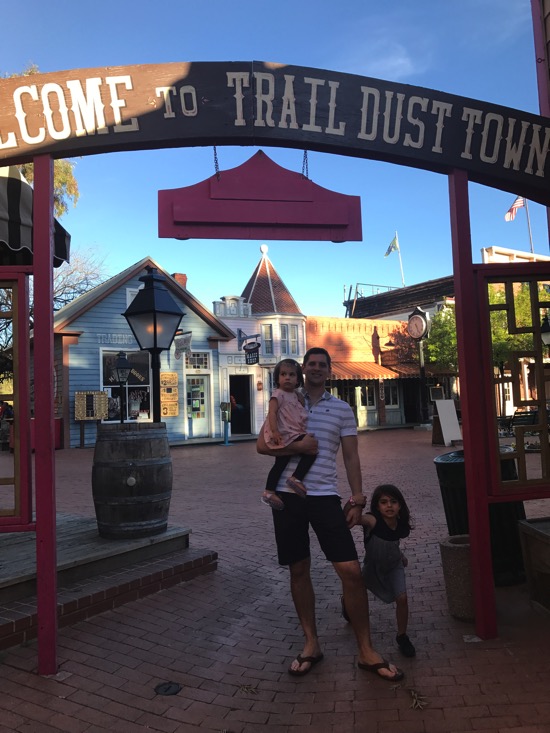 I really wanted take to the girls on a fun adventure before we left, and Livi requested Trail Dust Town. I never would have thought we'd spend as much time there as we do, but the girls are the perfect age for it and absolutely loving the kitschy rides and Old West-inspired activities.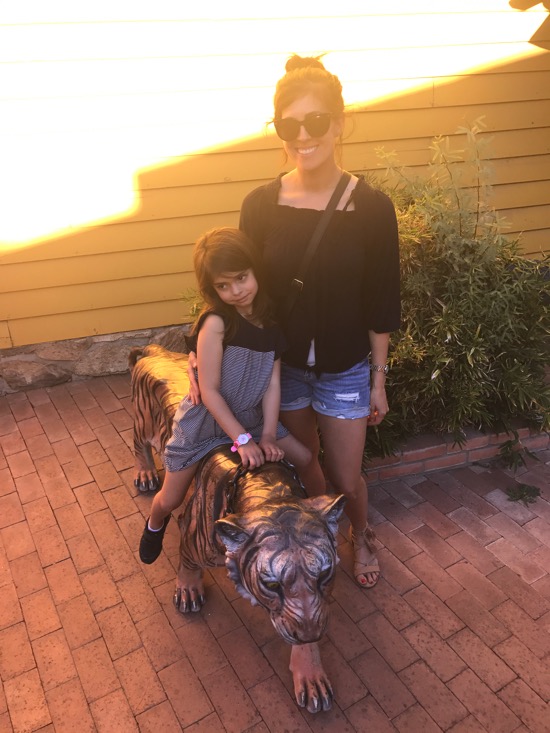 They rode the carousel, covered wagon Ferris wheel, the train, ran around, and had a great time.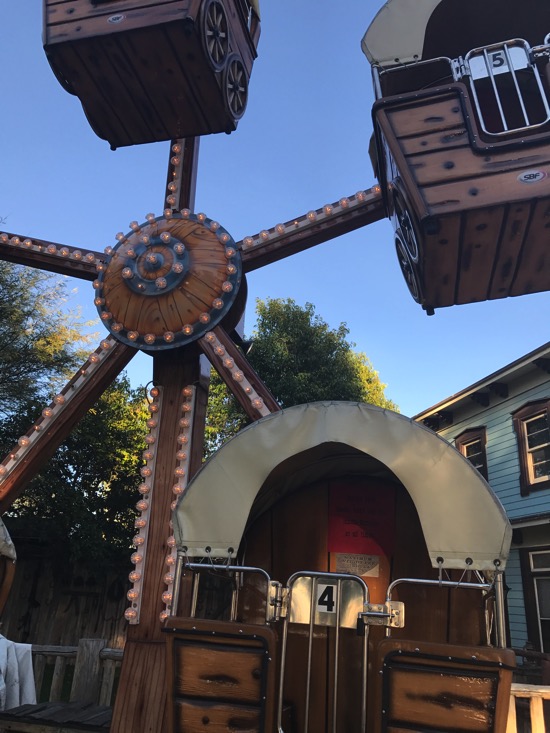 These are such good days. <3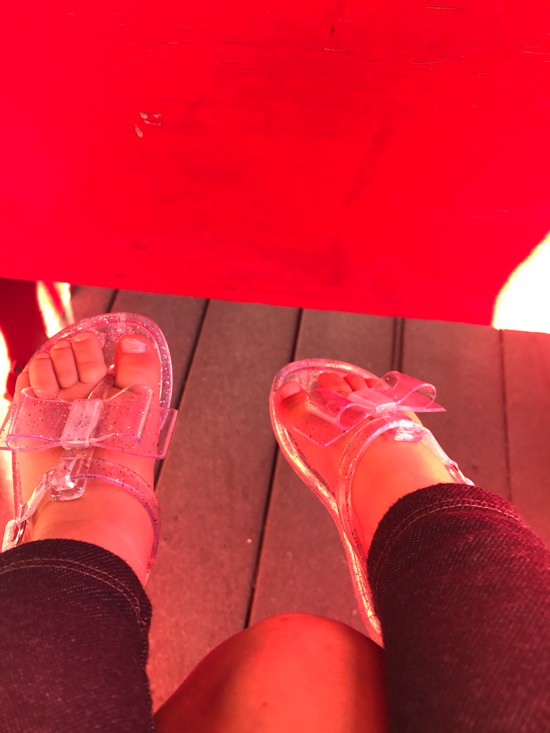 The top 37 things you'll regret when you're old.
I don't even love this song (sorry!!) but I LOVE this version. John Legend, you are so nice.
Tips to save time and money at Trader Joe's.
Happy happy Friday, friends!
xoxo
Gina