Hey hey! The weekend is heeeeeere. How was the week? Ours has been pretty good, but I feel like something is definitely in the air. The girls and I have been a little *off* this week, and no surprise to anyone, the sleep around here has been scarce. We're thinking about having the girls share a bedroom. Liv has been waking up afraid at night for quite a while now, and P has decided to start coming out of her bed at random hours, so I was thinking that maybe it's time to let them sleep in the same room together and maybe it would help. I feel like at this point we have nothing to lose! Please send any tips, and prayers for sanity, my way haha.
What do you have going on this weekend? Livi has a school play (SO cute), and we're getting ready for our trip to San Diego. I.can't.wait.
I'd love to hear what you're up to. Any fun events, date nights, or Valentine's plans coming up?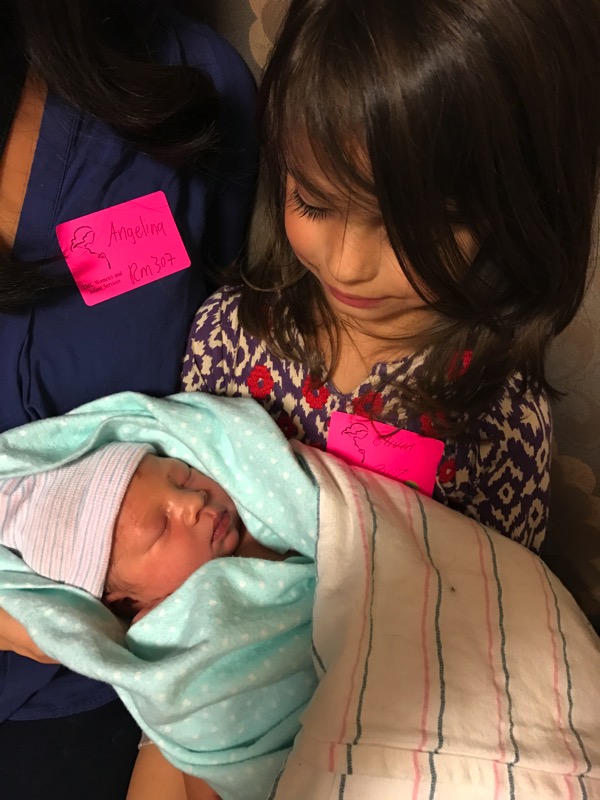 (Everly turned 1 year old yesterday!! I can't even believe it. Exactly one year ago, I had a super scary flight experience, but it all worked out because I got to meet her the day she was born. While we haven't been able to see her nearly as much as we'd like, I think we'll make up for lost time when we're finally back in Tucson again.)
It's time for the weekly Friday Faves party! Here are some of the things I've loved from the week. I always love it when you share your faves, too, so please join in the fun in the comments section if you'd like.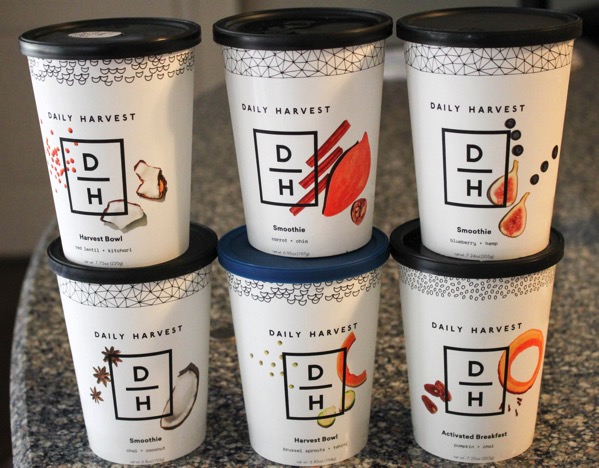 (The current Daily Harvest rotation. The new harvest bowls are AMAZING! This link gets you 3 free cups on your first order.)
Fashion + beauty:
– This Nike jacket (sold out, but similar here). I've been wearing it so much this week! The weather has warmed up a bit, so it's been the perfect throw-on piece, whether I'm running around with the girls or heading to or from the studio. I like the retro vibe to it, and it matches everything.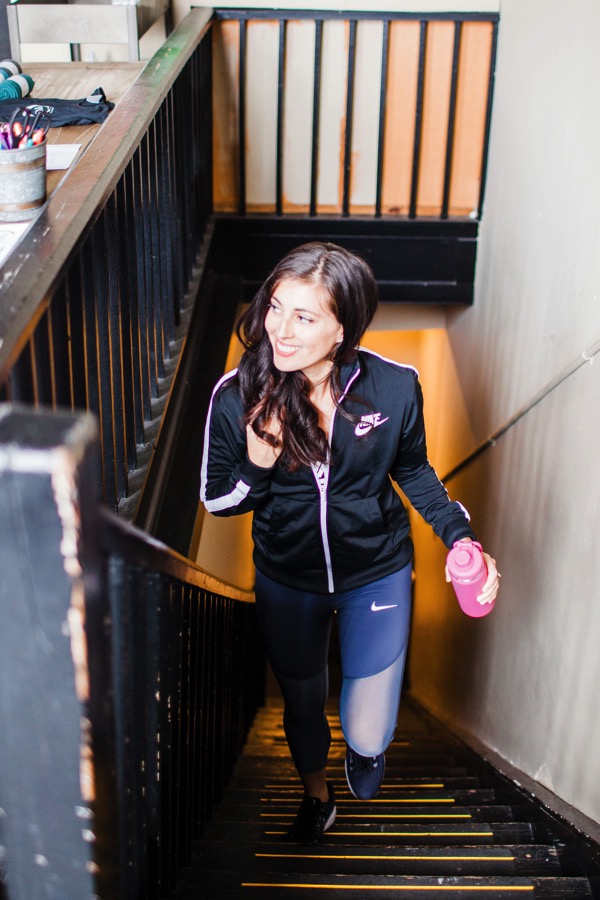 -This oil! I'm not really an *oil person* (I love them, but I can't tell you about how they can help with various ailments and all that good stuff), but this is one of my very faves. I ordered it from a friend who sells DoTerra – we support each other, and they order Beautycounter goodies from me – and it smells sooooo beautiful. I let the shower get nice and steamy, then add a few drops to the floor before I hop in. (I also do this with Eucalyptus oil.) This scent is floral, earthy, and positively lovely. I used it for essential oil towels after barre, and the girls in class loved it.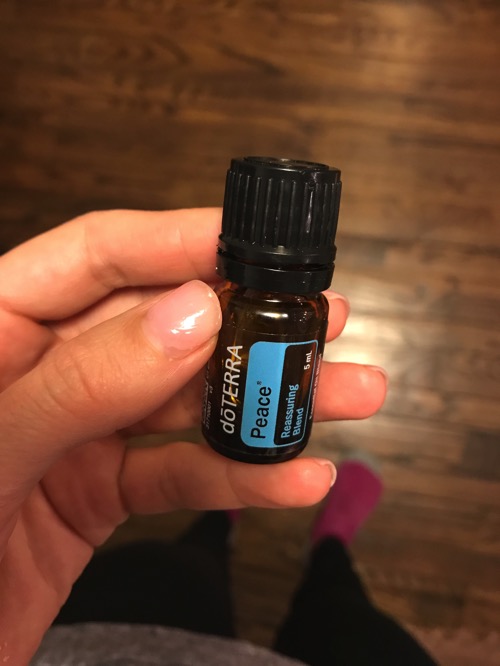 -Bath bombs from Sky Organics! Sky Organics started sending us some monthly bath treats a few months ago, coincidentally when Liv and P started to get REALLY into bath bombs. (Add this to the list of things they love that I didn't discover until I was at least 20, along with things like Moroccan oil, Indian food, cheese boards, and pho.) I love that their products are cruelty-free and they use natural ingredients with plant-based dyes. They'd be an awesome little Valentine's treat for yourself, too! (Speaking of heart day, check out my Valentine's fitness gift guide here!)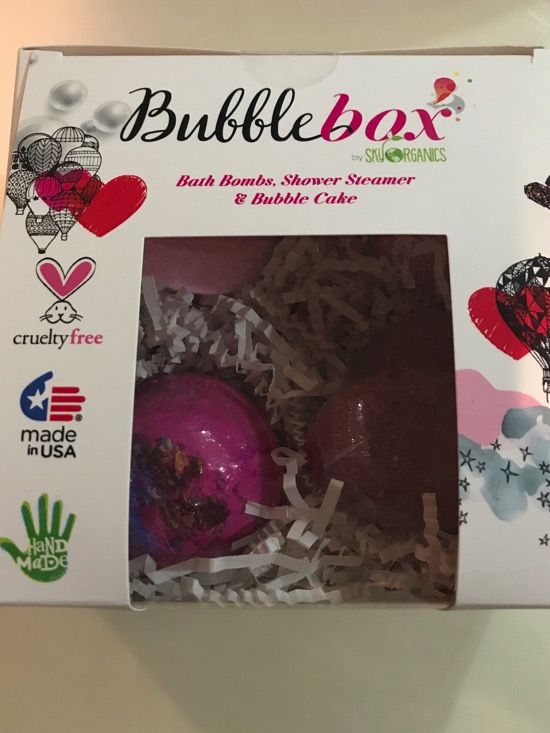 -I will never get another tattoo (one and done!), but check out these temporary tattoos by artist Sasha Unisex.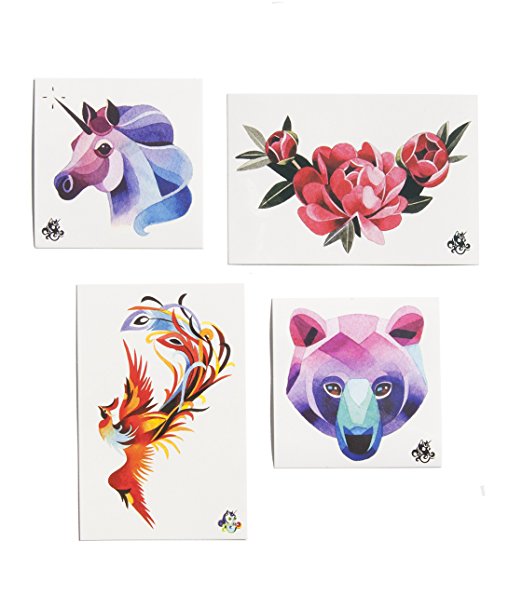 Fitness:
We're finishing up Week 4 of Winter Shape Up. It's been so much fun to watch your success and cheer along as you go after your fitness goals. All of the check-ins on our Facebook group and here on the blog have been so inspiring. I hope that those of you who followed along have seen some incredible results from your hard work. Don't forget that you can repeat the challenge to make it last 8 weeks! If you missed WSU but want to check it out, all of the details are here.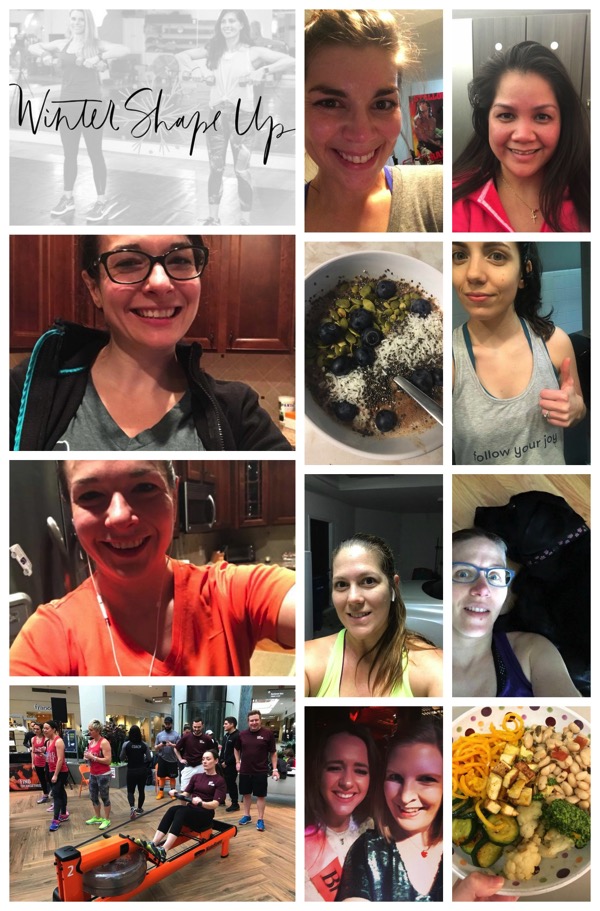 There's still time to enter the Primo Water giveaway! We LOVE the Primo Water and dispenser; it's such a great way to hydrate, especially if you have an active lifestyle.
Huge congrats to the winners of the Lorissa's Kitchen giveaway: Stephanie W. and Lindsay. (I'll be sending you an email later this am to get your prizes on the way.)
Tips for starting a home yoga practice.
Try this total body circuit workout.
New from the Fitness Marshall.
Read + watch:
I'm not alone in my hatred for the word "moist."
This made me laugh out loud. #truth
UGH I LOVED THIS SO MUCH. (and want to see The Greatest Showman again like, tomorrow.)
Happy Friday, friends!
xo
Gina