Fitness Gifts for Valentine's Day
Hey hey! Happy almost-Friday! How's the week treating you? Thank you so much for all of the awesome comments on the day in the life post. Yesterday was a pretty low-key but fun day. I taught barre and Zumba, got a lot of work stuff done, finally watched the end of the Great British Baking Show (Season 1; ahhh it was so good!), and took the girls to the jumping castle park.
For today, I thought we could brainstorm since heart day is just around the corner! Let's chat about gift ideas for your fitness-loving valentine. The Pilot and I usually plan a date with the girls – we like spending Valentine's Day with them – and like to surprise each other with a couple of smaller gifts. Since we're both into fitness, I thought I'd share some fitness-themed gifts if you're looking to surprise the one you love this Valentine's Day.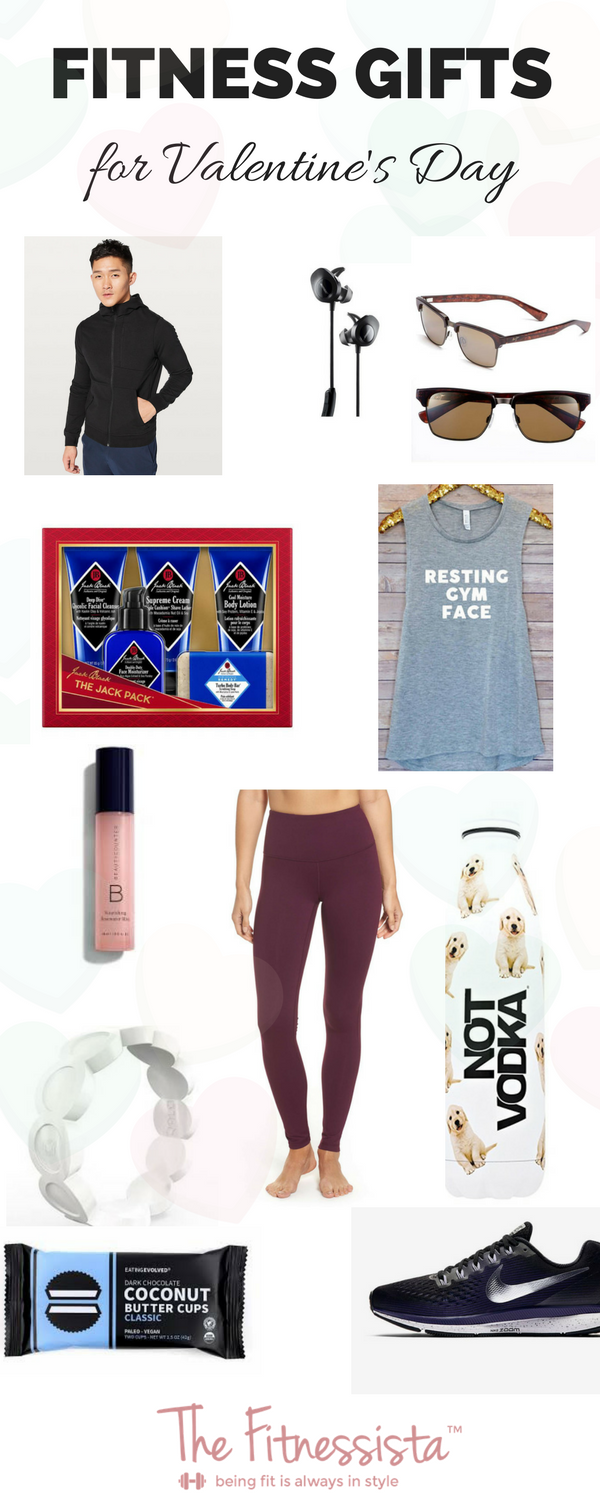 For him:
Bose headphones. These are our very favorite ones and we've both been using them for years now. They make an excellent gift.
A Yeti water bottle. Keeps cold drinks cold and hot drinks hot.
Jack Black skincare for his gym bag.
Fitbit Blaze. I think these are a little more masculine with a bigger face than the Apple Watch.
Qalo band. These are amazing. They're perfect if you want to lift weights without denting or scratching your wedding band.
Sweet treats (it is Valentine's Day, after all)
These snack attack chocolate bars.
A Kerber's Farm pie. They were on Oprah's Favorite Things list and look RIDICULOUS.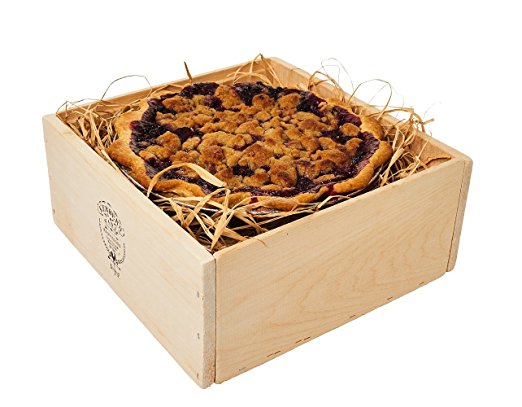 For her:
Not Vodka water bottle. These are so fun and make the perfect little gift.
Cute tank top. This one cracks me up every time.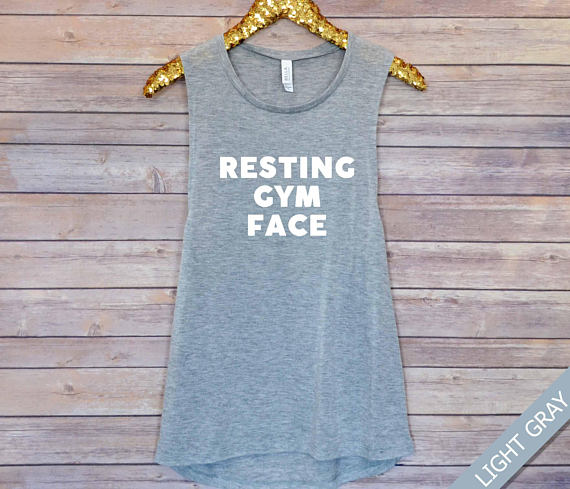 A Fabletics outfit. If you've been wanting to try out Fabletics, now's the time to do it! The gear is really well-made, affordable, and they come out with new styles each month. It's kind of an addiction.
Beats headphones. The rose gold ones are so pretty.
New sneakers. I've been wearing these Nikes lately and love them.
Barre socks with a cheeky saying on the bottom.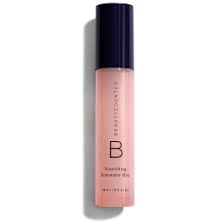 Beautycounter essentials. Some of my very faves are the Dew Skin, lipglosses (not sticky at all and the shades are gorg), cleansing balm, and rosewater spray.
The best leggings. I wear these at least twice a week.. once for a workout and once for real life. 😉 They're so flattering and comfortable.
Qalo band. (<— 20% off right now!) For the same reasons as above! I almost never wear my real ring to work out, but I feel like something's missing without a band on that finger. These bands are super soft and flexible, and you don't have to worry about scratching them during intense workouts.
Sweet treats:
Eating Evolved chocolate. (<— I order it from Thrive Market). The coconut chocolate cups and the sea salt chocolate are my faves!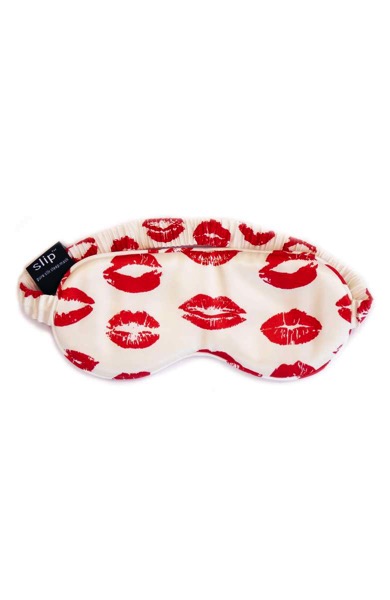 Fun girly gifts:
A slip sleep mask. This changed my sleeping game. I have the navy blue one and use it every night. It's especially helpful when we travel – the Pilot likes to stay up later watching TV – and on the rare occasion that I get to take a nap, I slip it on and farewell world.
These thongs are the best and come in a cute little heart box.
Heart sleep shirt (on sale). Love this so much.
Custom name necklace. This is an inexpensive, beautiful, and personalized gift.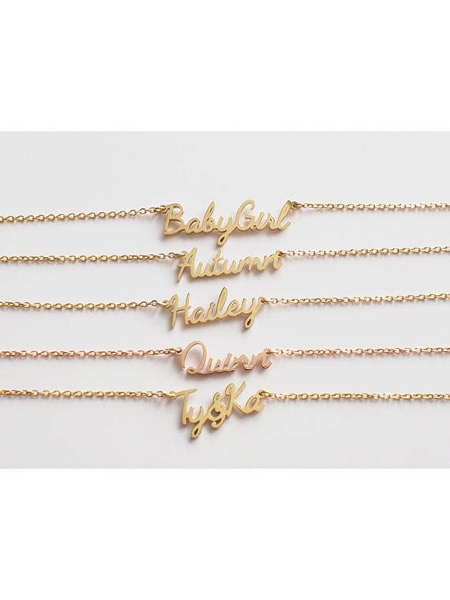 Events and experiences:
Plan a day date hike and picnic. If you have a hiking trail nearby that you love, this would be absolutely perfect. I'd love to go hiking with the Pilot here, but … gators.
Treat each other to Zeel massages. They bring everything to your house to give you a spa-like massage at home. It's one of the best things to ever happen since Postmates.
Plan a getaway for the two of you; even just a small road trip.
Sign up for a meal-planning service you've been wanting to try! Or make their favorite meal. For healthier but super delicious options, I highly recommend Sunbasket. This link gets you $50 off your first two orders.
Subscription to a fitness app or online subscription they'd enjoy. I personally love Physique57, Peloton, Sweat by Kayla Itsines, and barre3. I've also heard great things about Aaptiv.
Take each other's favorite class or join in on a beloved activity. This is a great chance to take your hubby to barre class, just saying. 😉 (For the record, I've taught quite a few dudes in barre now and they always crush it!)
So, tell me friends: any Valentine's Day traditions? What are you doing to celebrate this year? Any fun Galentine's celebrations?? I'm so excited that I'll get to see our San Diego friends this Valentine's Day. CAN'T WAIT.
xo
Gina