Hi friends! Happy weekend to ya. What do you have going on?
We're excited because our favorite guy is back in town after 12 days away. (It's feels like nothing compared to this, but definitely miss having him around when he's gone.) The girls were SO happy to see him again.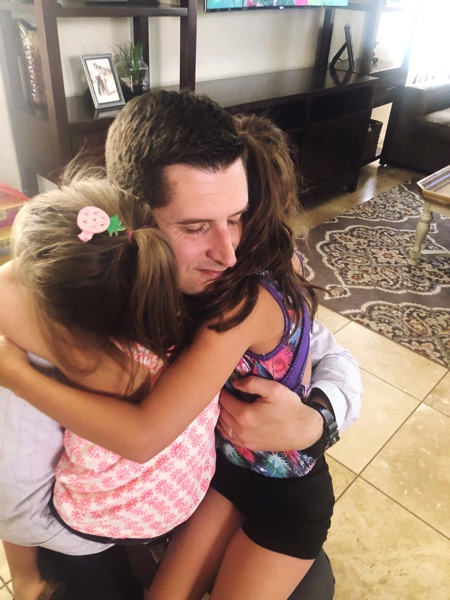 We were also able to sneak away for a little date night to Wild Garlic Grill and enjoy catching up a bit. I feel like when he's gone, our conversations are usually only a minute or two in between taking care of the kiddos or racing around somewhere, so it was a treat to sit, drink some wine, and talk.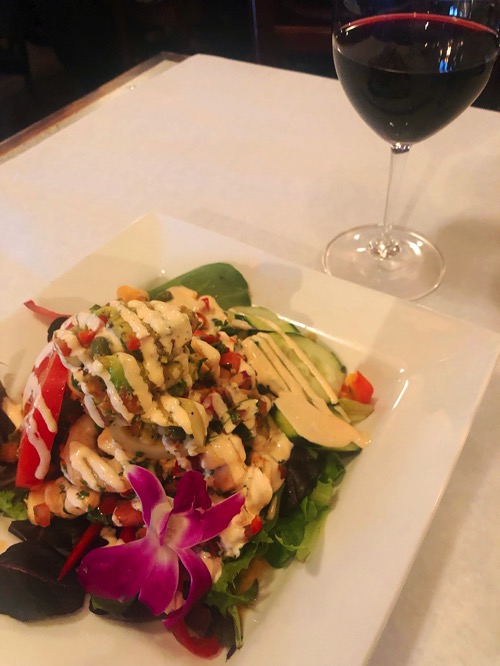 We're looking forward to spending the weekend with him at home. We have a day trip to Phoenix planned, are planning a night at the pool with friends, and the usual summer fun. We got a membership to the Botanical Gardens, so I'm hoping we can sneak away one morning for a nature walk before it's too hot.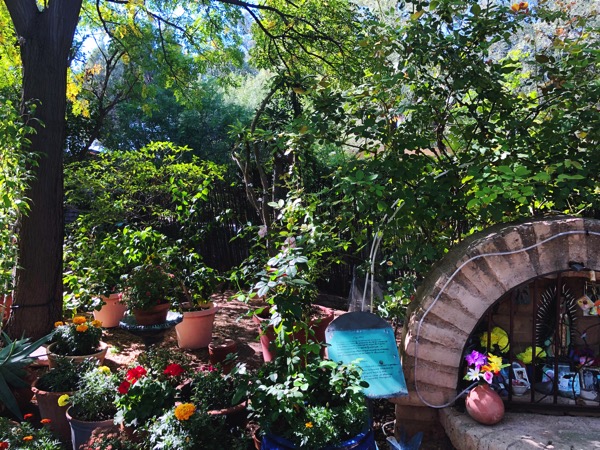 I'd love to hear what you have going on this weekend! Please let me know how your Summer Shape Up workouts are going, too. I'll have the email for Week 2 out later this afternoon.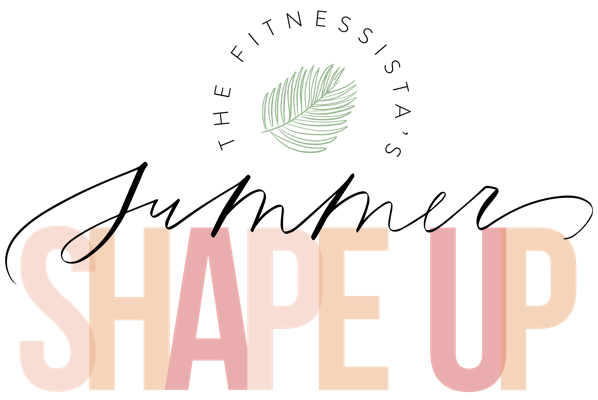 It's time for the weekly Friday Faves party! This is where I share some of my favorite finds, reads, wears, and eats from the week. It's always fun to hear about what you're lovin' too, so please shout out a fave in the comments section if you'd like to join in the party.
Fashion + beauty:
Latest Trunk Club delivery! I ended up keeping this Rails dress and these sandals. (<— I needed a new pair after trashing mine with constant wear, especially while we were in San Diego.) If you've been wanting to give it a try, here's my referral code! I love the fact that you can decline items before they're sent, and you can message with your stylist directly in the app. Plus, they're all Nordstrom pieces so I know the quality will be A+.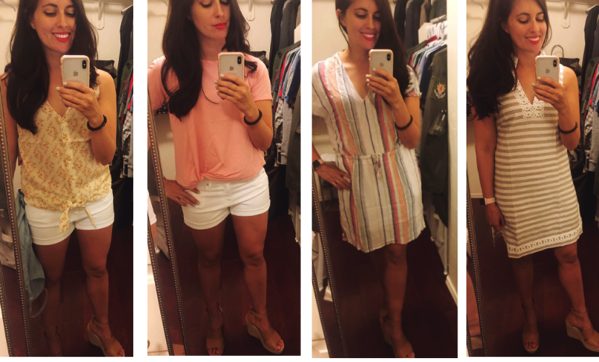 (Got a few questions about the shoes in IG! They're these ones and I looooove them. $30 off right now, too.)
Amazing Beautycounter promo for the 4th. Spend $175 and get a free skincare set!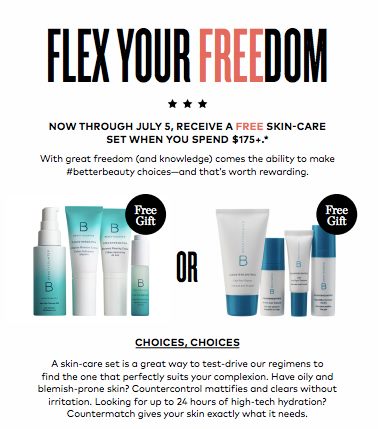 Countermatch is our moisture adapting collection and Countercontrol is for combination/acne-prone skin. (If you spend over $100, email me because I have another goodie to send your way.) If you're looking for ideas on what to order, I highly recommend the Dew Skin, Overnight Peel, Color Intense lipstick, any lipgloss, and the face oil.
I've been wearing this silk scarf tied as a headband. It's the perfect length and the fabric is amazing.
Fitness:
All of the Summer Shape Up check-ins here on the blog and on Instagram. I'm so happy you've loving the meal ideas and workouts so far. It's not too late to join in the challenge; all of the info is here.
Red, White and BOOTY workout! Perfect for 4th of July.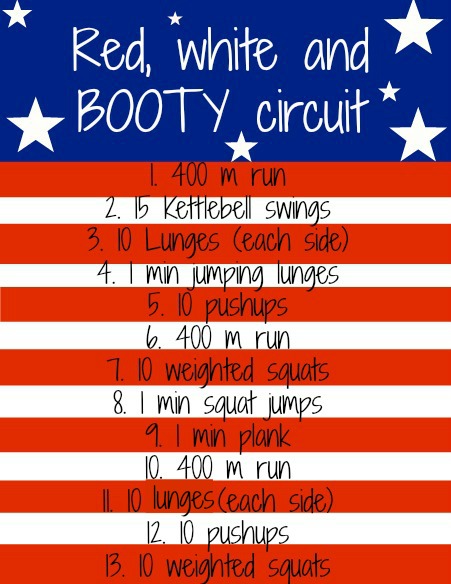 Good eats: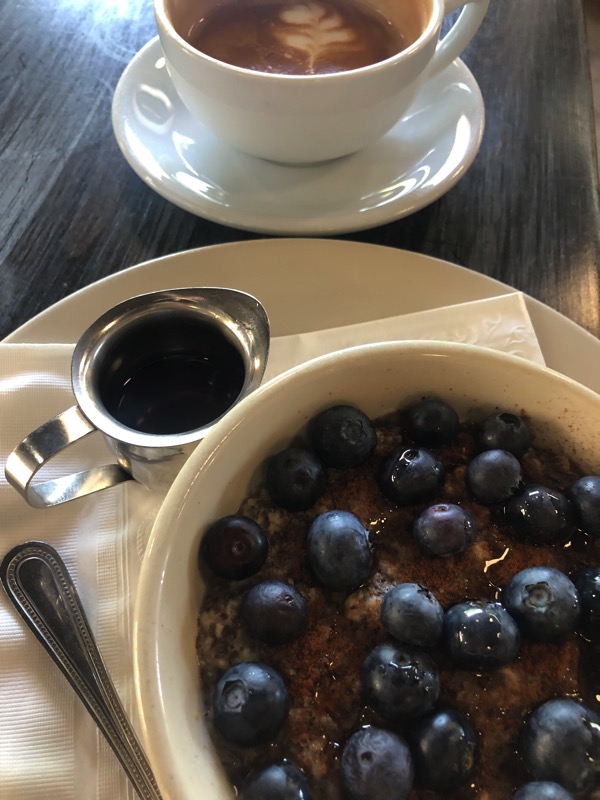 The oatmeal at Ren Coffee is SO good. They add flax and chia to the oats and you can add any toppings you'd like. I had mine with blueberries, cinnamon, and maple syrup.
Can't wait to try this savory French toast.
Love this mezze platter for a summer party.
Try the girls' favorite banana-egg-oat pancakes.
Adding this chopped salad to next week's meal plan.
Read, watch, listen:
Essential oils to avoid before sun exposure.
What are your top three favorite movies of all time?
More reasons to have a gratitude journal.
Happy Friday!
xoxo
Gina
** I can't write this post without mentioning the unconscionable events happening at the US border, and the inhume way children and families are being treated. Please join me in donating to RAICES, Together Rising, and call/email/text your state representatives, urging them to find a solution. I used Resist Bot -simply text "RESIST" to 50409 – and it will walk you through crafting and sending your email. More ideas on how to help are in this post.