Blender Banana Oat Pancakes
Hiiiii! How's it going? I've got some three-ingredient banana oat pancakes if you scroll down, but first, some chitchat. 🙂
So happy you enjoyed the capsule wardrobe post. So ready to spriiiiiiiing. Happy humpday! Flashback to the Valdosta days and every Wednesday was Indian Food Wednesday. I think some channa masala is happening tonight. Speaking of Valdosta, HAVE YOU SEEN THIS? I not-so-secretly wish this show would have happened about 5 years ago.
Some happenings from lately:
Enchilada night. All enchiladas are good -they're kind of like pizza- but homemade sauce takes it over.the.top. Try it; I promise you'll never want to go back.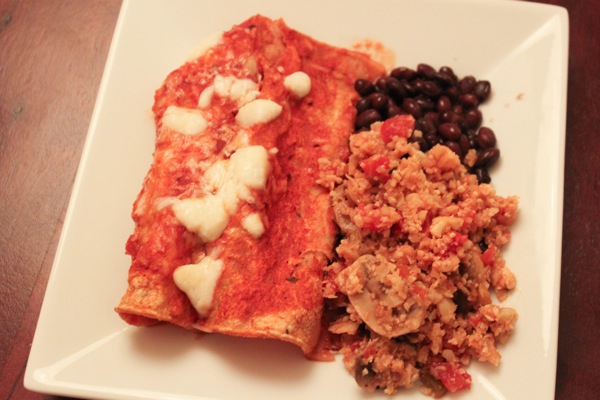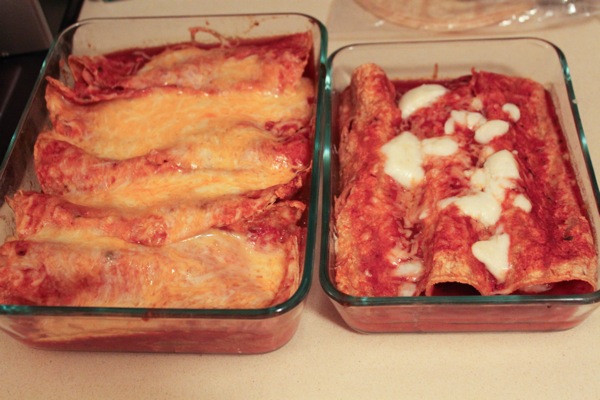 (our kitchen lighting at night is a little rough haha, but all enchis are beautiful)
We also enjoyed a pizza-making party at our friends' house. Look at these cute little hands decorating their pizzas: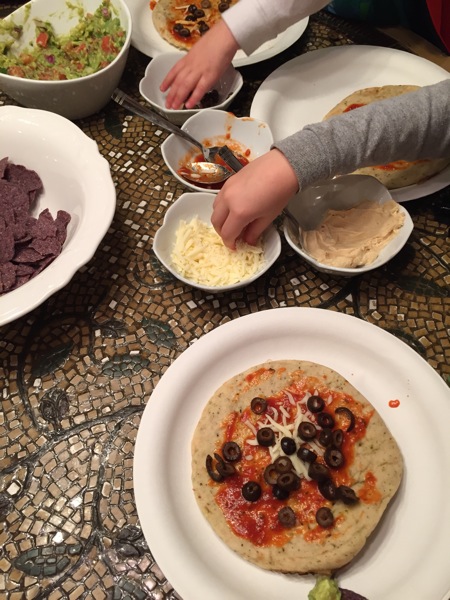 Zucchini crust pizza for the adults: (SO GOOD)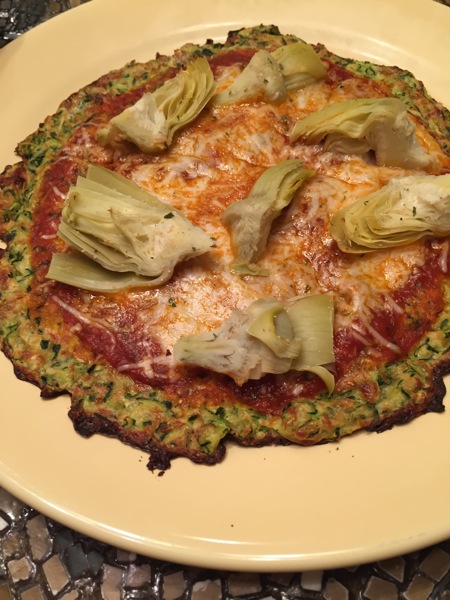 and my contributions to the feast were guacamole and chips: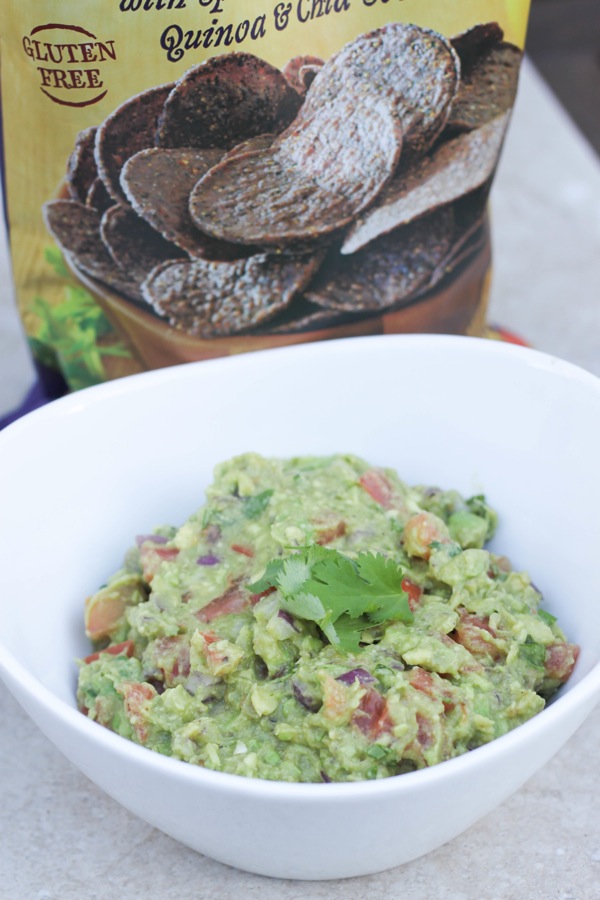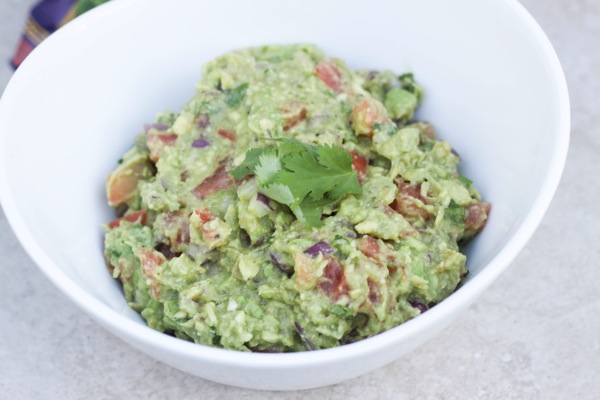 and brownie bites.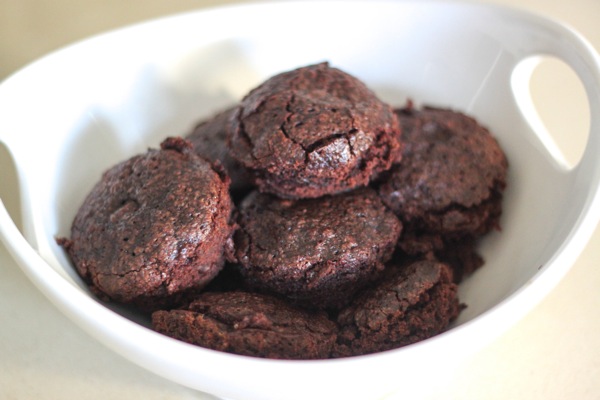 Banana Oat Pancakes
I'm not sure if I've posted this pancake creation here on the blog, but it's seriously the easiest thing.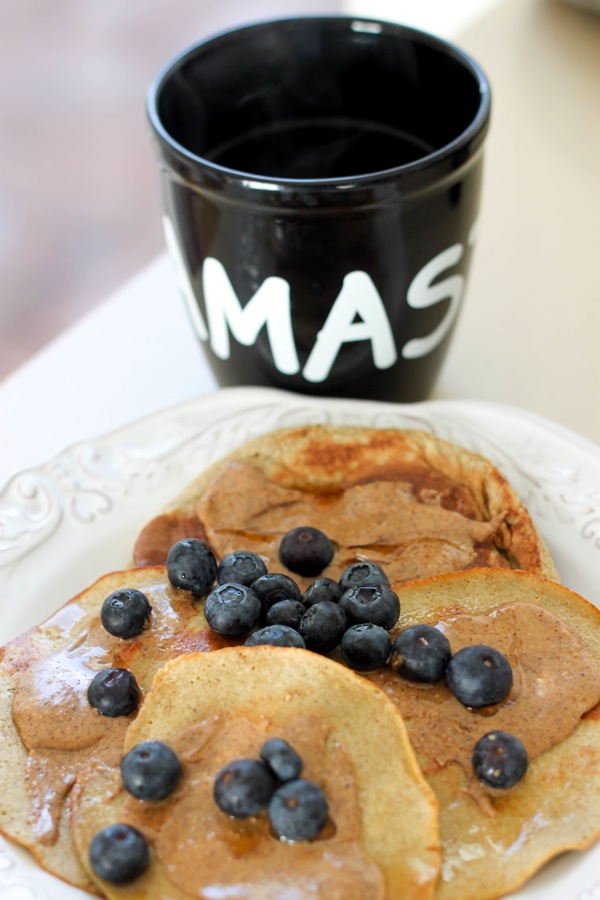 I tweaked the standard banana-egg pancake recipe (2 eggs, one banana, some flax or chia) because I wanted it to have more of a cake-y texture and add satiety. Oats did the trick!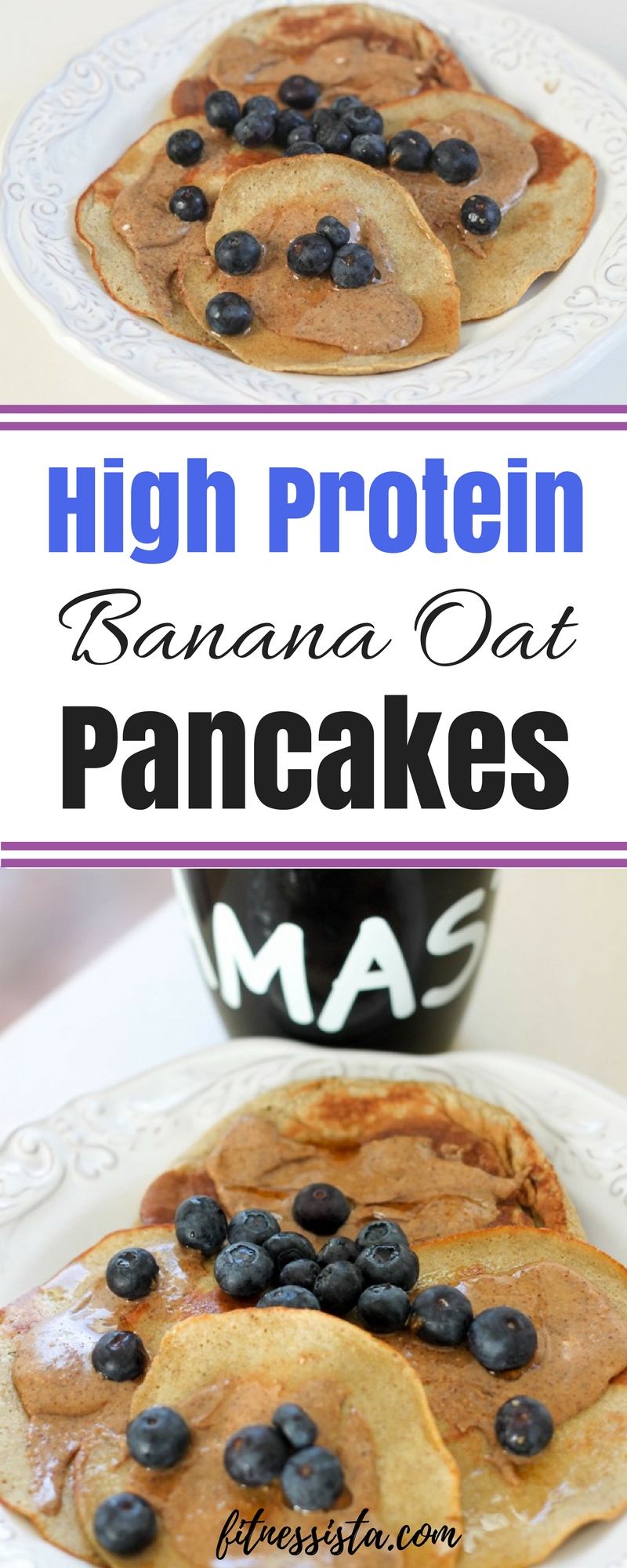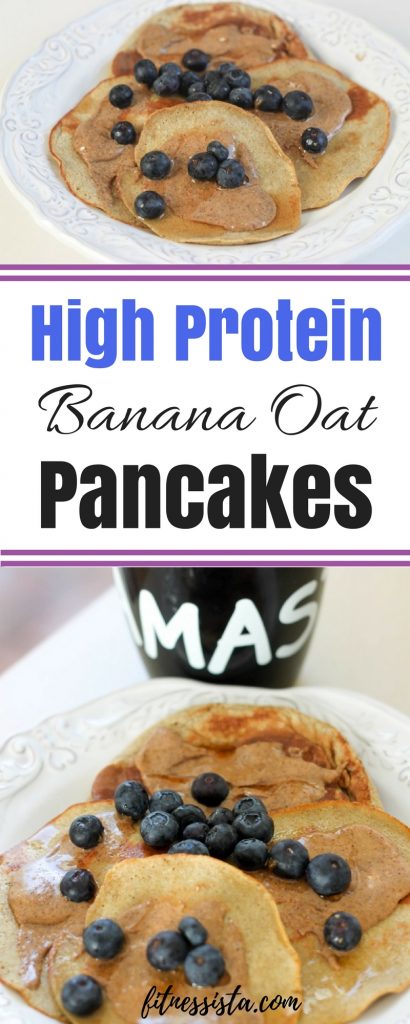 Banana Oat Pancakes
A high protein, gluten-free delicious twist on the classic pancake.
1/2

Banana

2

Eggs

1/4 cup

oats
Instructions
Blend banana, eggs and oats until smooth.
Use 1/4 cup scoop to portion out batter and cook on stove like regular pancakes
Top with anything you'd like–my favorite combo is almond butter, maple syrup and berries
These banana oat pancakes are a great mix of protein, healthy fats and smart carbs, and taste like a lovely dessert.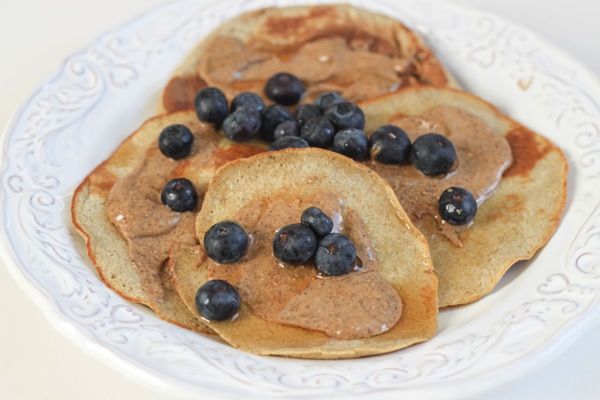 This morning, I'll be hanging out with my favorite little lady. I also plan to film quick booty video (with my favorite glute and hamstring moves!) and getting ready for spin later today.
Hope you have a wonderful morning!
xoxo
Gina
What's your default breakfast? What did you (or are you) having this morning? If you're looking for some ideas to change it up, here are some faves:
Breakfast cookie (the classic never dies)
Protein pancakes minus the protein powder
High protein egg-free breakfasts